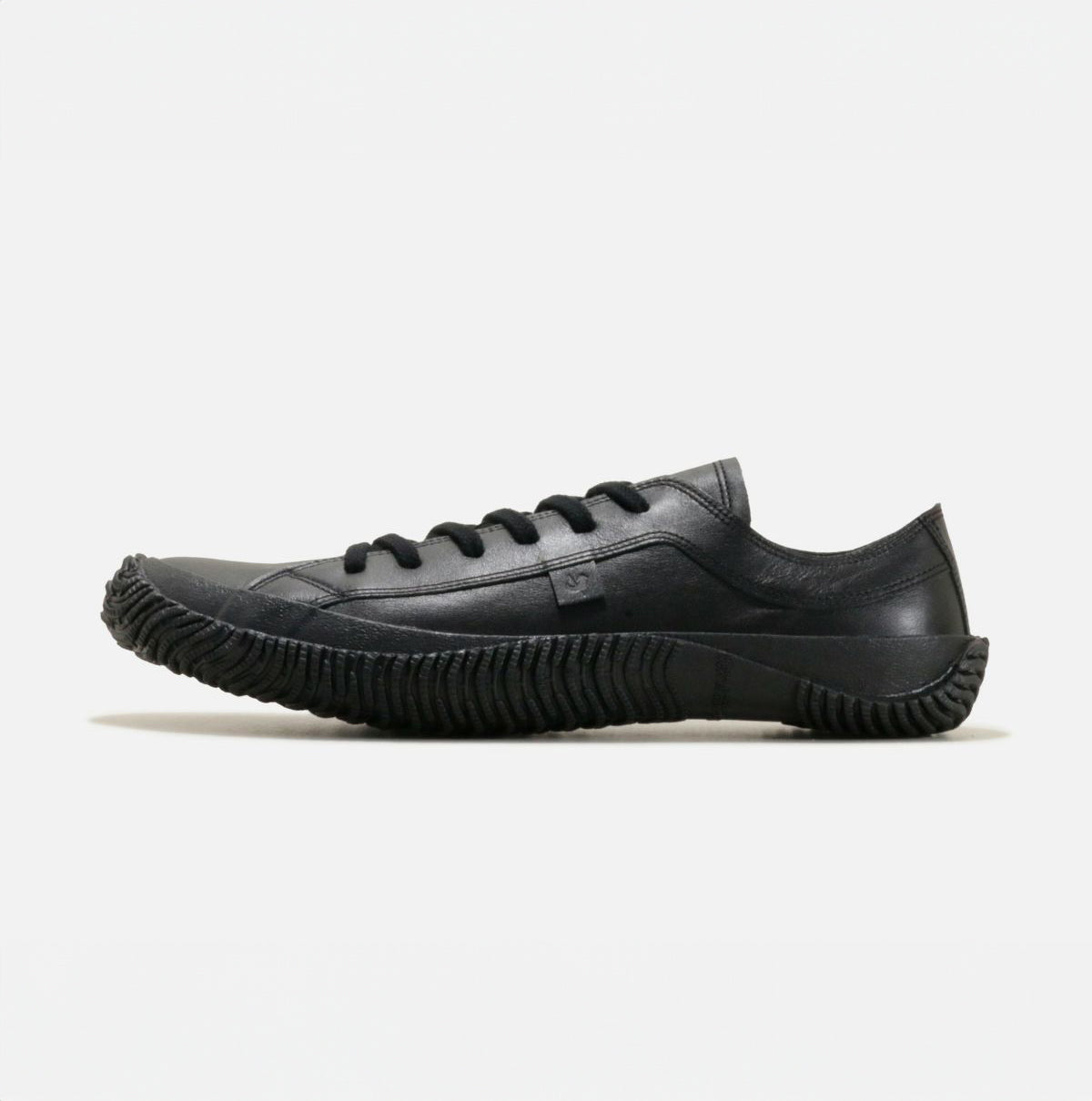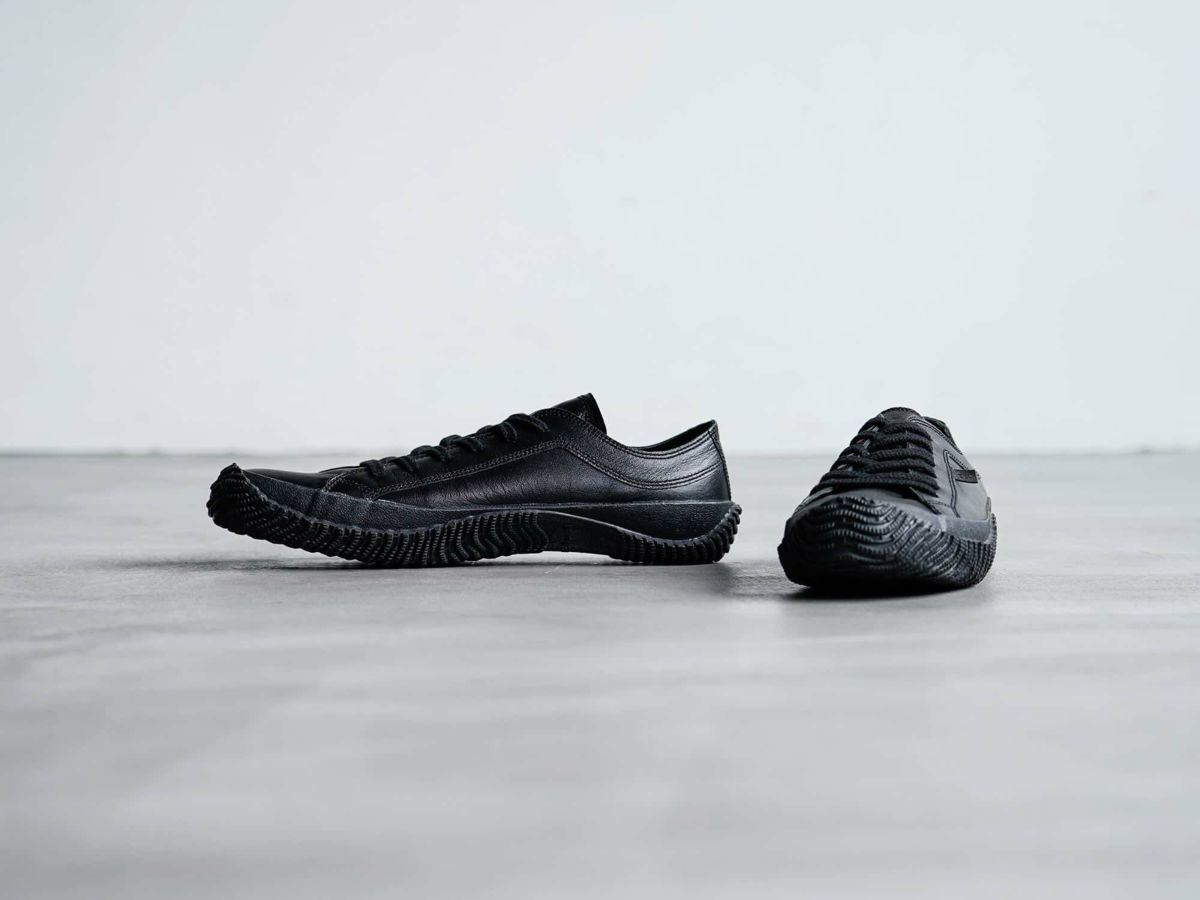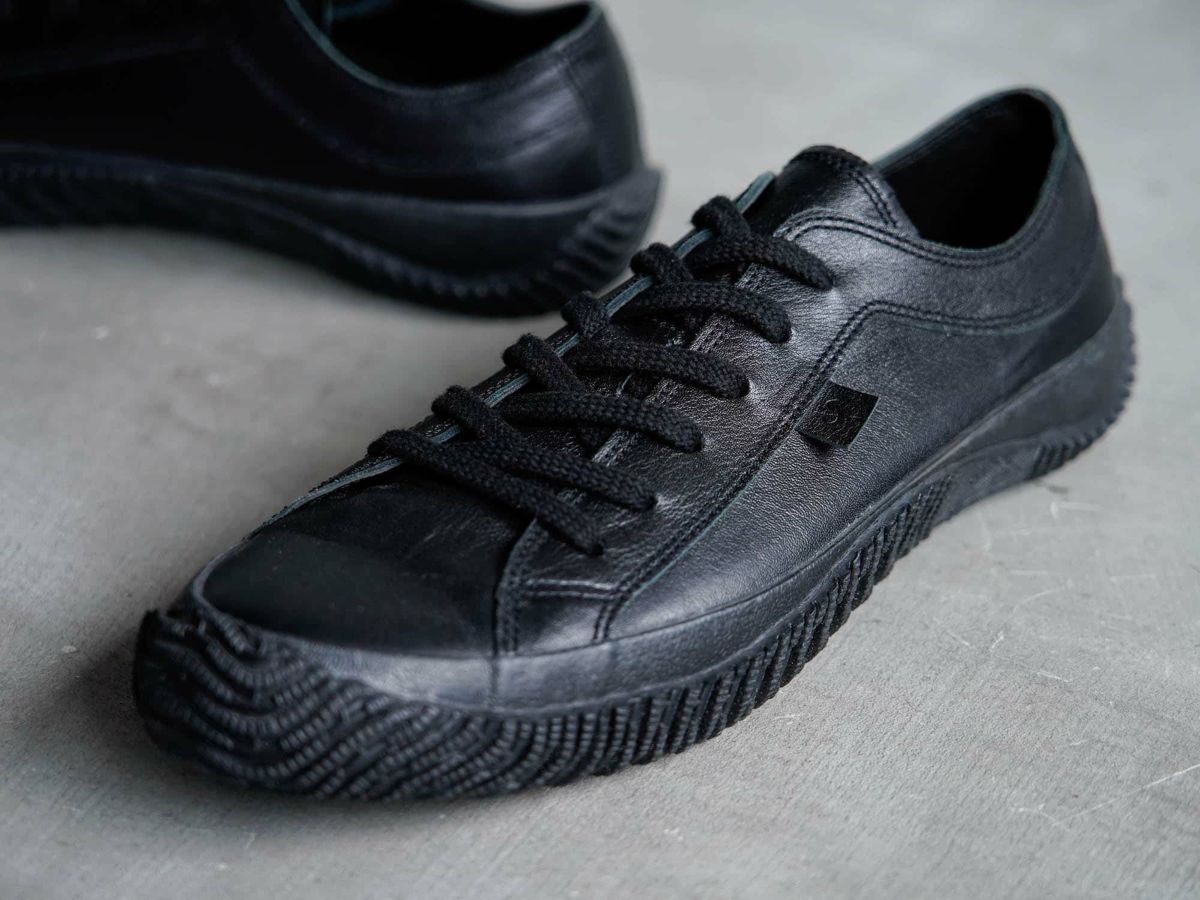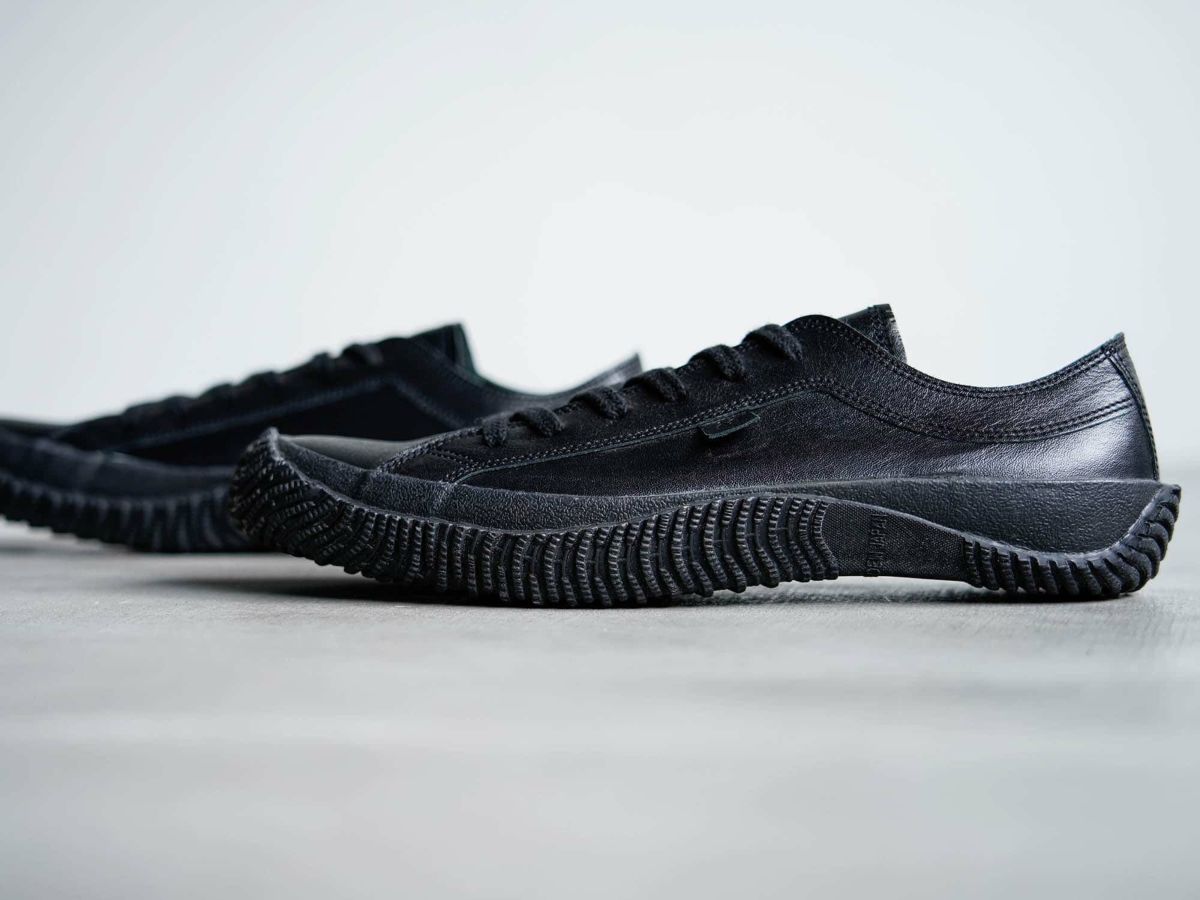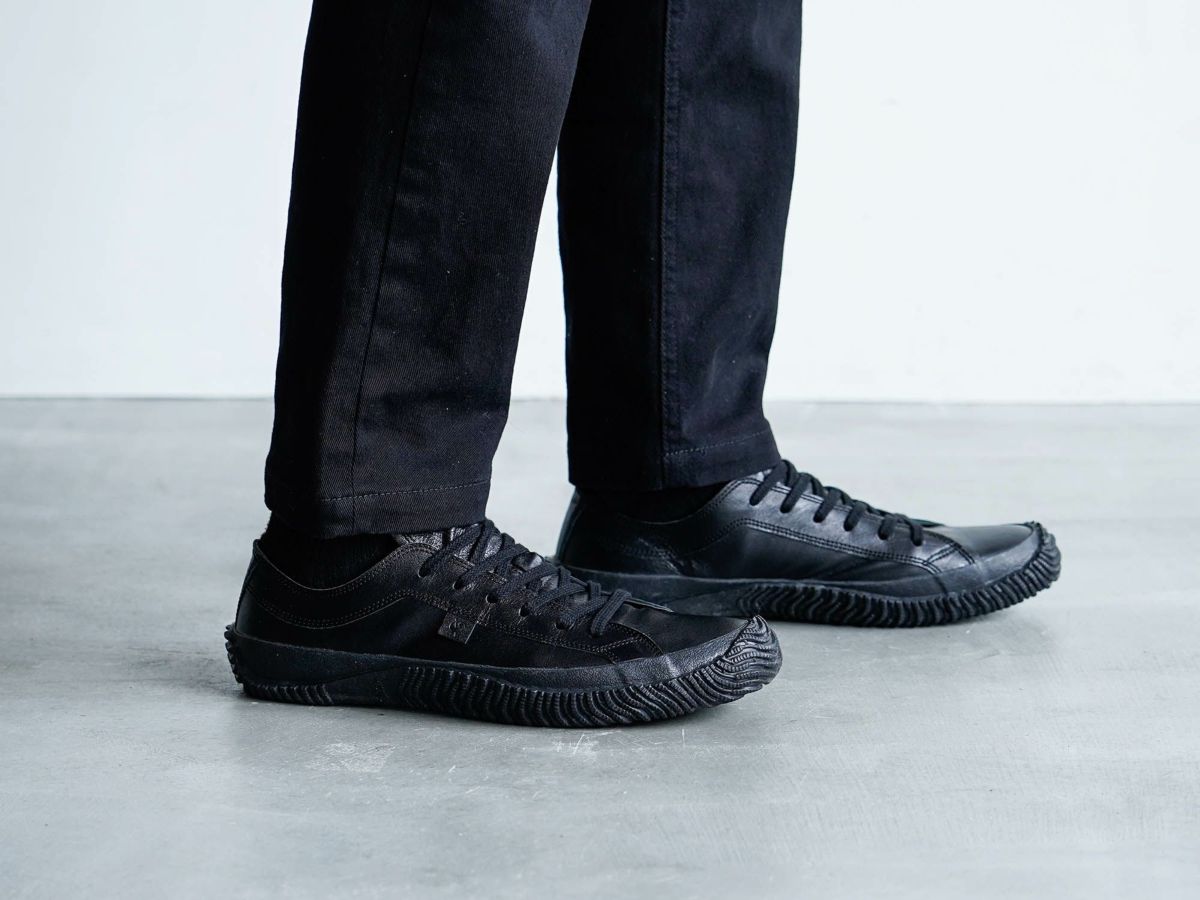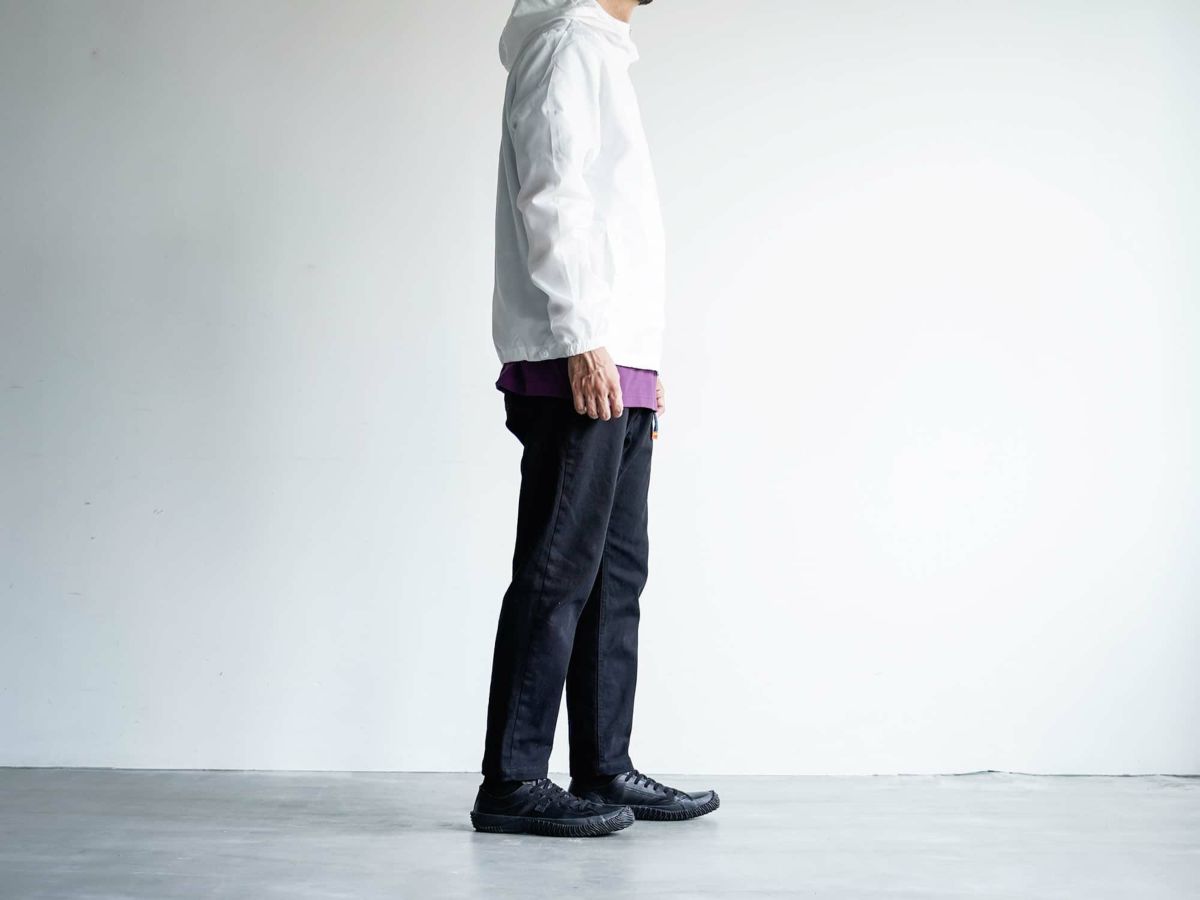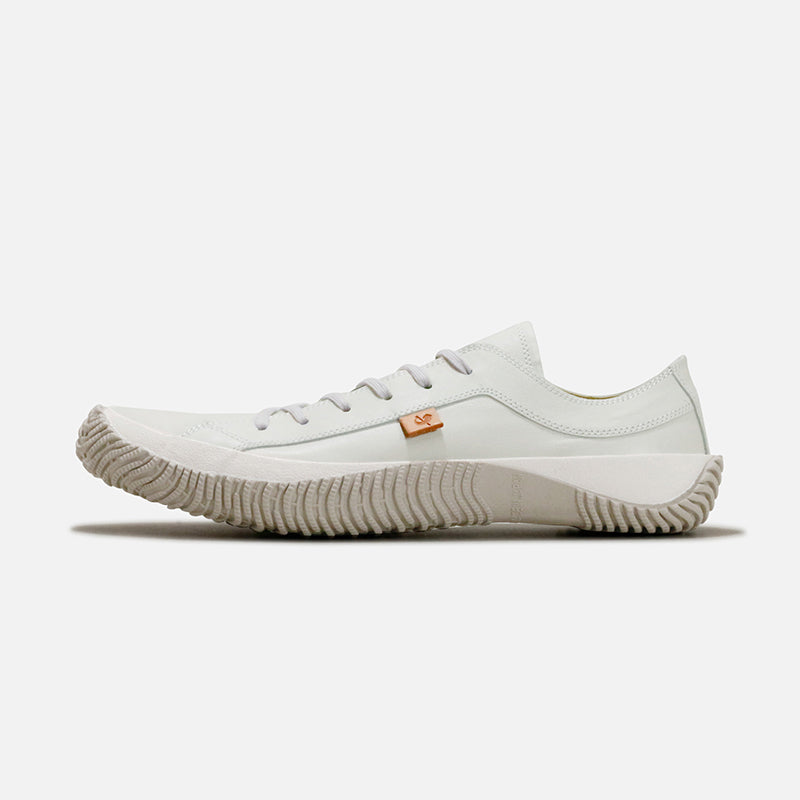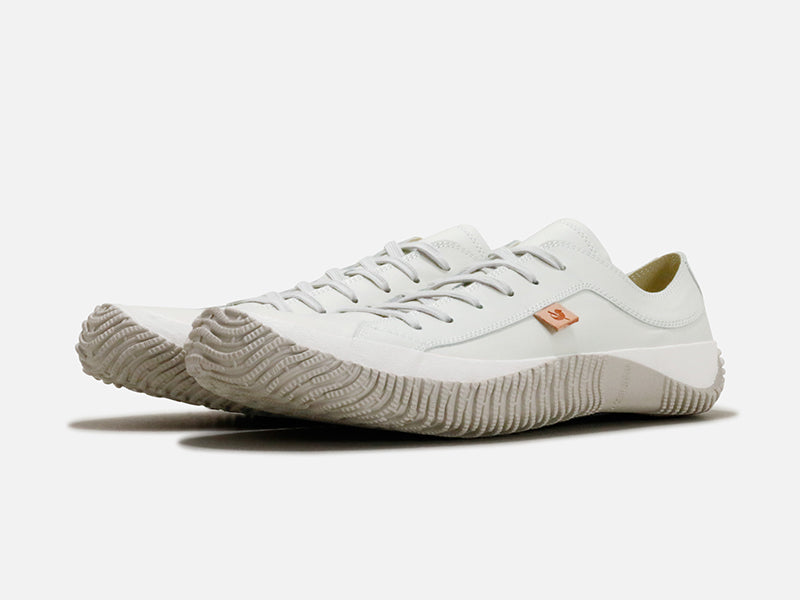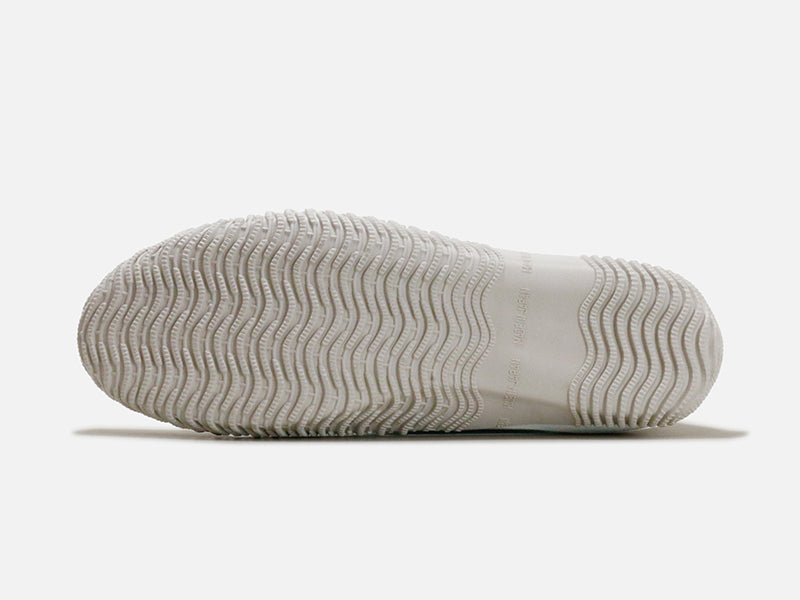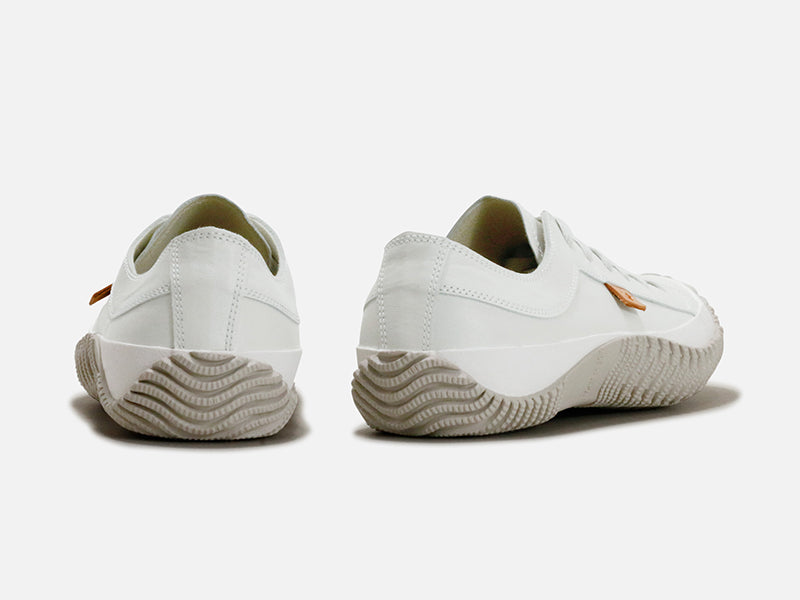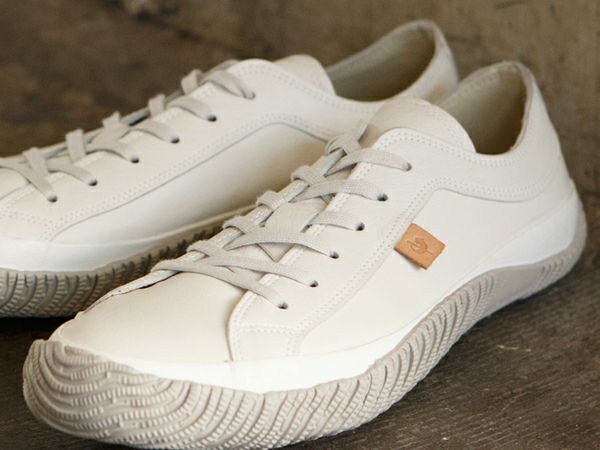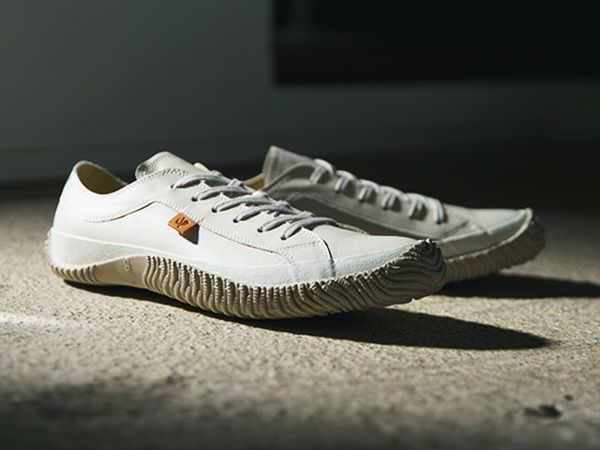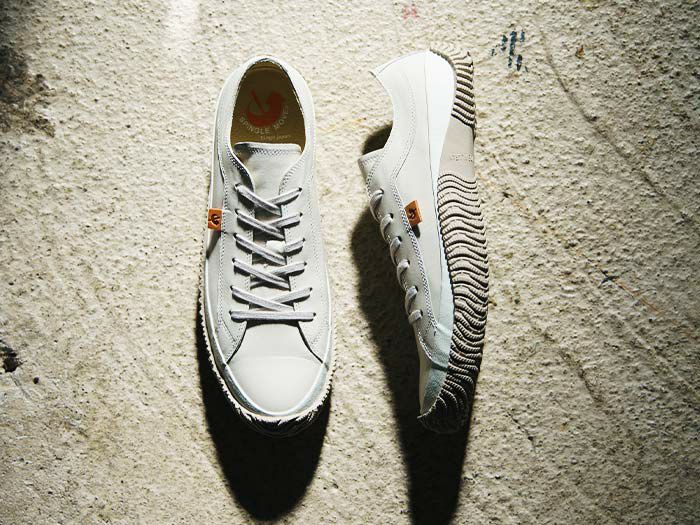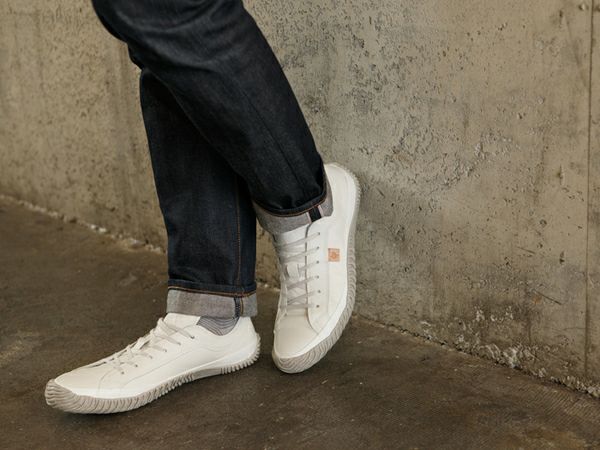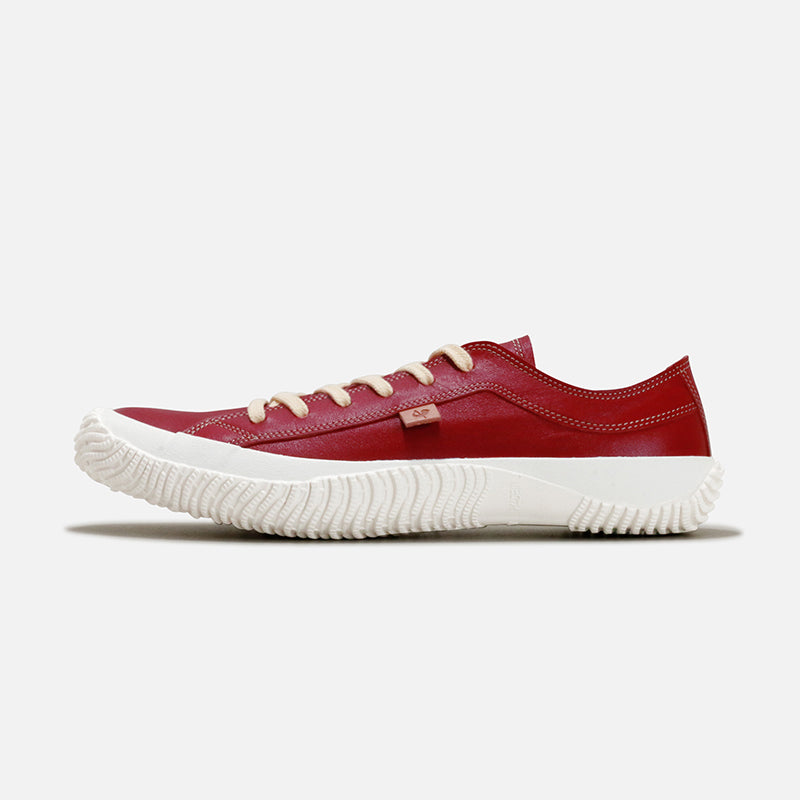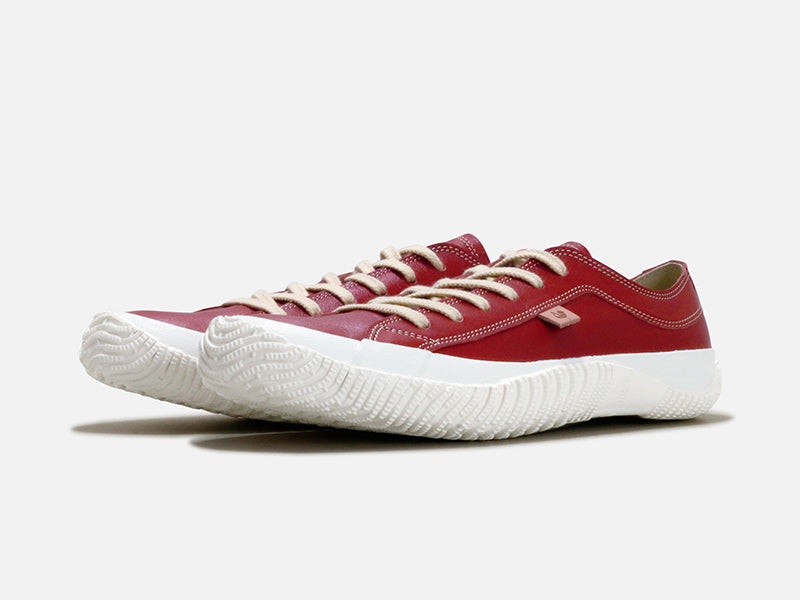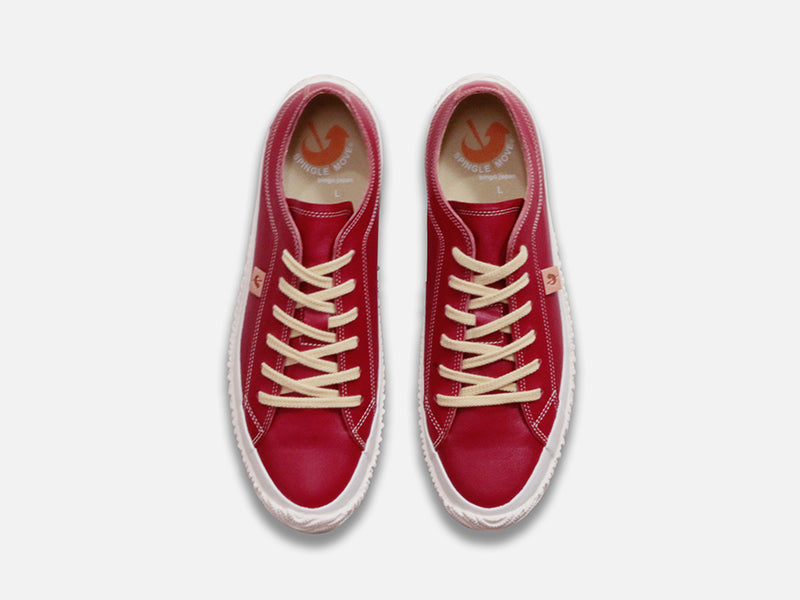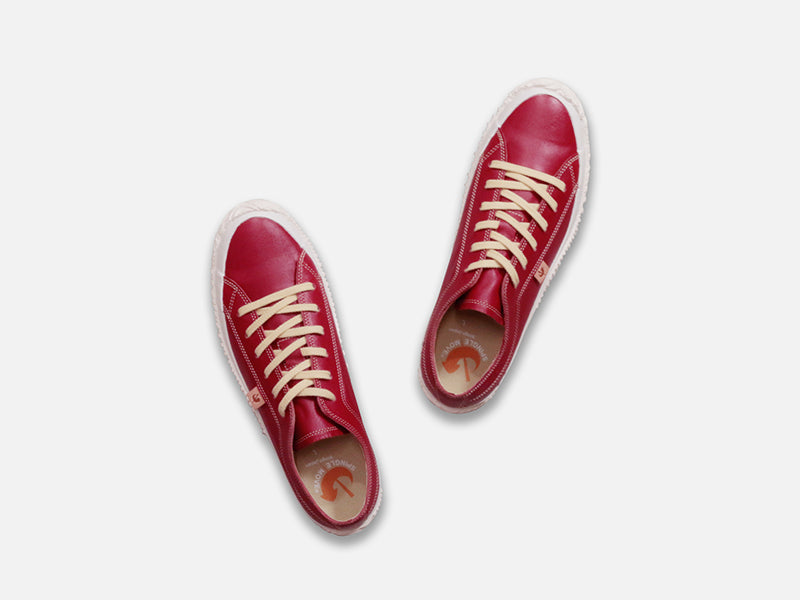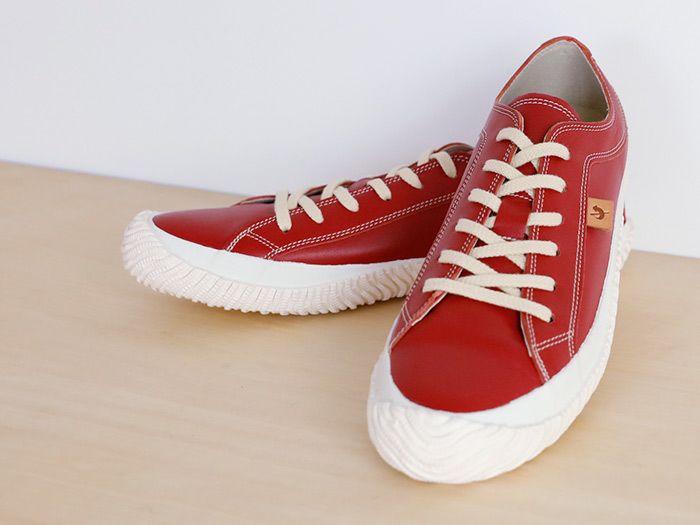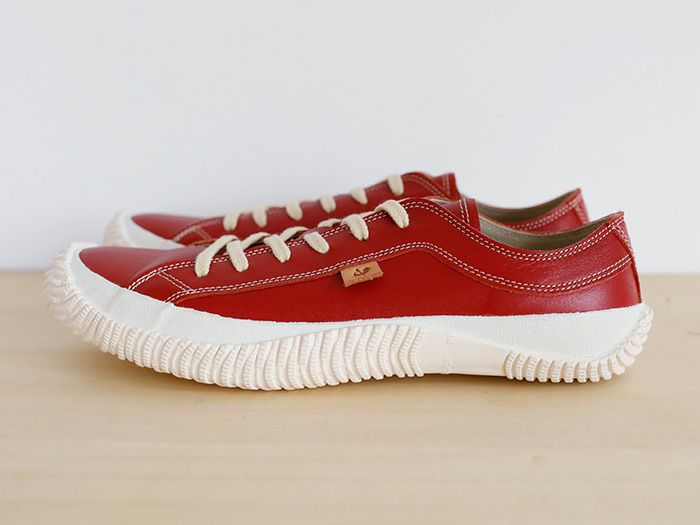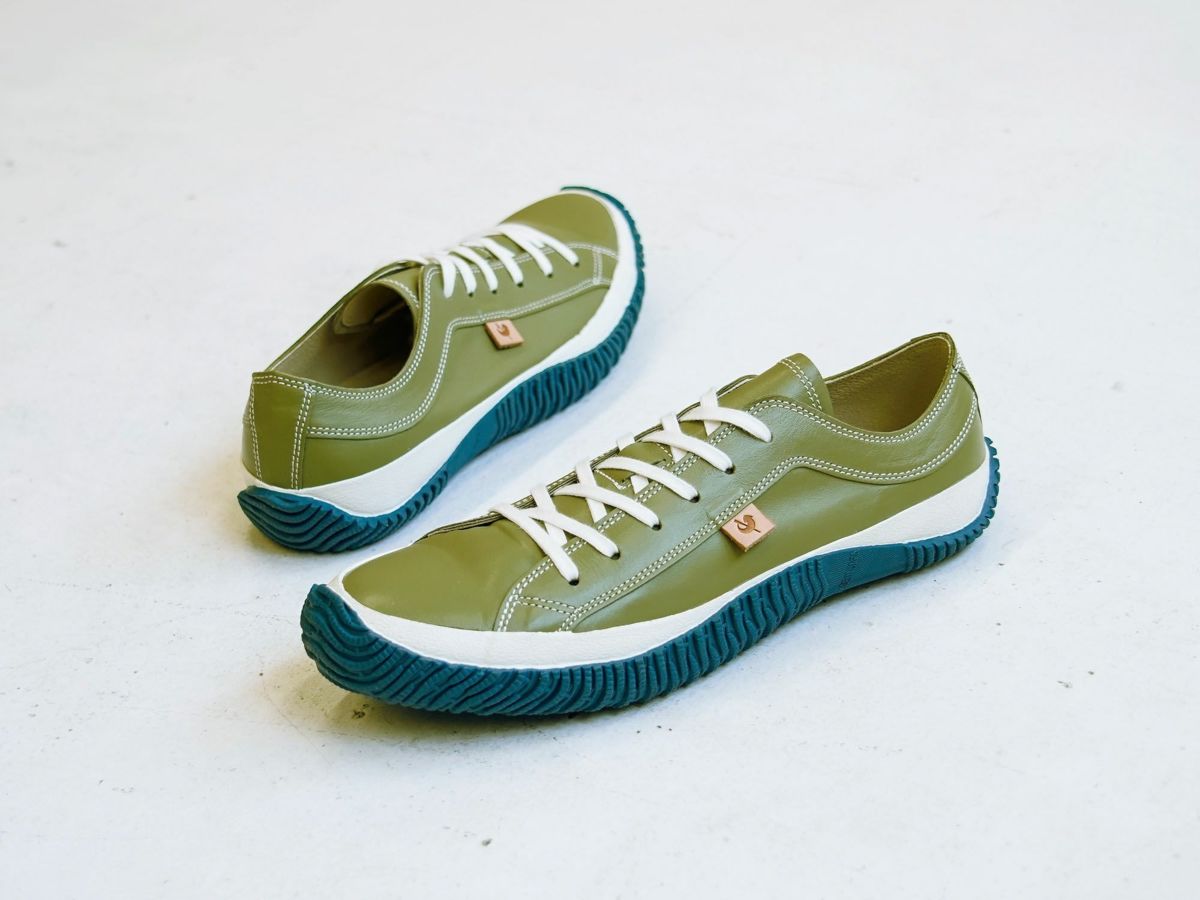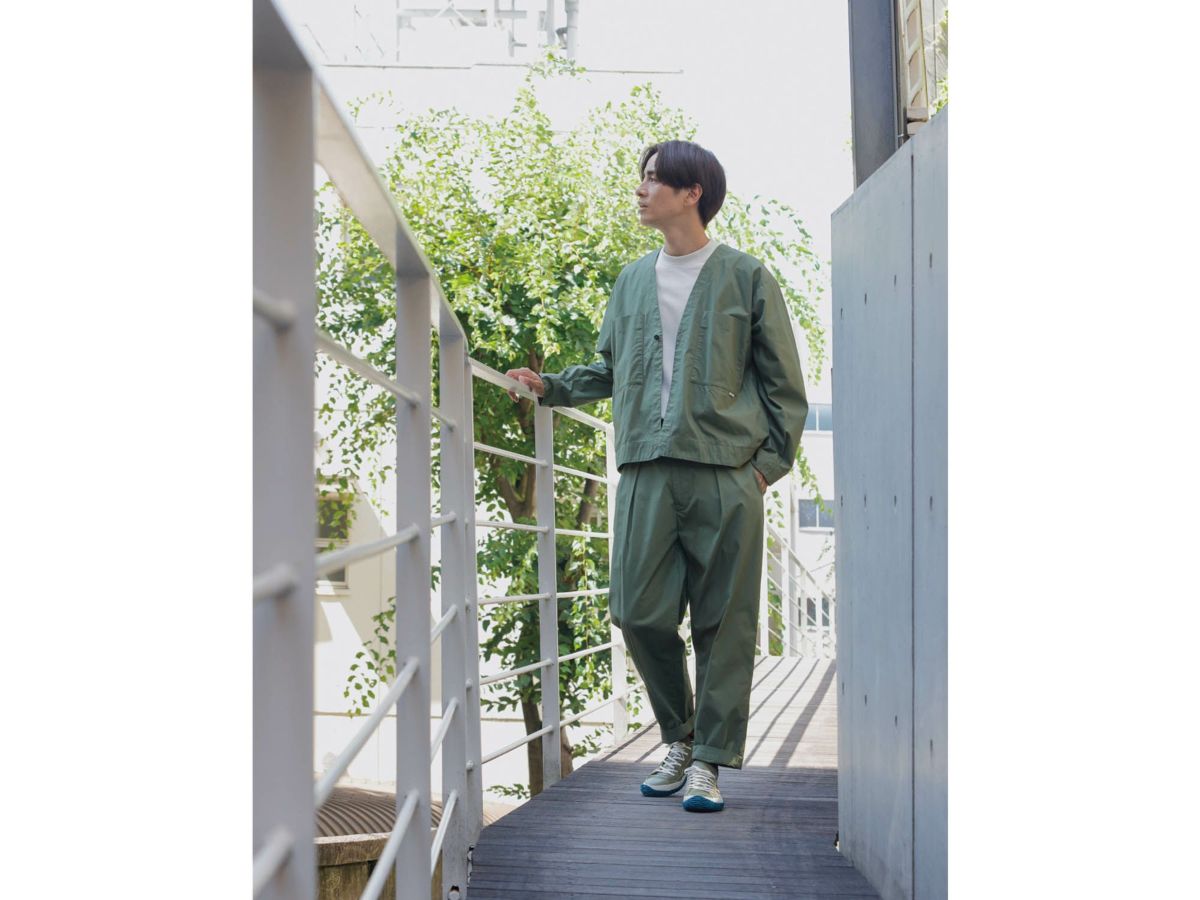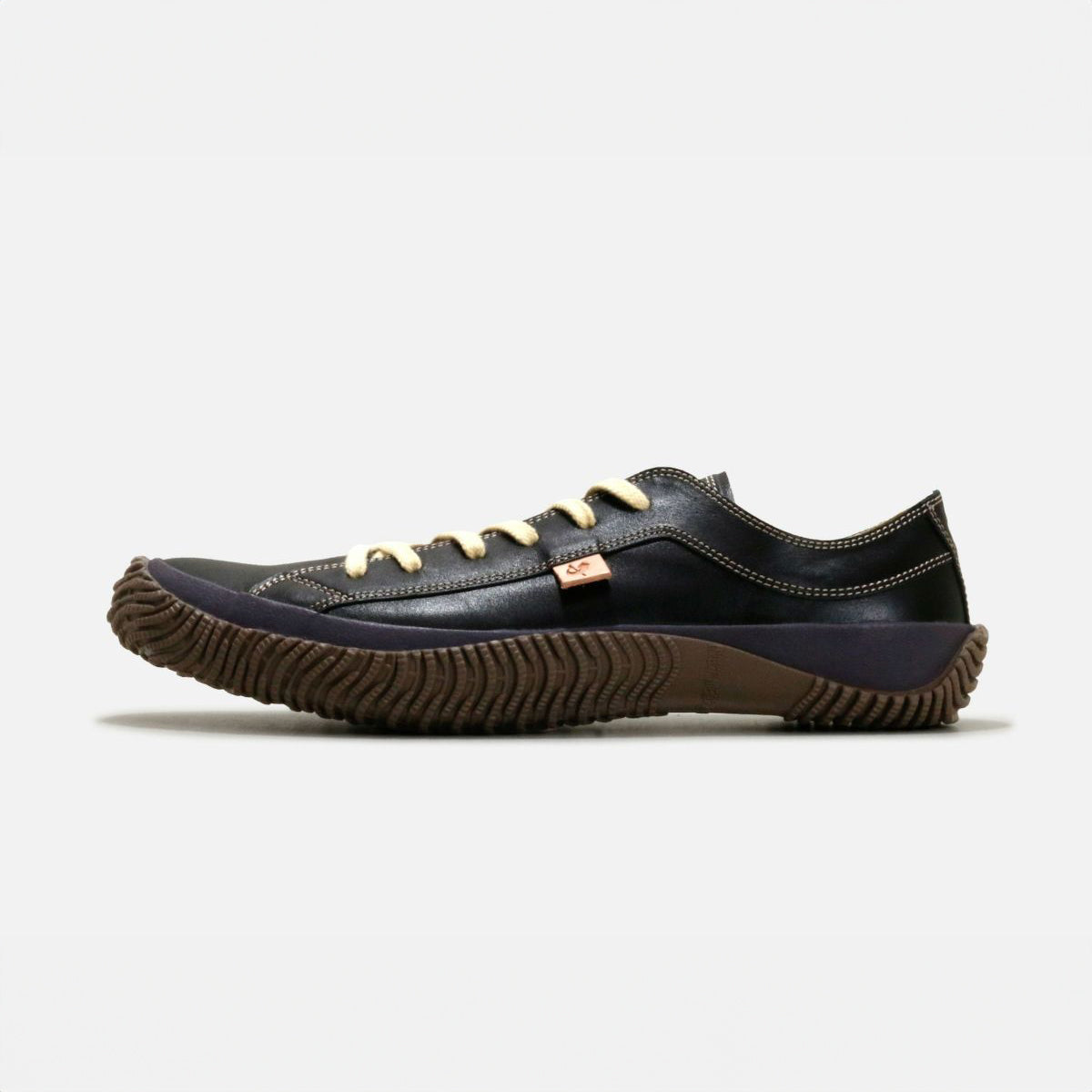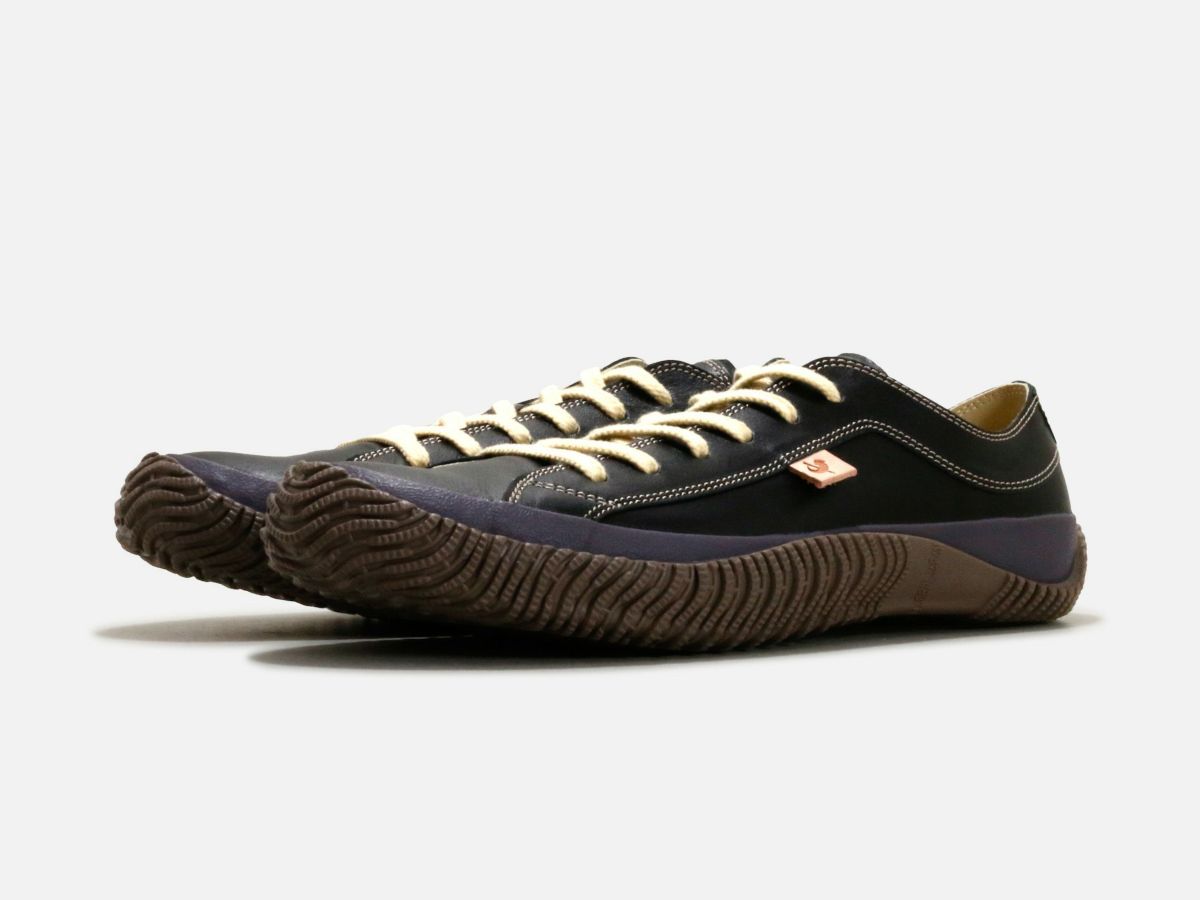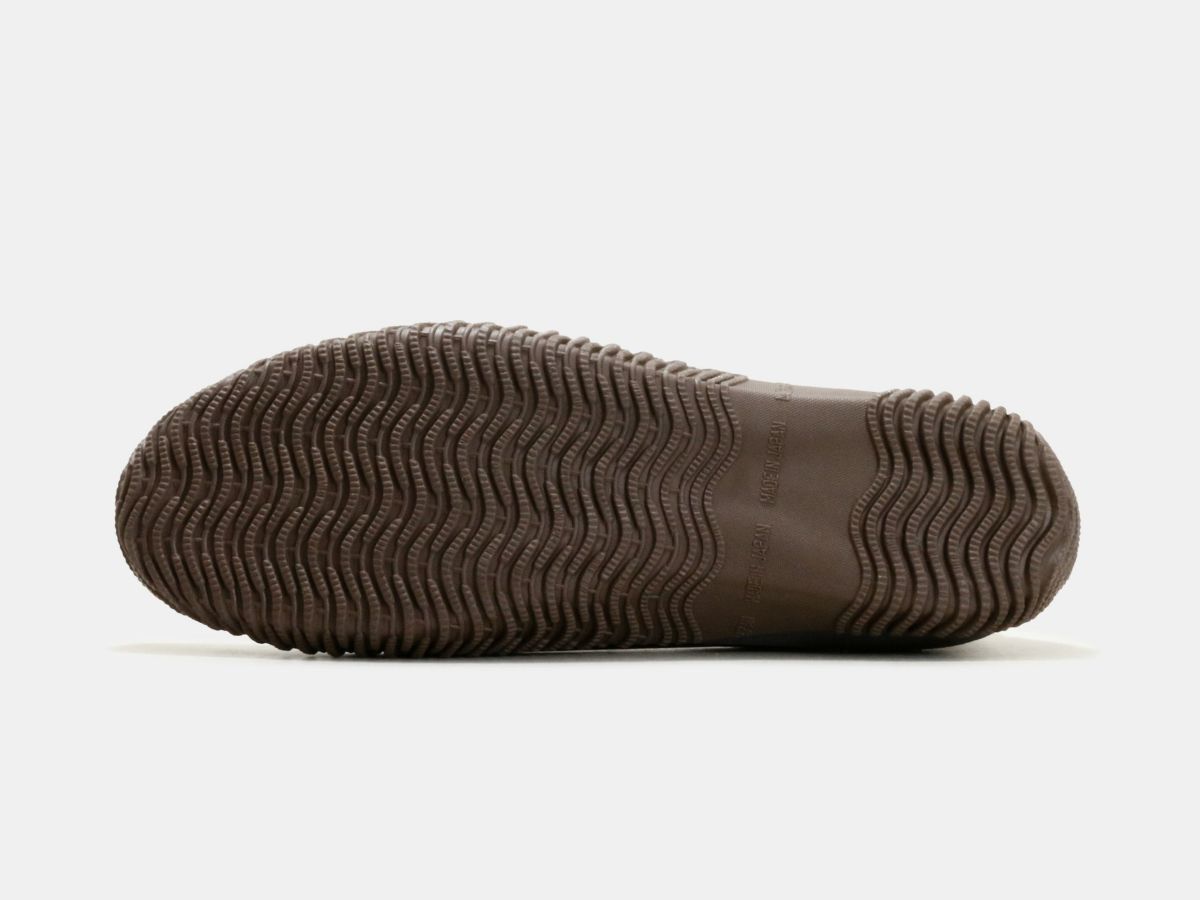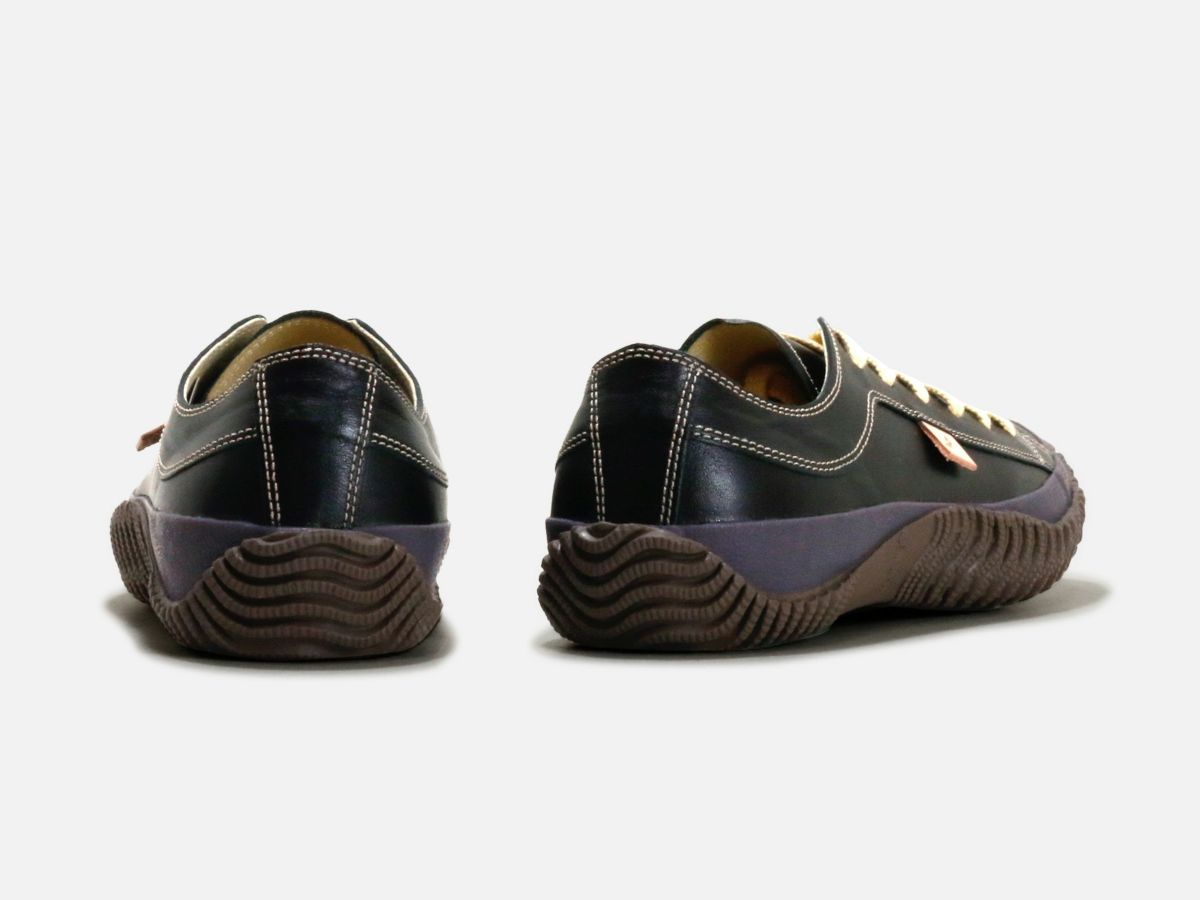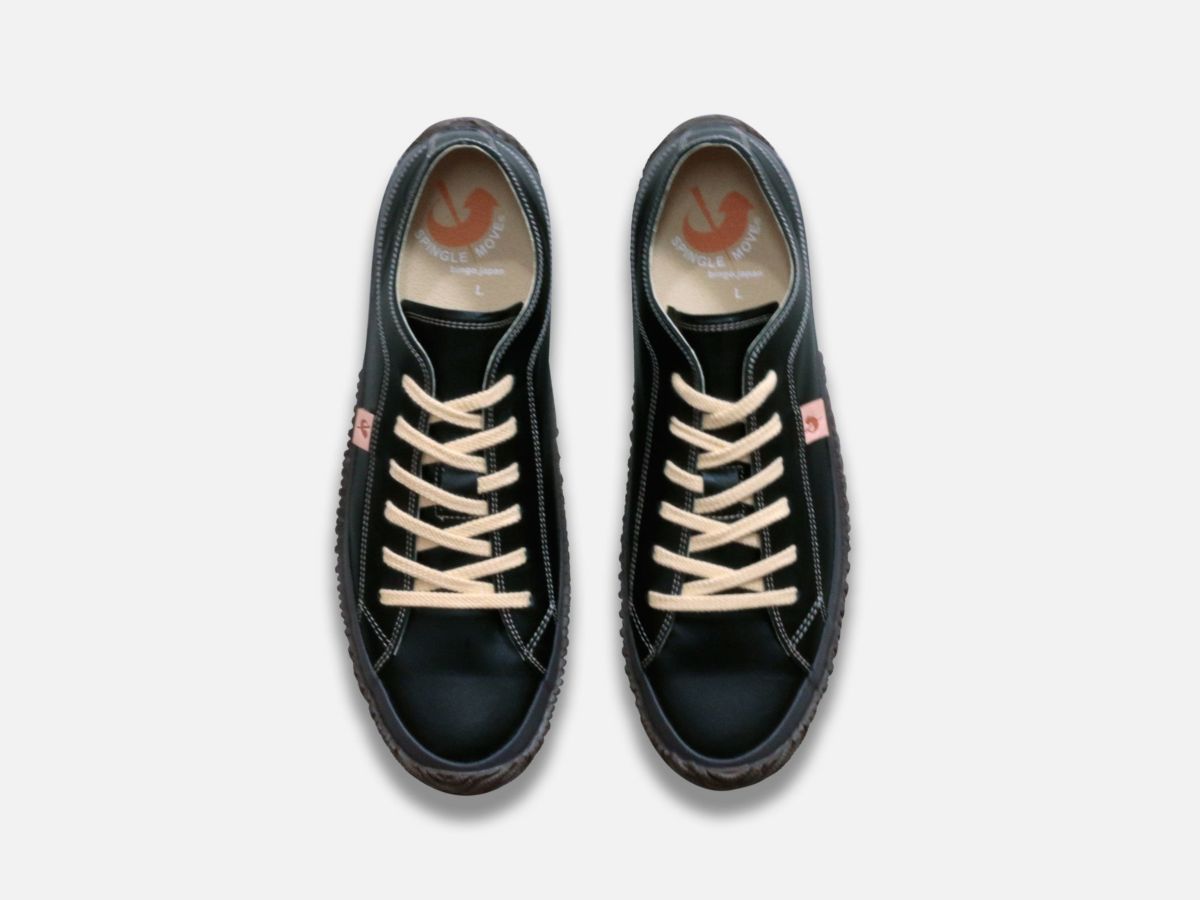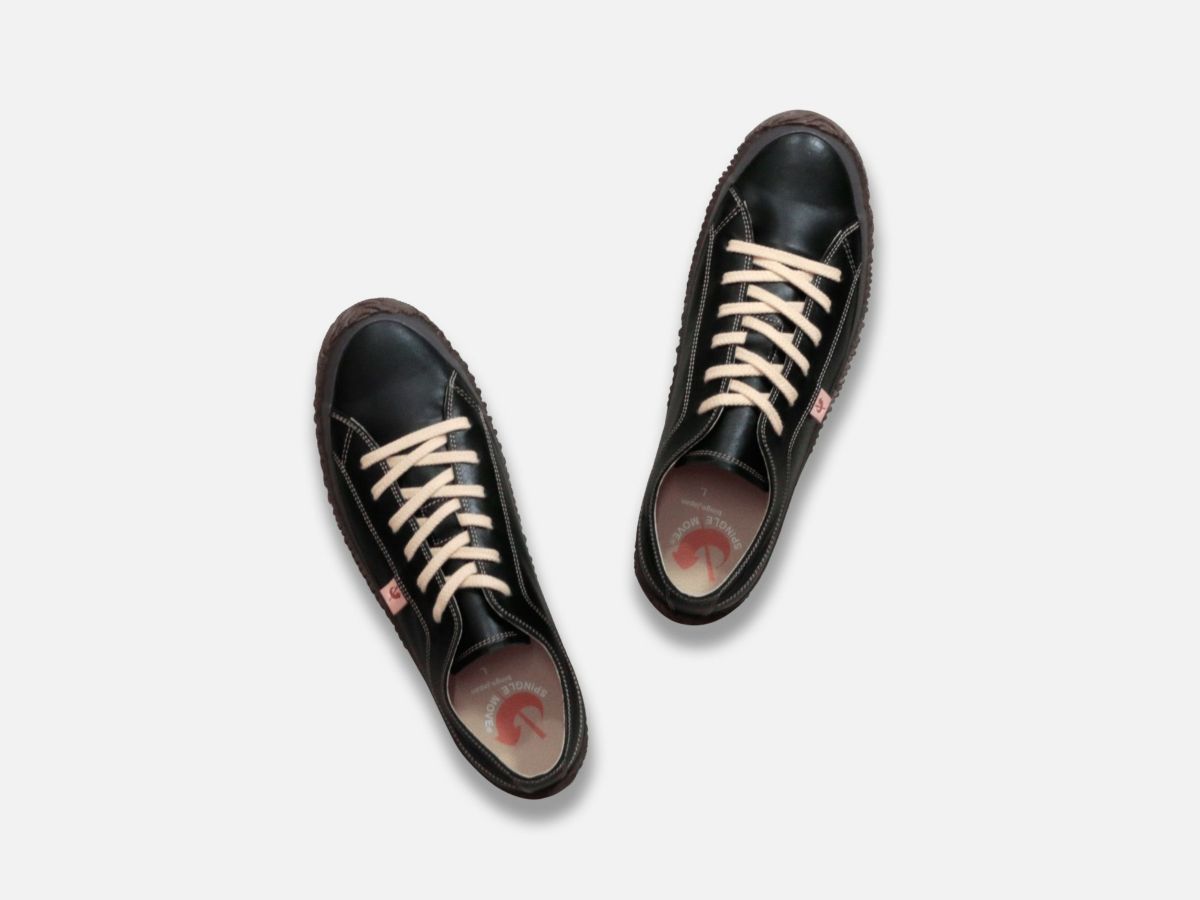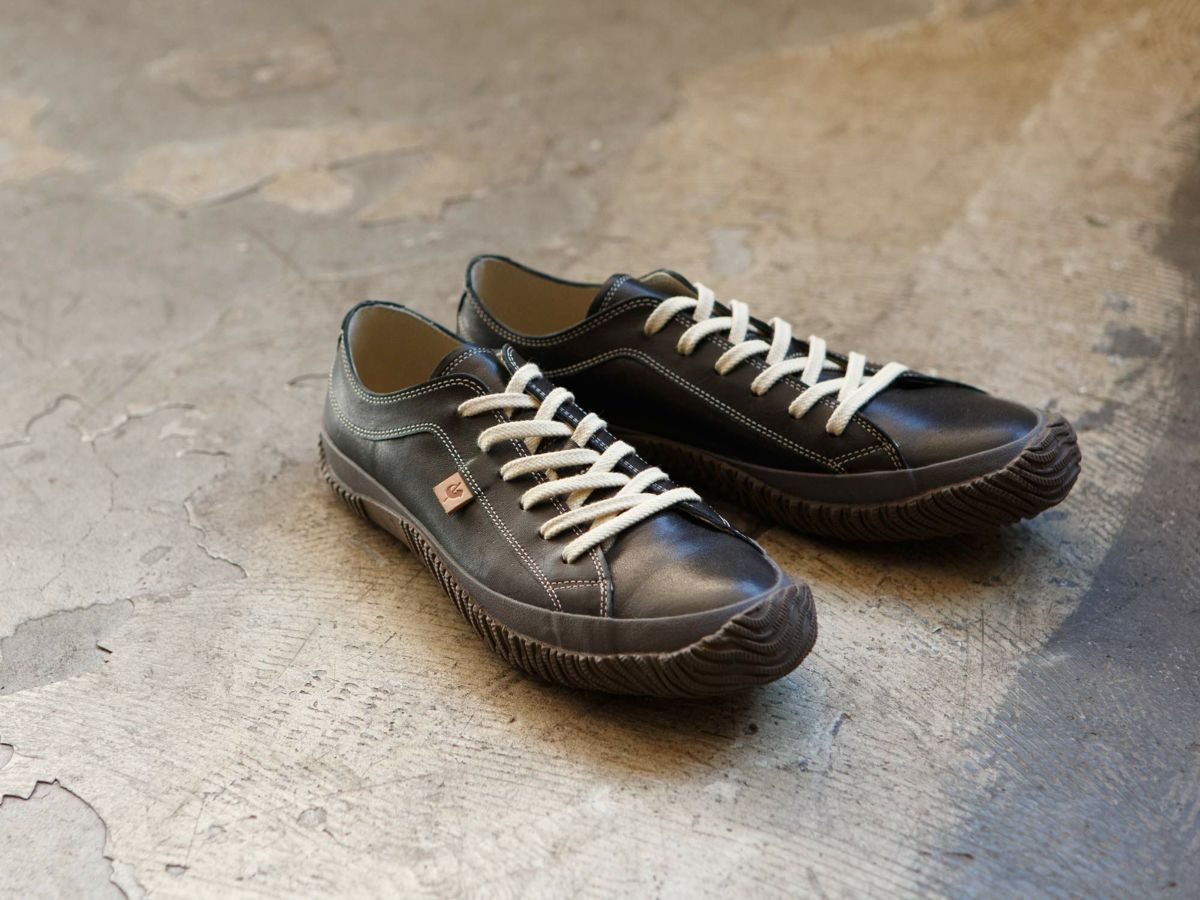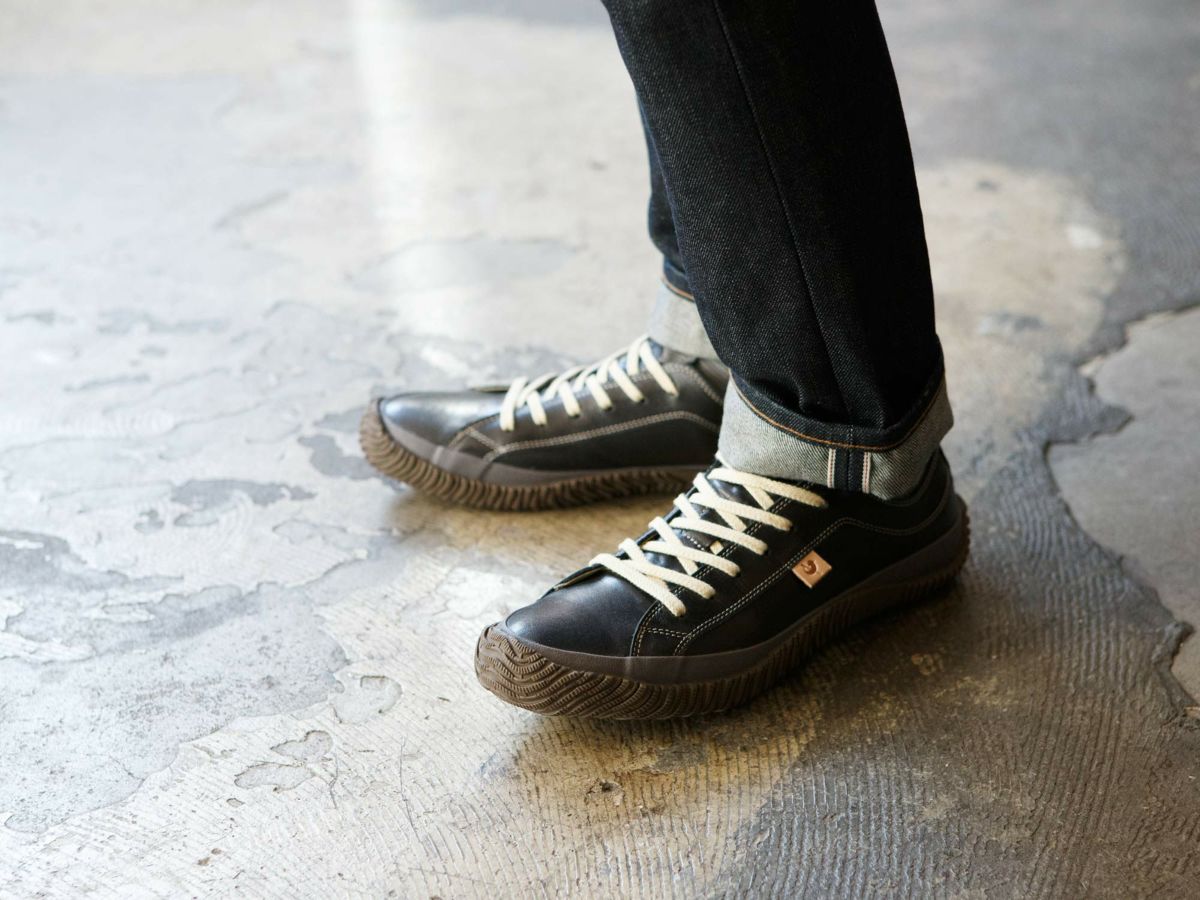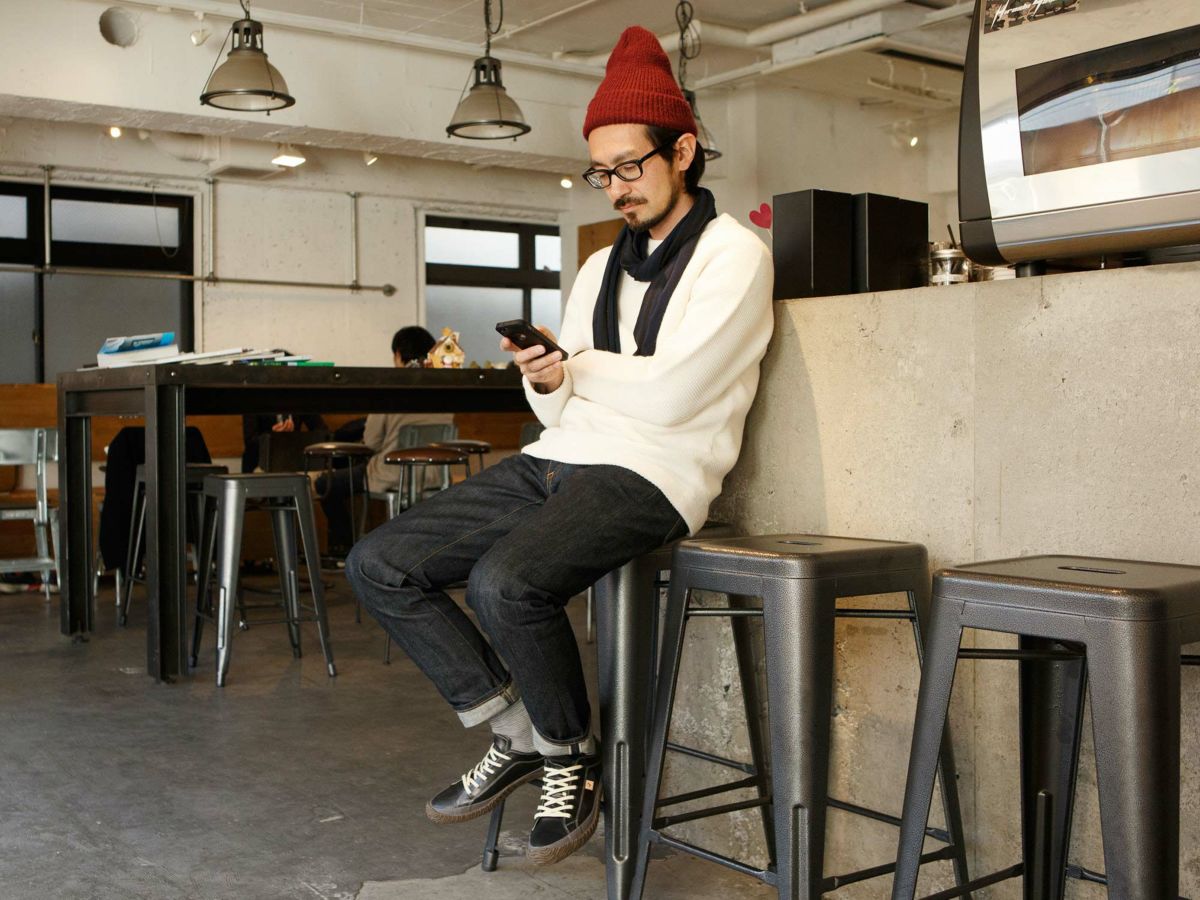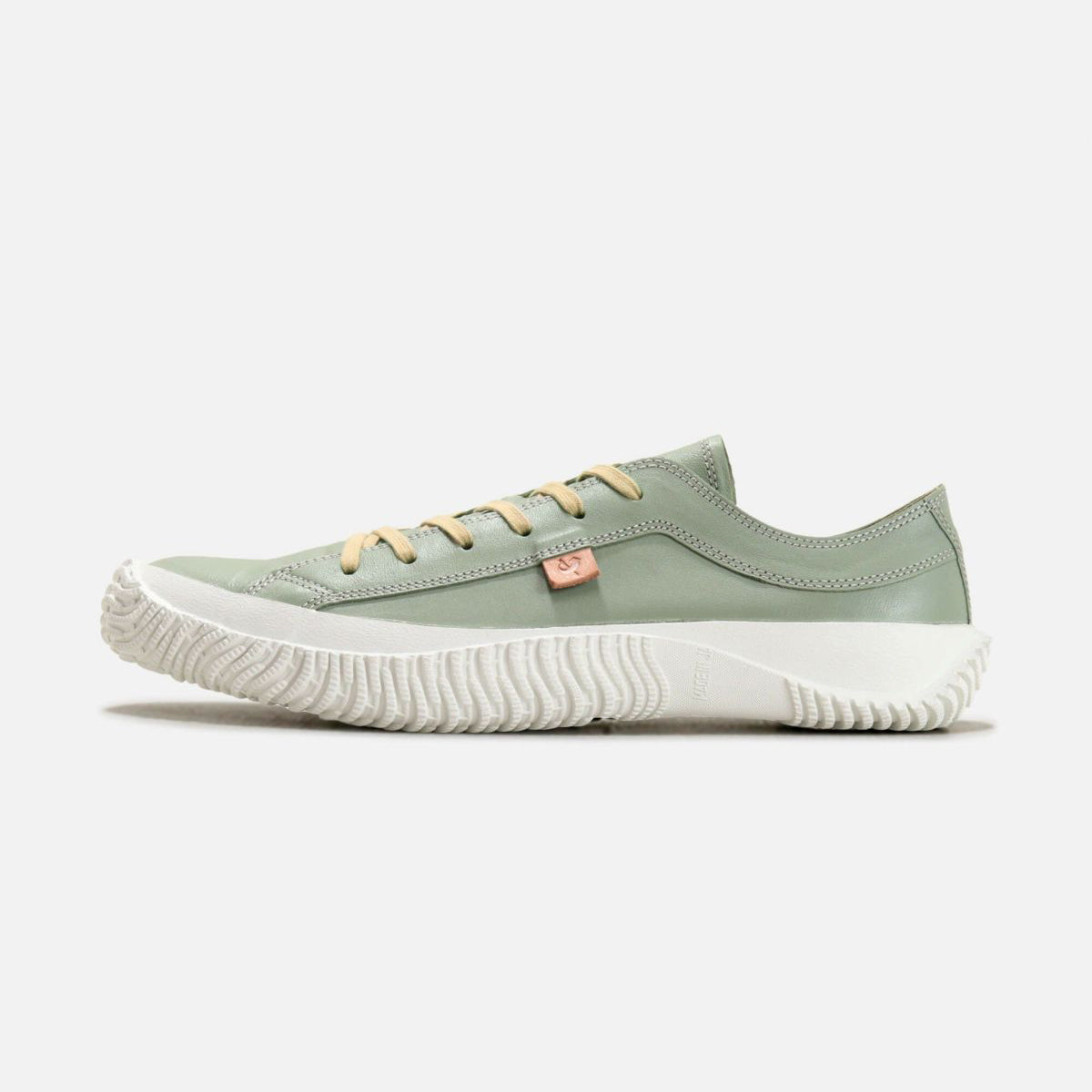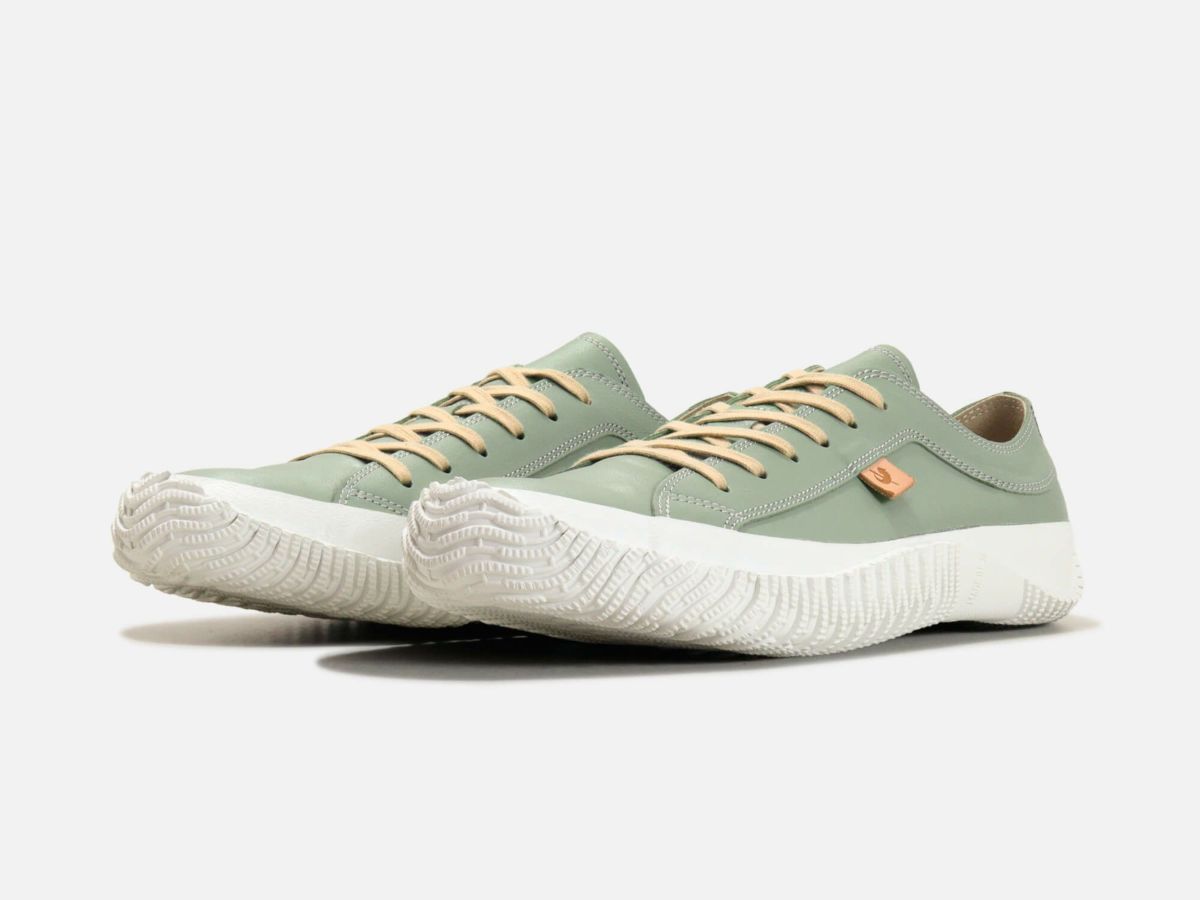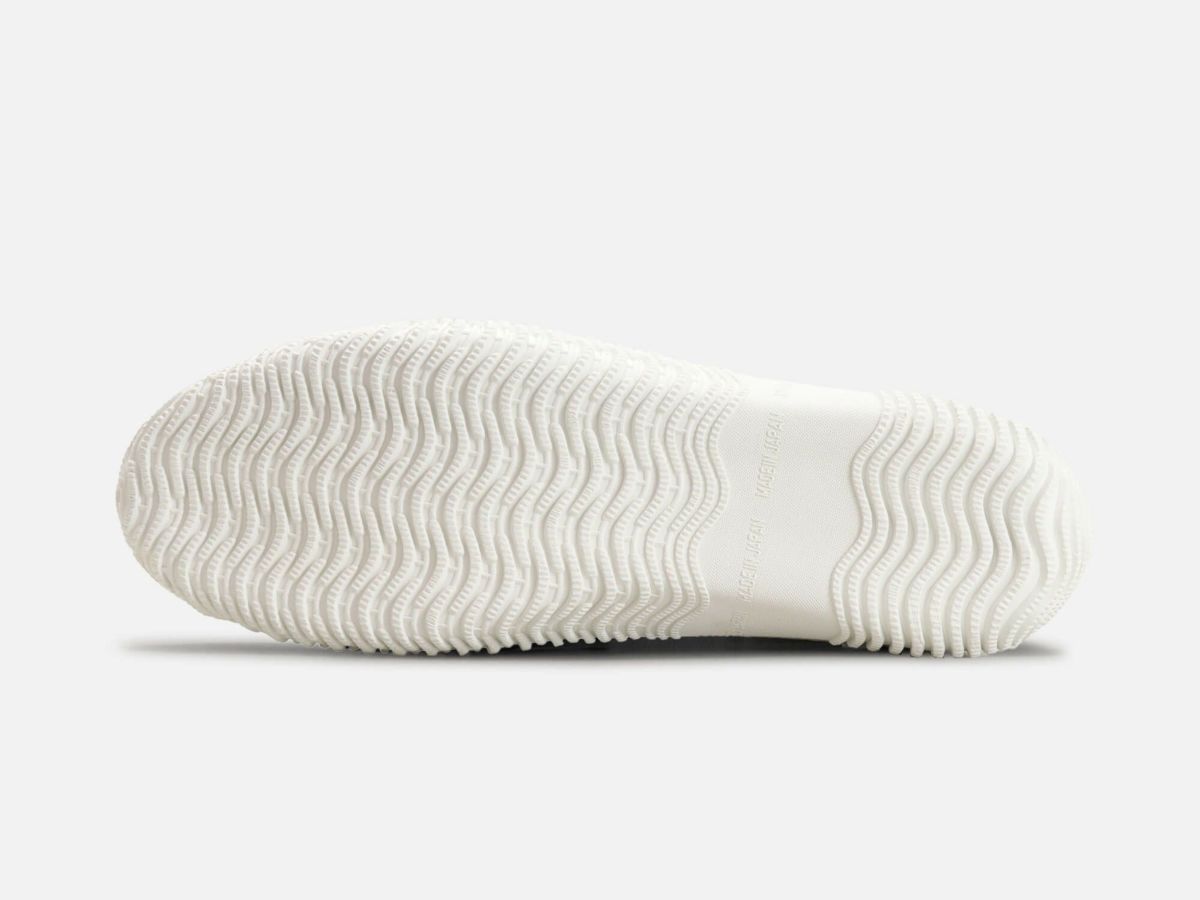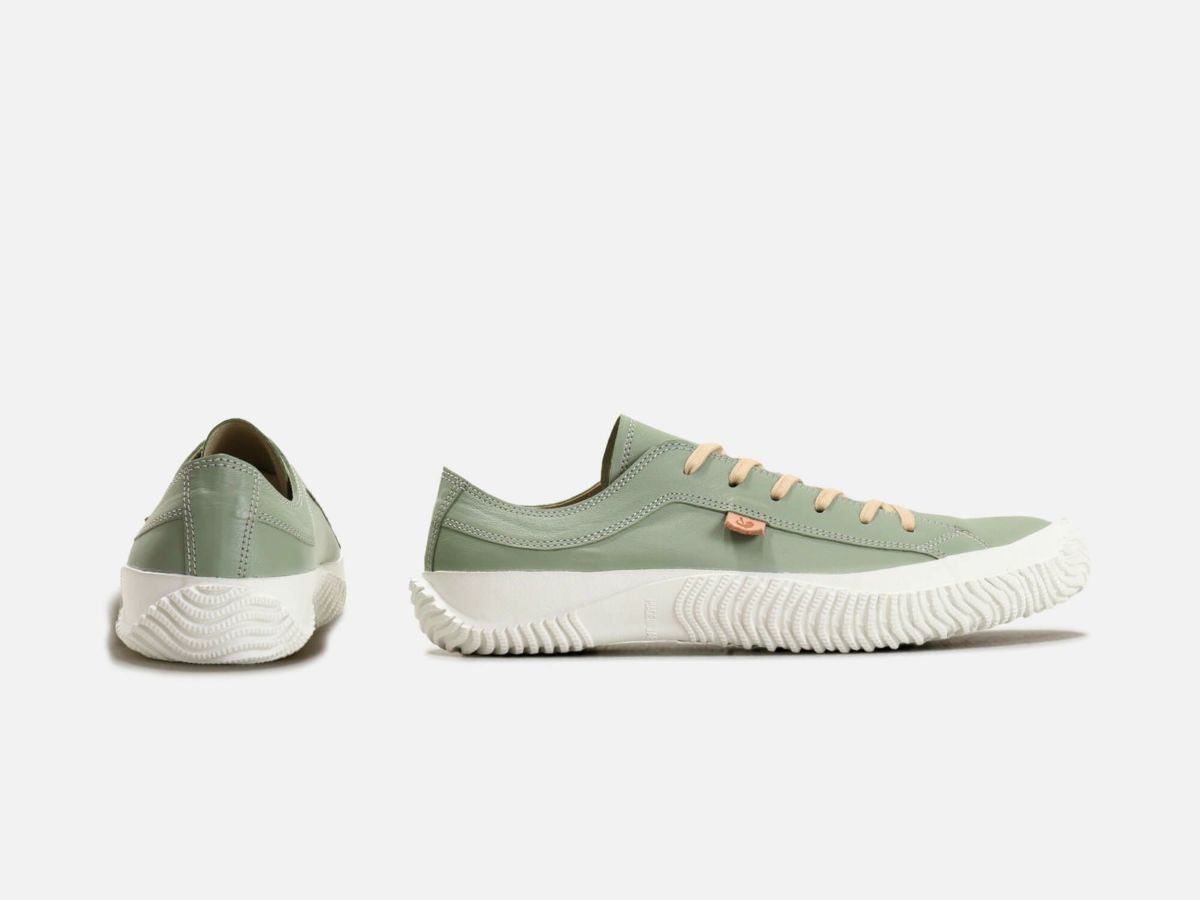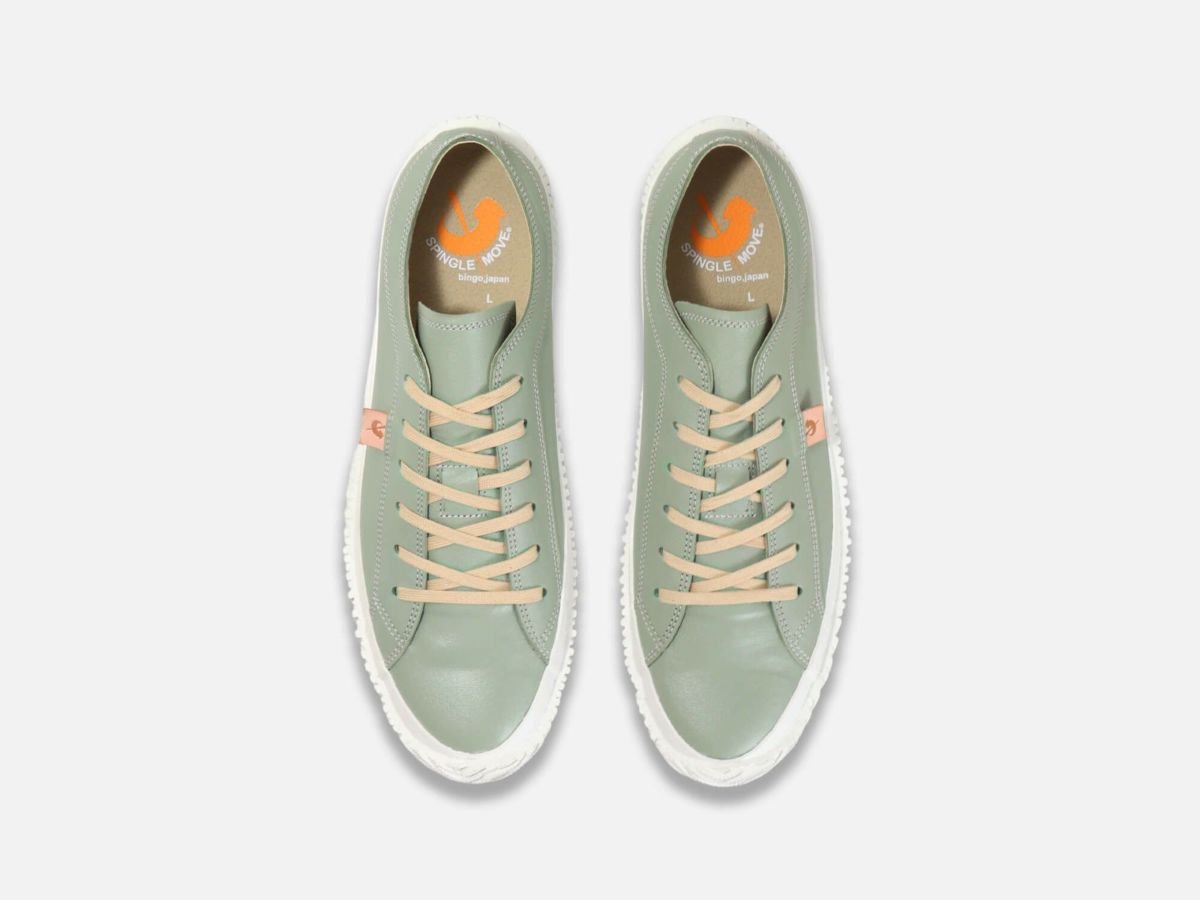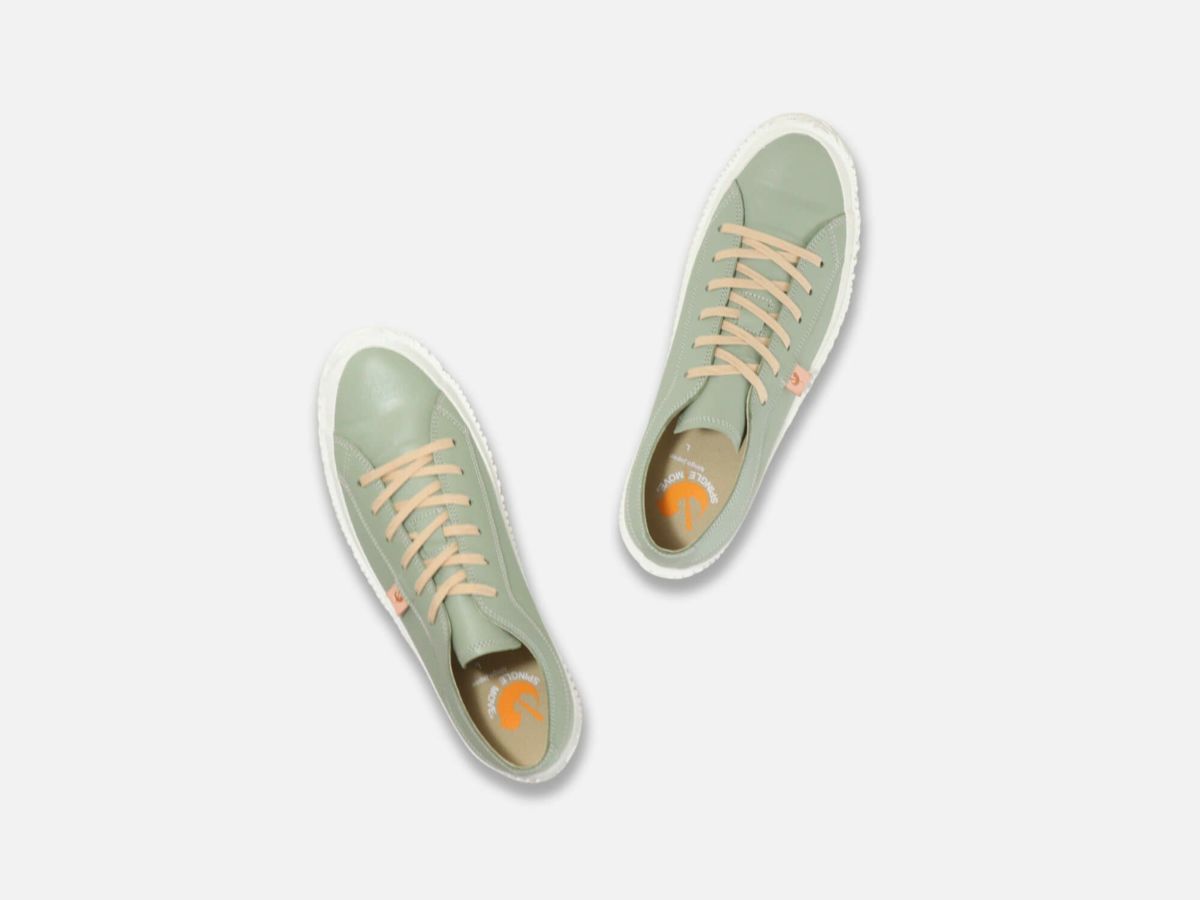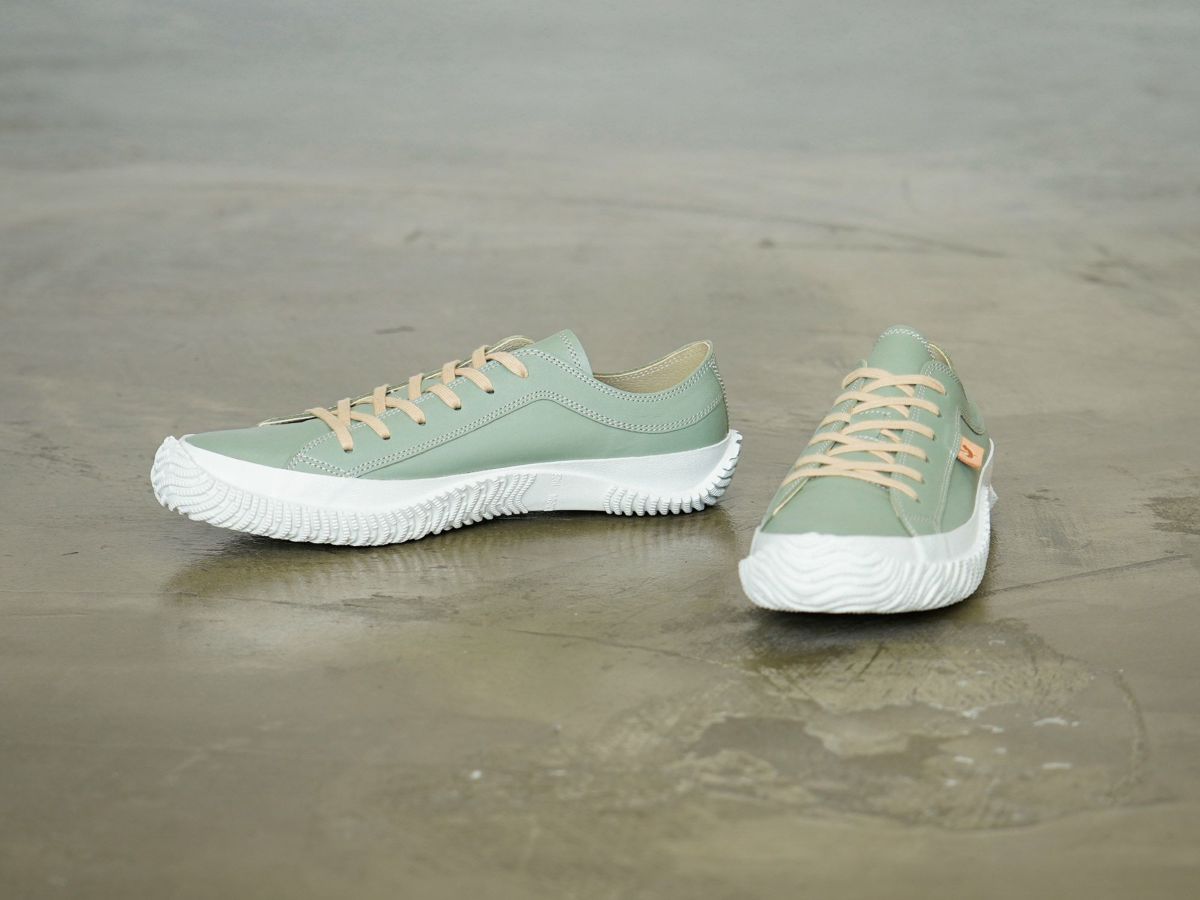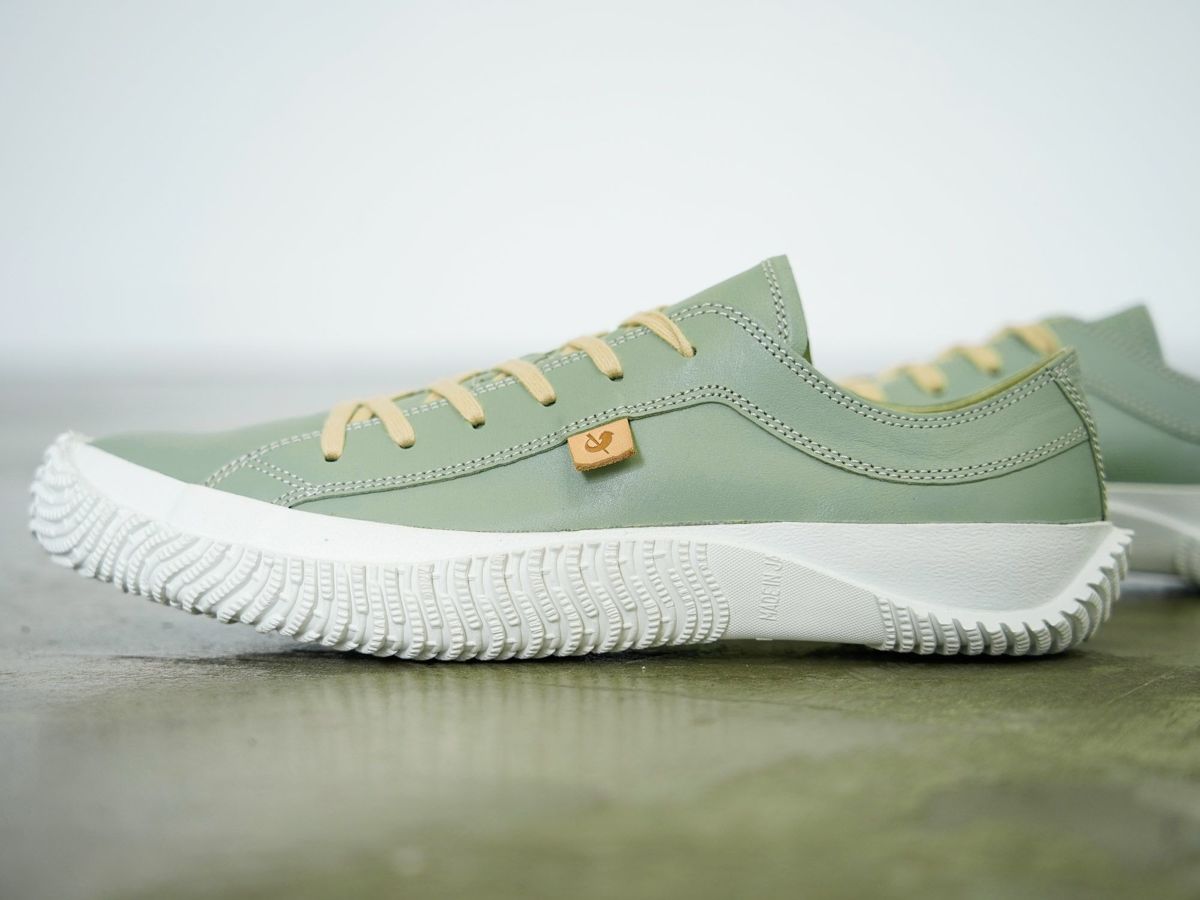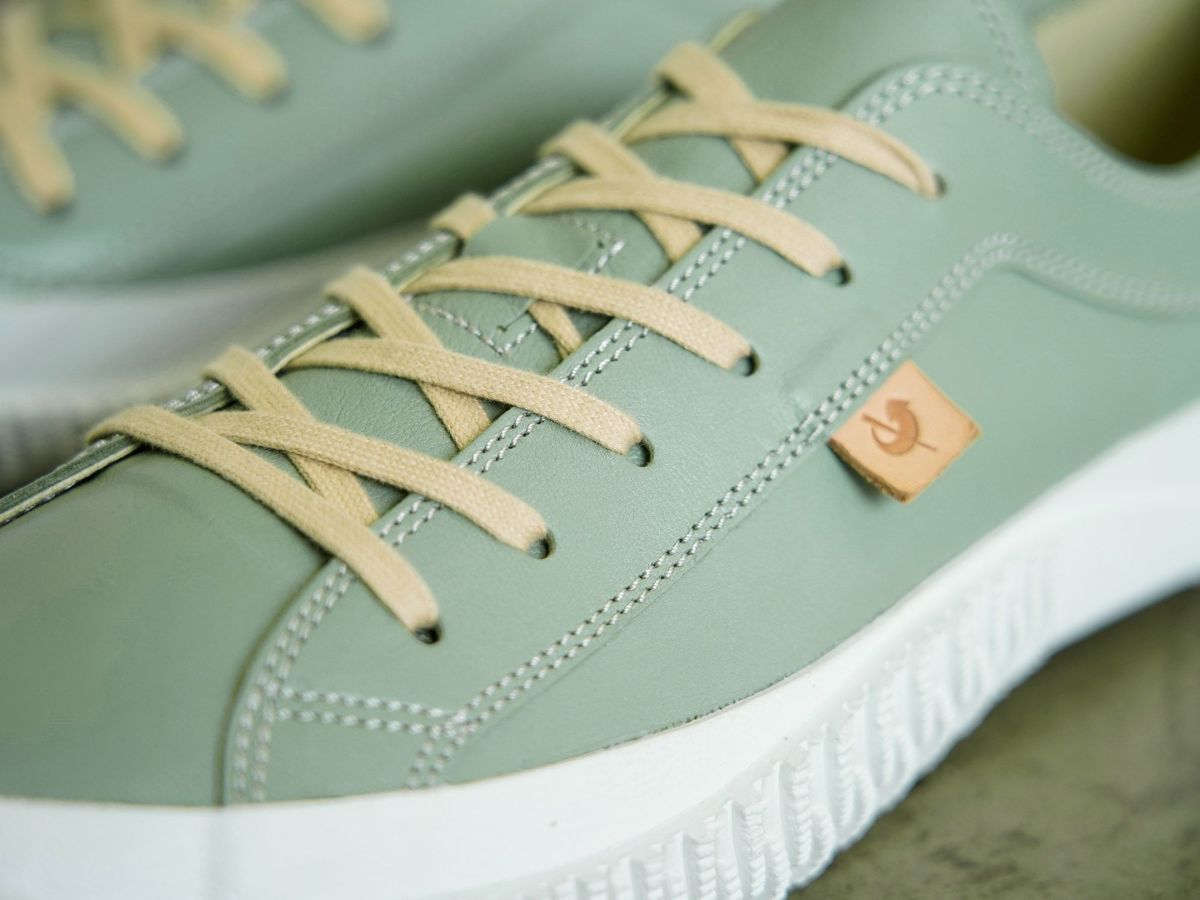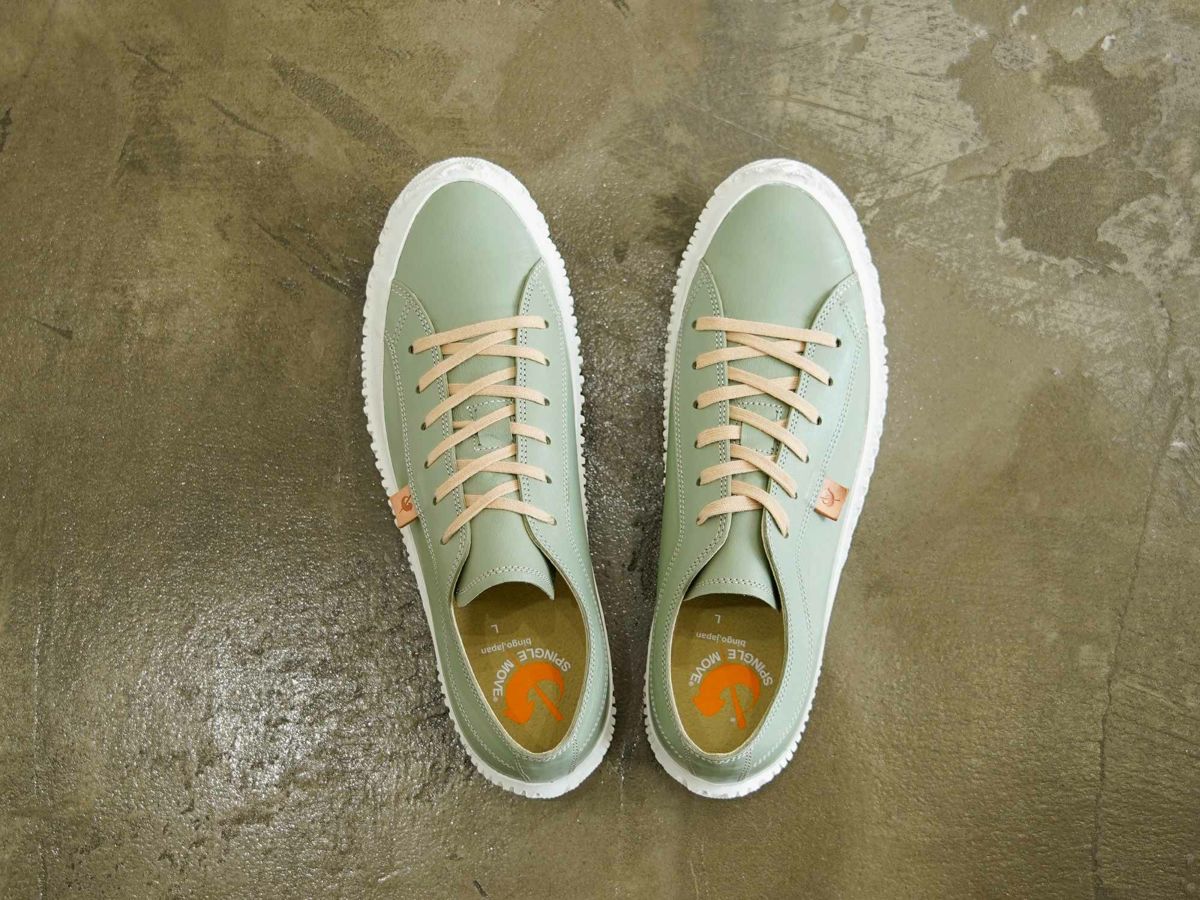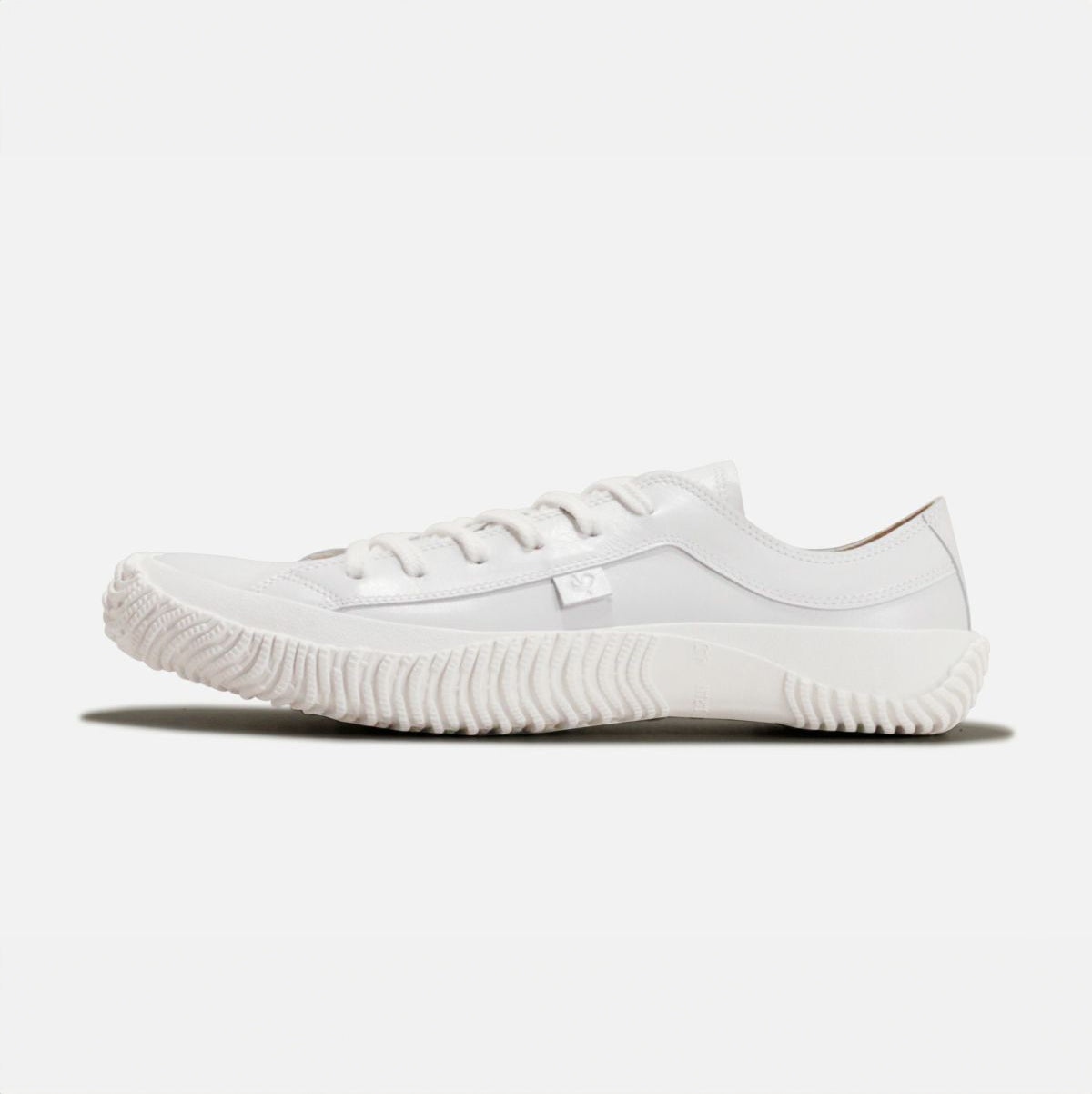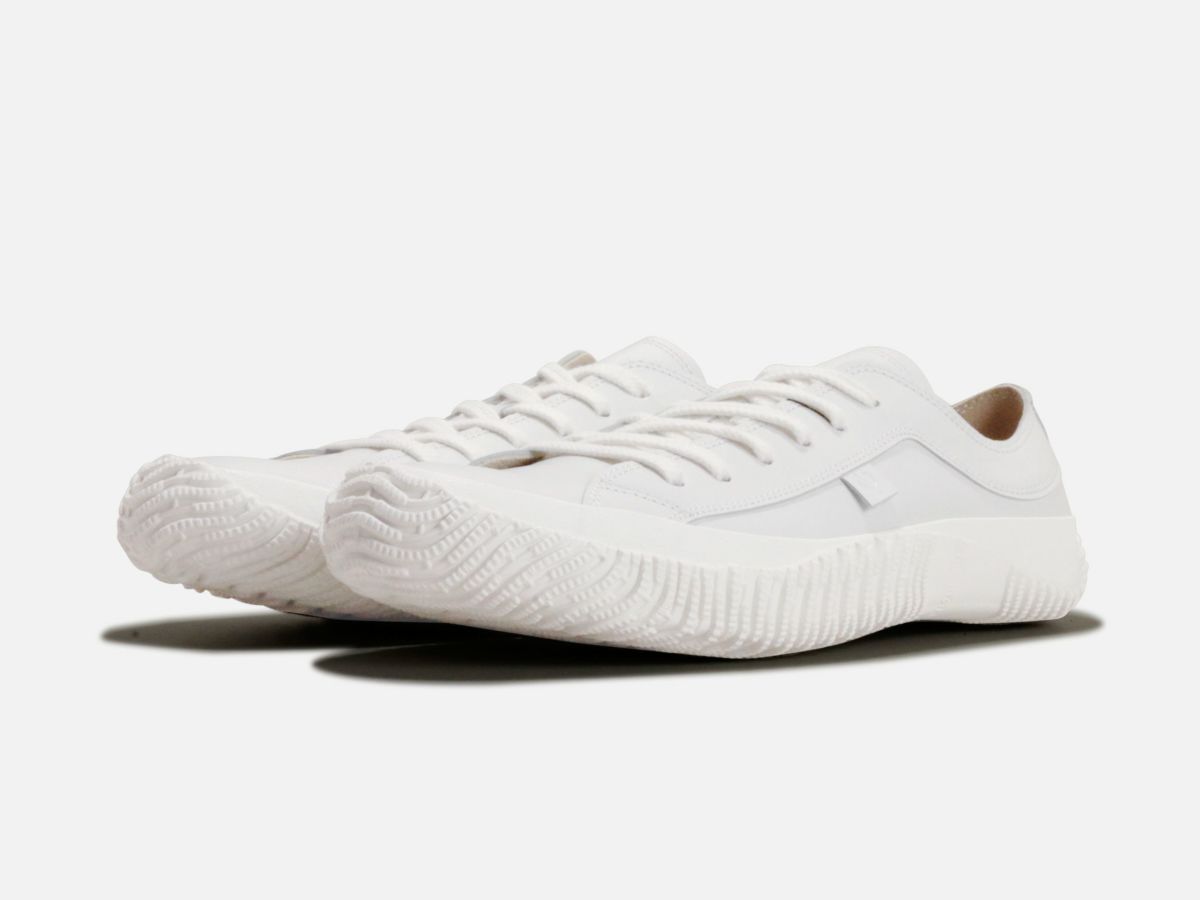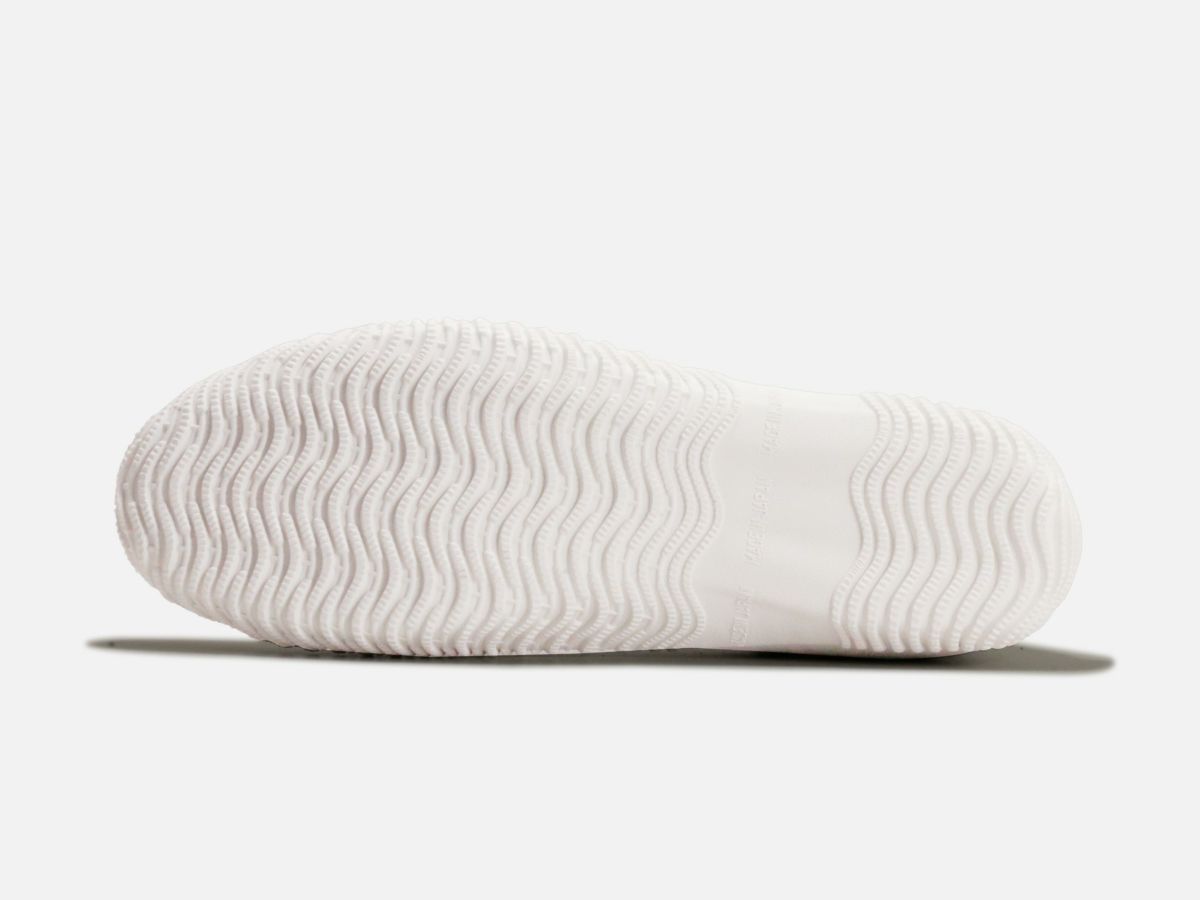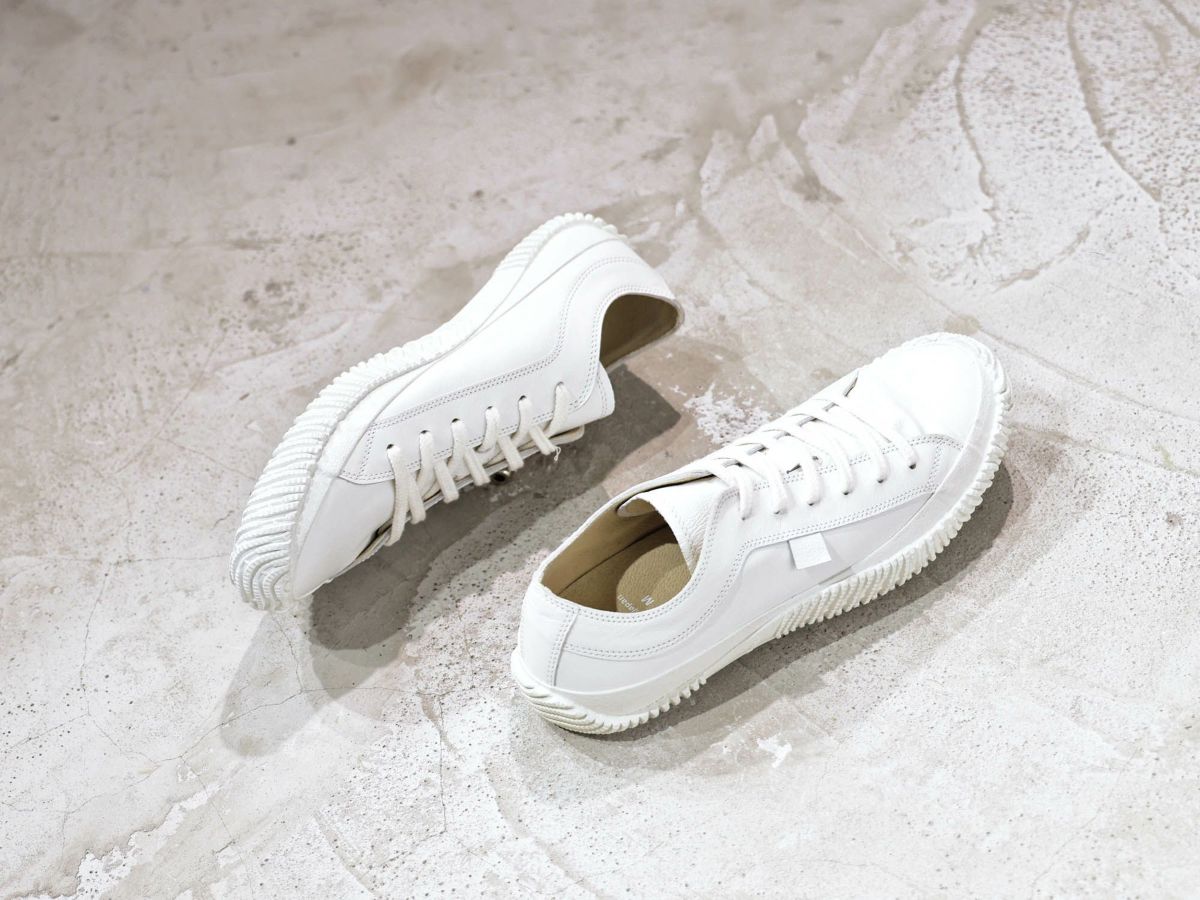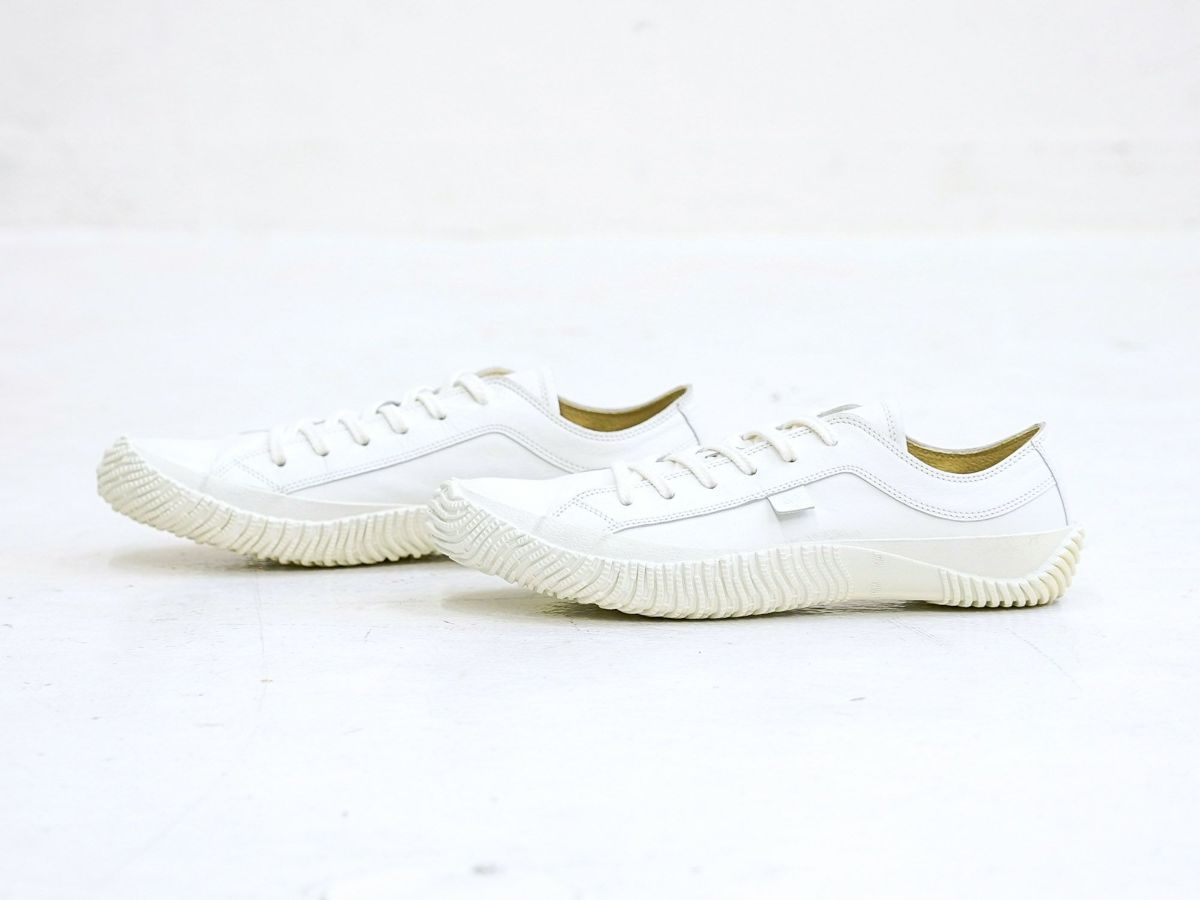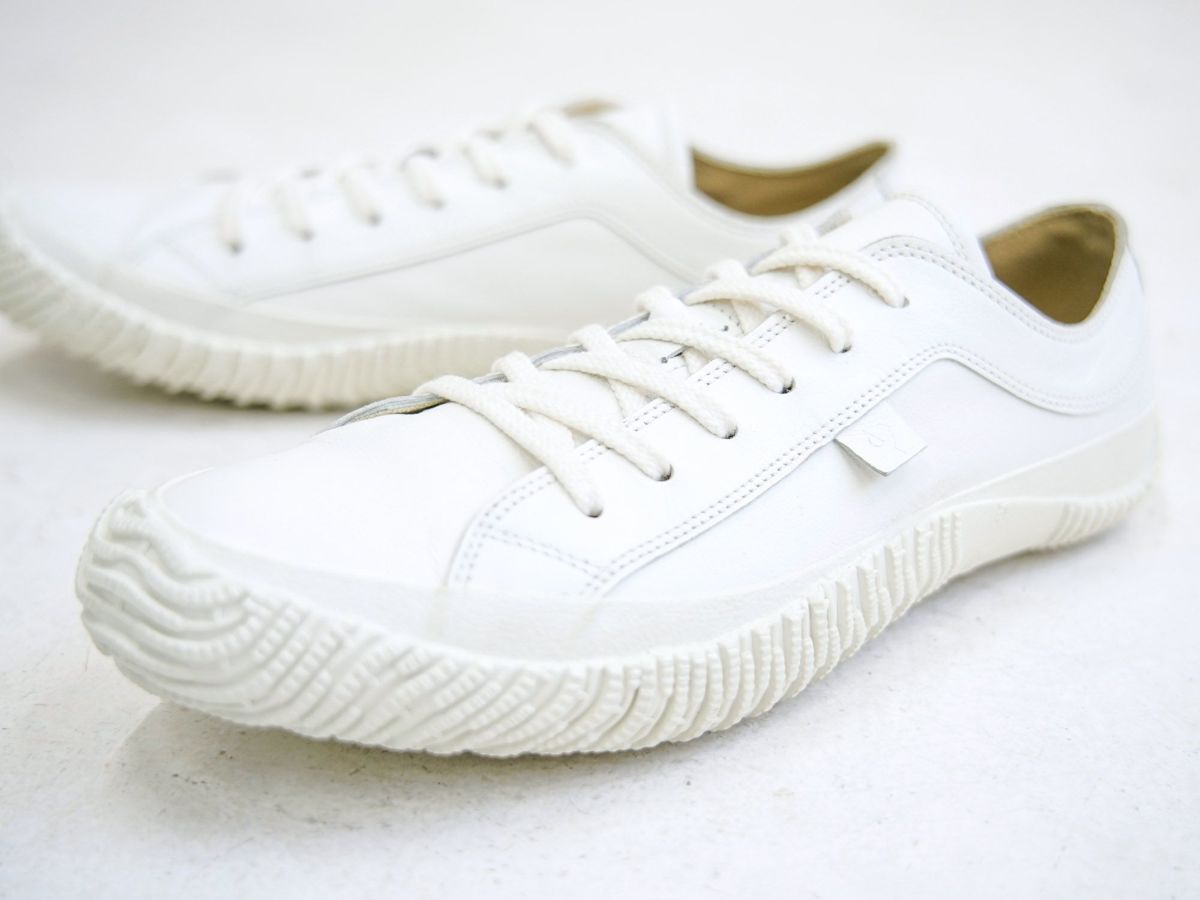 Model 110 is made from top-grain kangaroo leather and vulcanized natural rubber sole. Padding is built into the ball of the foot that spreads out and fills your arch.
About Kangaroo Leather

QUALITY - Kangaroo leather has the benefit of being soft but durable. Each model is top-grain. 

GREEN - Kangaroo leather is the green alternative to other leathers or synthetic materials.

SUSTAINABLE - Kangaroos are not farmed but harvested in the wild from a large, self-replenishing population. As a result, no natural habitat is cleared for them. The harvest is strictly controlled by an Australian Government program that ensures no detrimental impact on the kangaroos or their ecosystems.

RENEWABLE - Of the 53 species of kangaroos, only the four most common species may be harvested. Studies have shown no adverse effect on the population of these four species over the last 40 years. Kangaroo leather is a renewable natural resource that is sustainable over the long term. 

About the shoes
All shoes are handmade, top to bottom, in Hiroshima, Japan. The soles are vulcanized from genuine rubber produced in their own factory from raw materials, the leathers are all specialty top grain leathers cut and sewn in-factory.
These shoes are not meant to be a tennis shoe, but more of a form-fitting walking shoe; a casual, but elevated look with a distinct style.
With the exception of a few models, most lines produced each year will only ever be made once, and never again. 
SIZING 
We use a S/M/L model that covers a range of men's and women's sizes:
| | | | |
| --- | --- | --- | --- |
| Men's | | | |
| Size | US | European | CM |
| XS | 5 ~ 5.5 | 36 ~ 37 | 22.5cm |
| SS | 6 ~ 6.5 | 37 ~ 38 | 23.5cm |
| S | 7 ~ 7.5 | 38 ~ 39 | 24.5cm |
| M | 7.5 ~ 8 | 40 ~ 41 | 25.5cm |
| L | 9 ~ 9.5 | 41 ~ 42 | 26.5cm |
| LL | 10 ~ 10.5 | 42 ~ 43 | 27.5cm |
| XL | 11 ~ 11.5 | 43 ~ 44 | 28.5cm |
| XXL | 12 ~ 12.5 | 44 ~ 45 | 29.5cm |
| | | | |
| Women's | | | |
| Size | US | European | CM |
| XS | 6 ~ 6.5 | 36 ~ 37 | 22.5cm |
| SS | 7 ~ 7.5 | 37 ~ 38 | 23.5cm |
| S | 8 ~ 8.5 | 38 ~ 39 | 24.5cm |
| M | 9.5 ~ 10 | 40 ~ 41 | 25.5cm |
| L | 10.5 ~ 11 | 41 ~ 42 | 26.5cm |
| LL | 11.5 ~ 12 | 42 ~ 43 | 27.5cm |