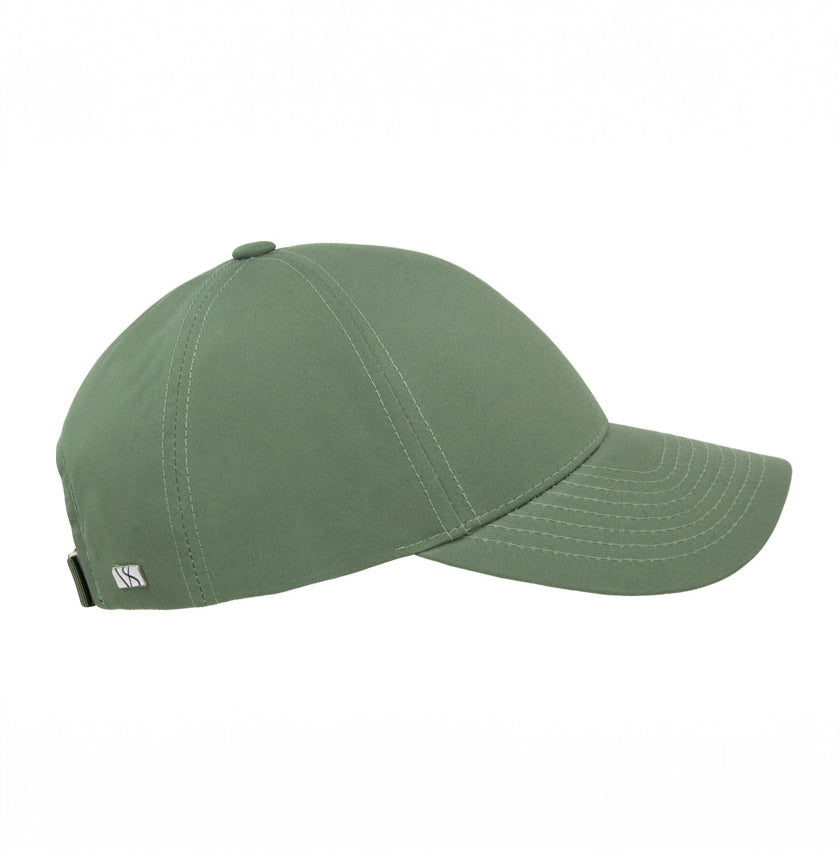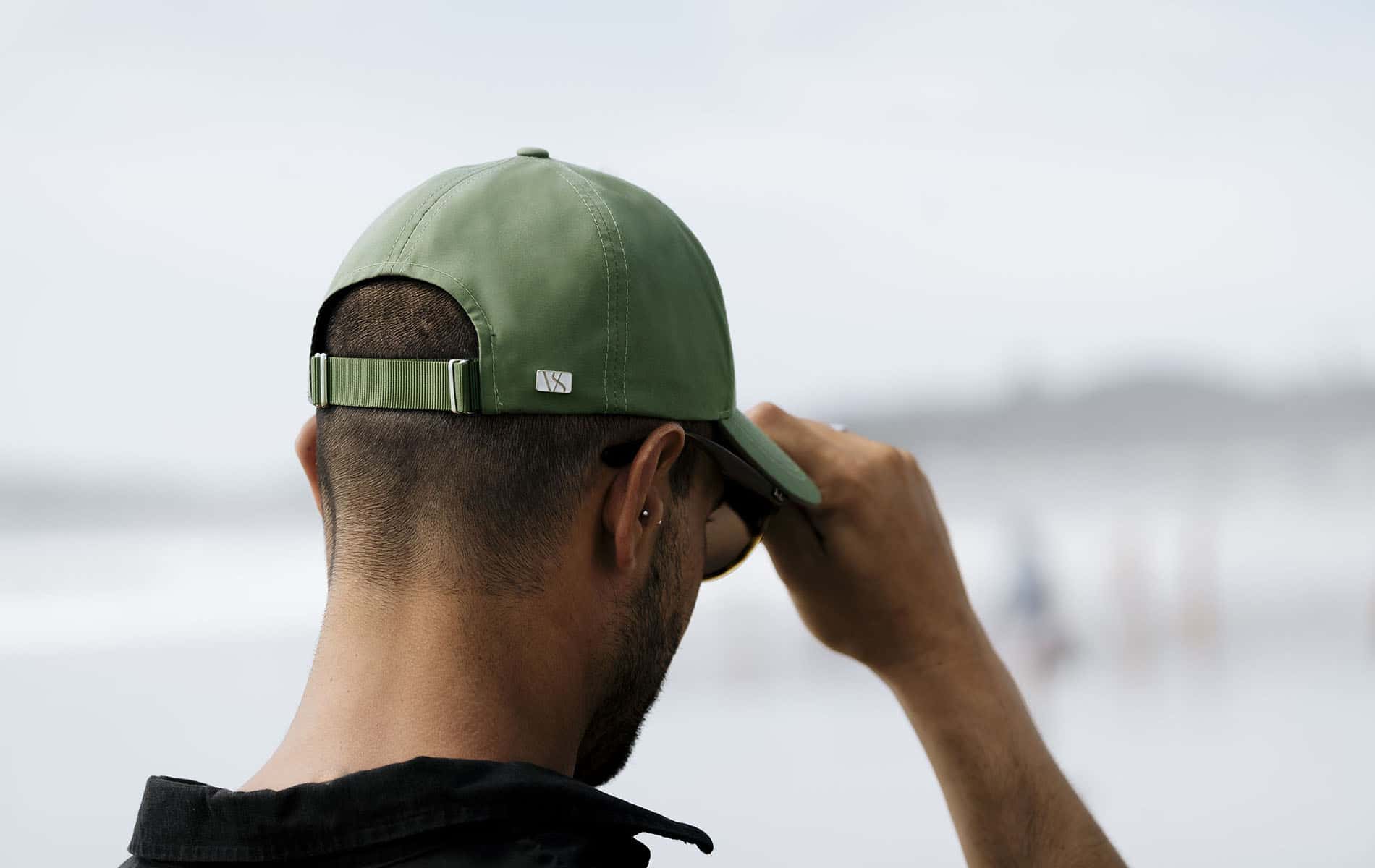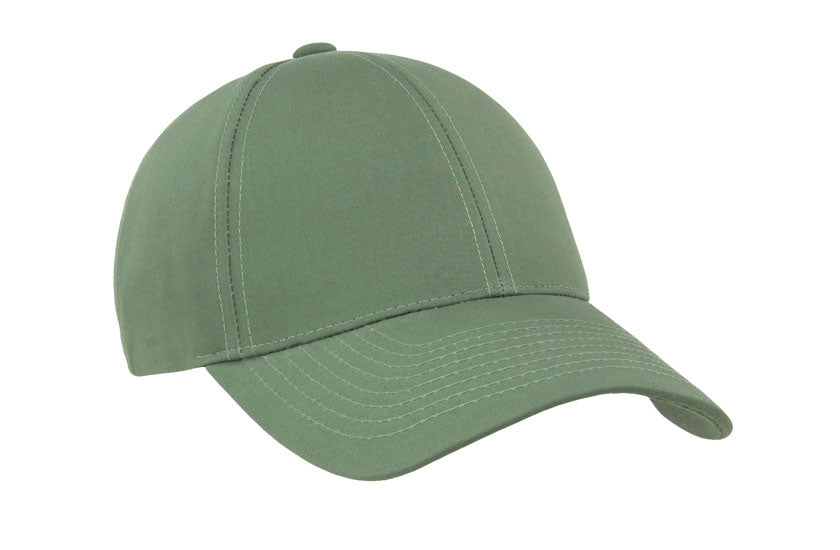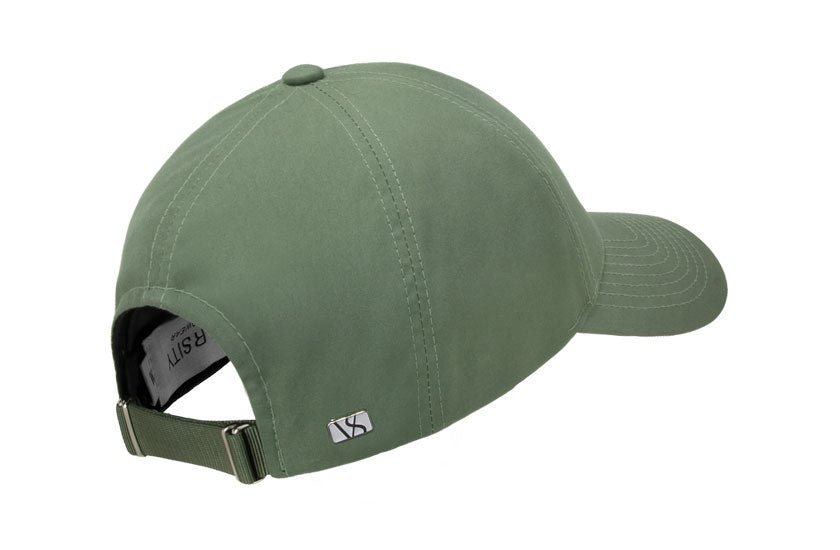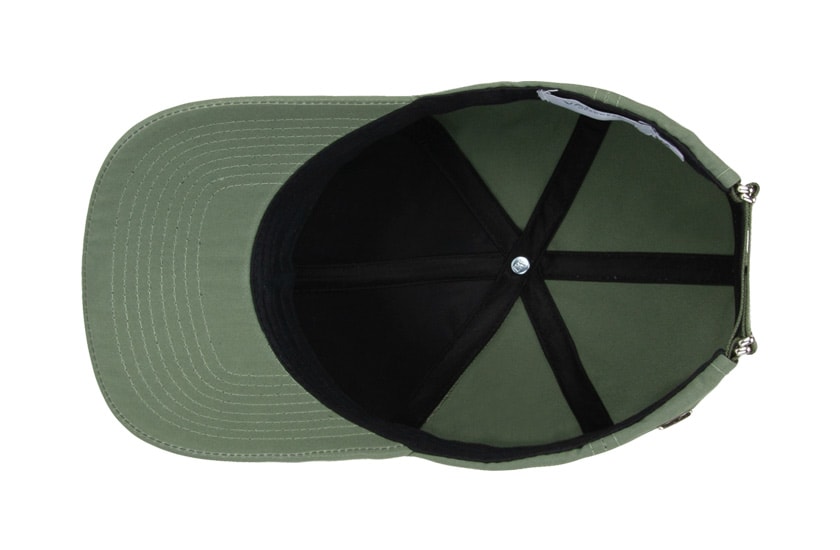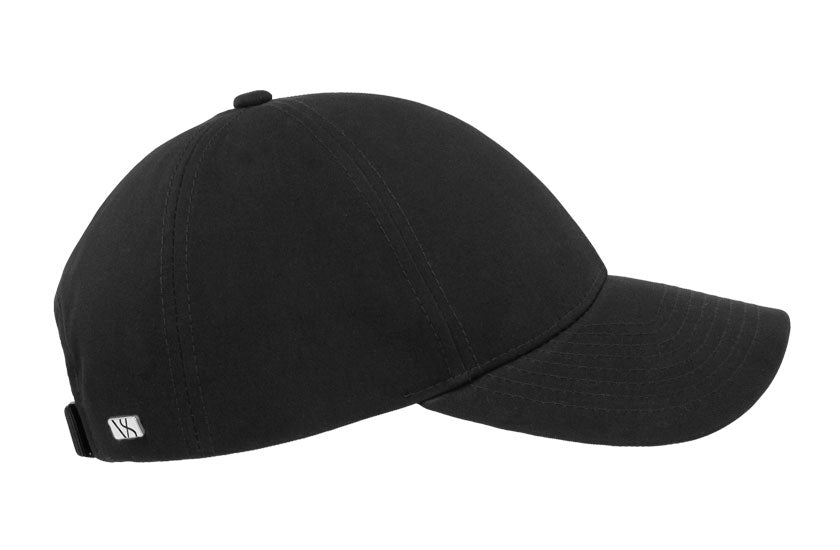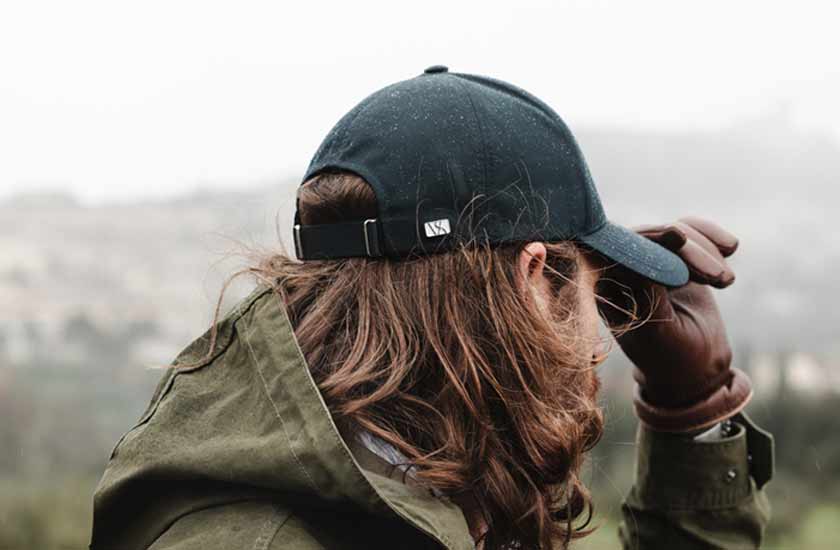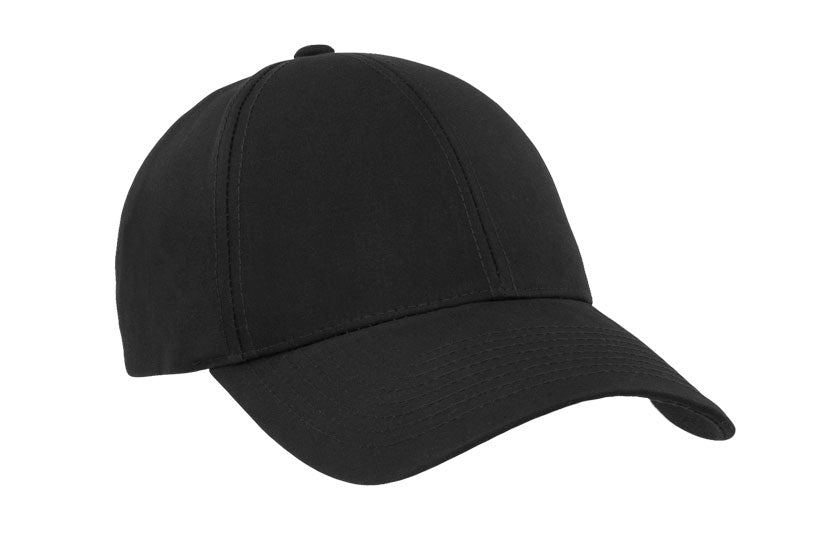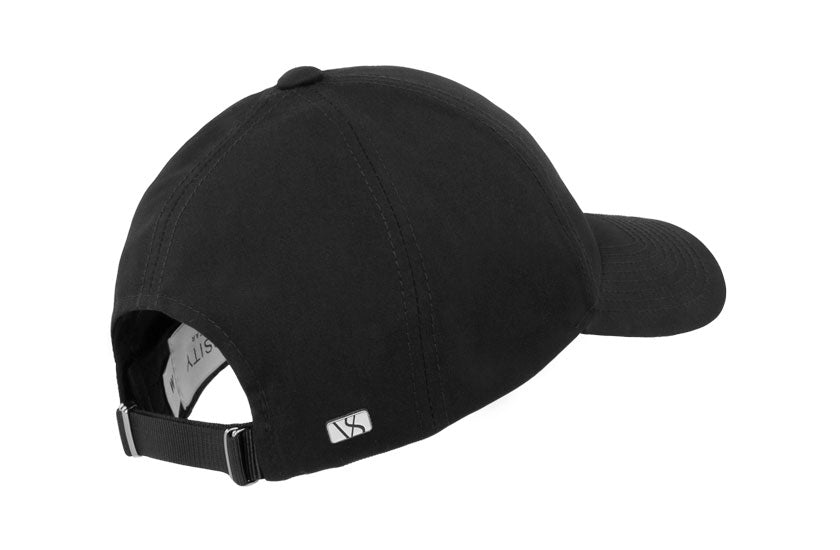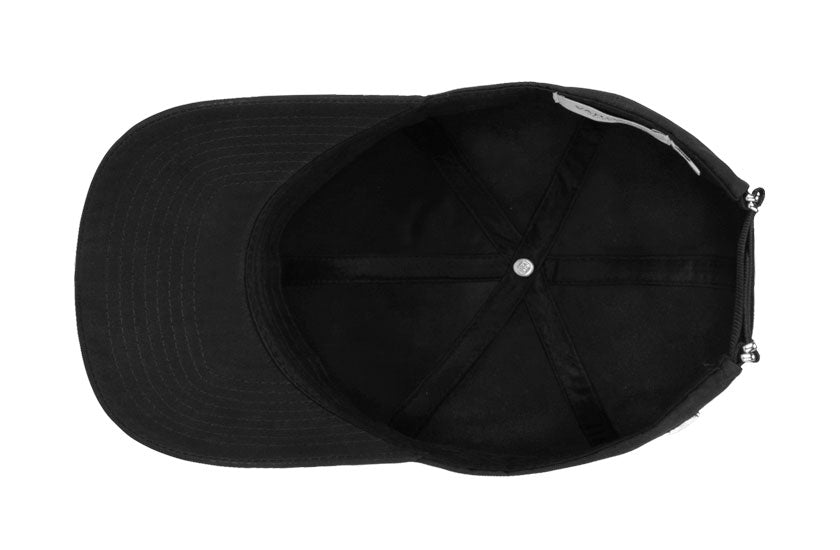 FW23 Cotton Structured Front
Sourced from Switzerland, the signature Ventile material ingeniously transforms natural fibers into a technical fabric. The special process gives the cap a natural water repellency, while maintaining a light weight and preferred breathability. At the back you will find an adjustable nylon strap with stainless steel rings to personalize your fit and Varsity's signature logo.
Each cap comes with an adjustable strap at the back, which is adjustable up to 1.5 cm in either direction.

XS: 520 ¾ - 21 1/2 inches
S: 21 ½ - 22 ¼ inches
M: 22 ¼ -23 inches
L: 23-23 ¾ inches
XL: 23 ¾ - 24 ⅝ inches
Constructed from a dense, waxed cotton, these Oilskin caps are durable and weather-resistant caps that can brave all conditions.

The cap is fitted with an adjustable nylon strap (+/- 1.5 cm), held together with stainless steel rings.

Exterior Fabrics: 100% Waxed Cotton
Interior Fabrics: 45% Viscose, 32% Polyester, 23% Cotton

Care:
This Oilskin can has a layer of natural wax which gives the cap stain and water-resistant capabilities. Over time, the wax will dry out and can be easily re-applied using the reproofing wax.

Wash:
You can carefully remove any stains that may occur by using a clean, damp cloth, but you should never wash your Oilskin cap due to its natural wax coating – this could cause the cap to dry out and lose its shine.