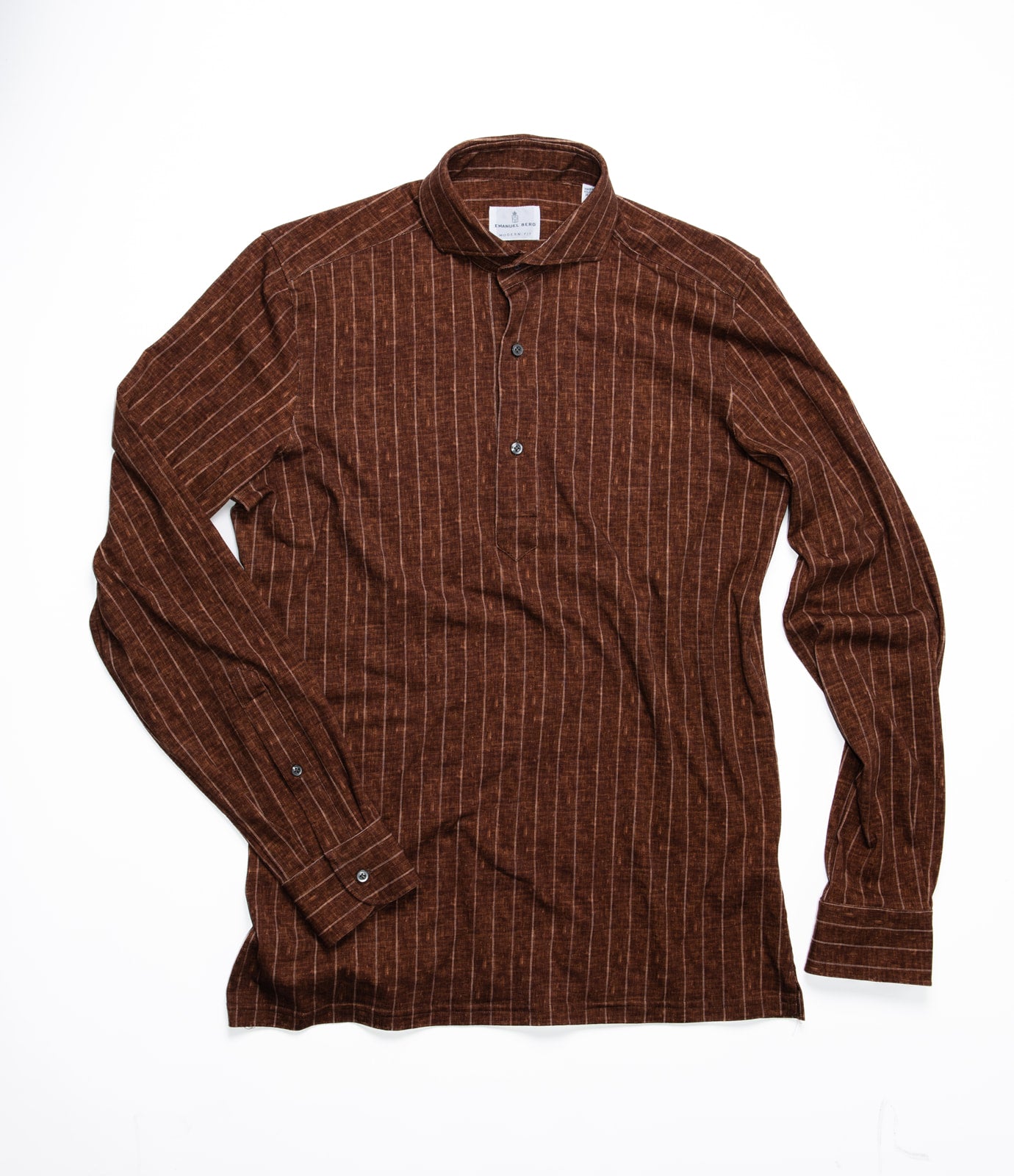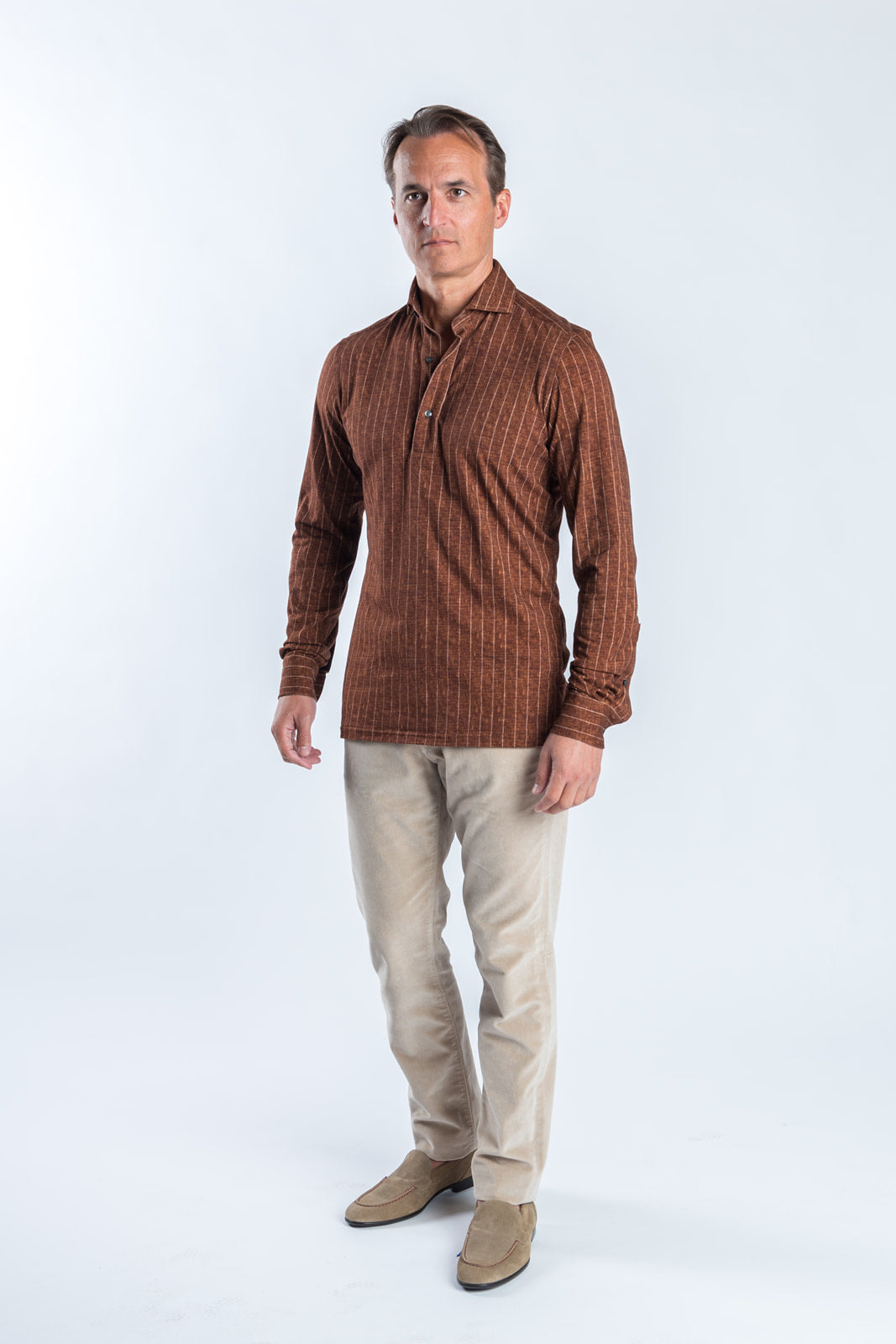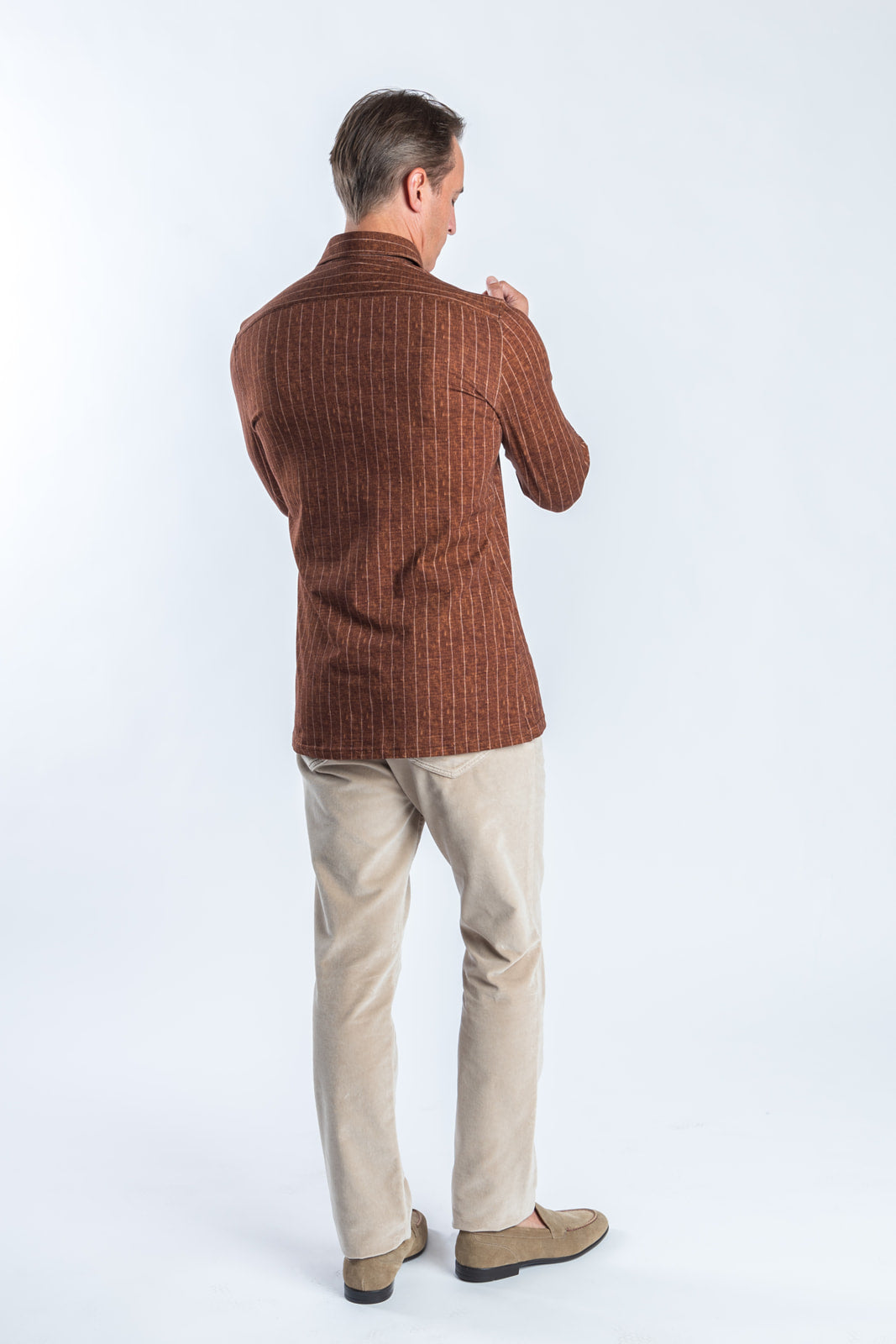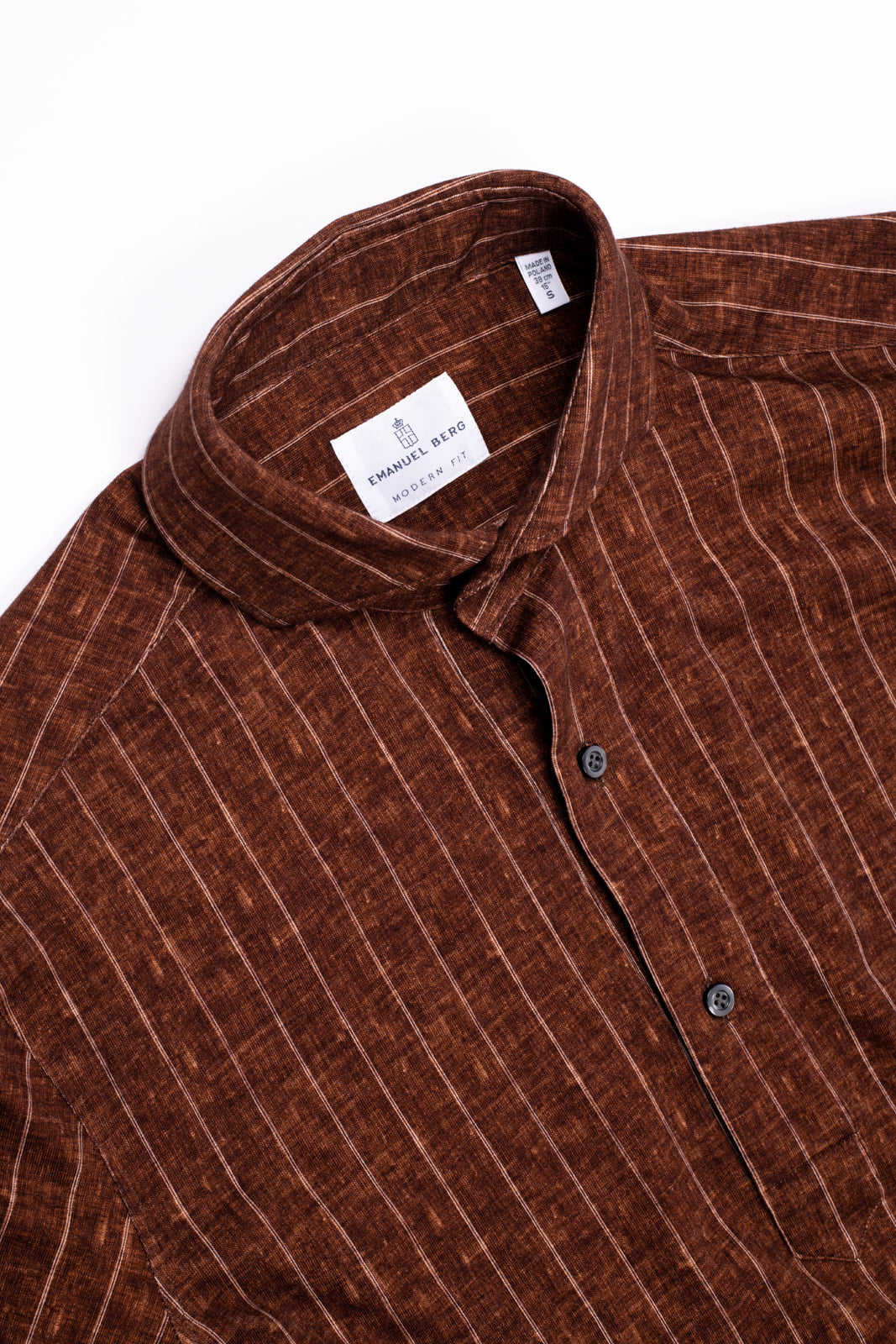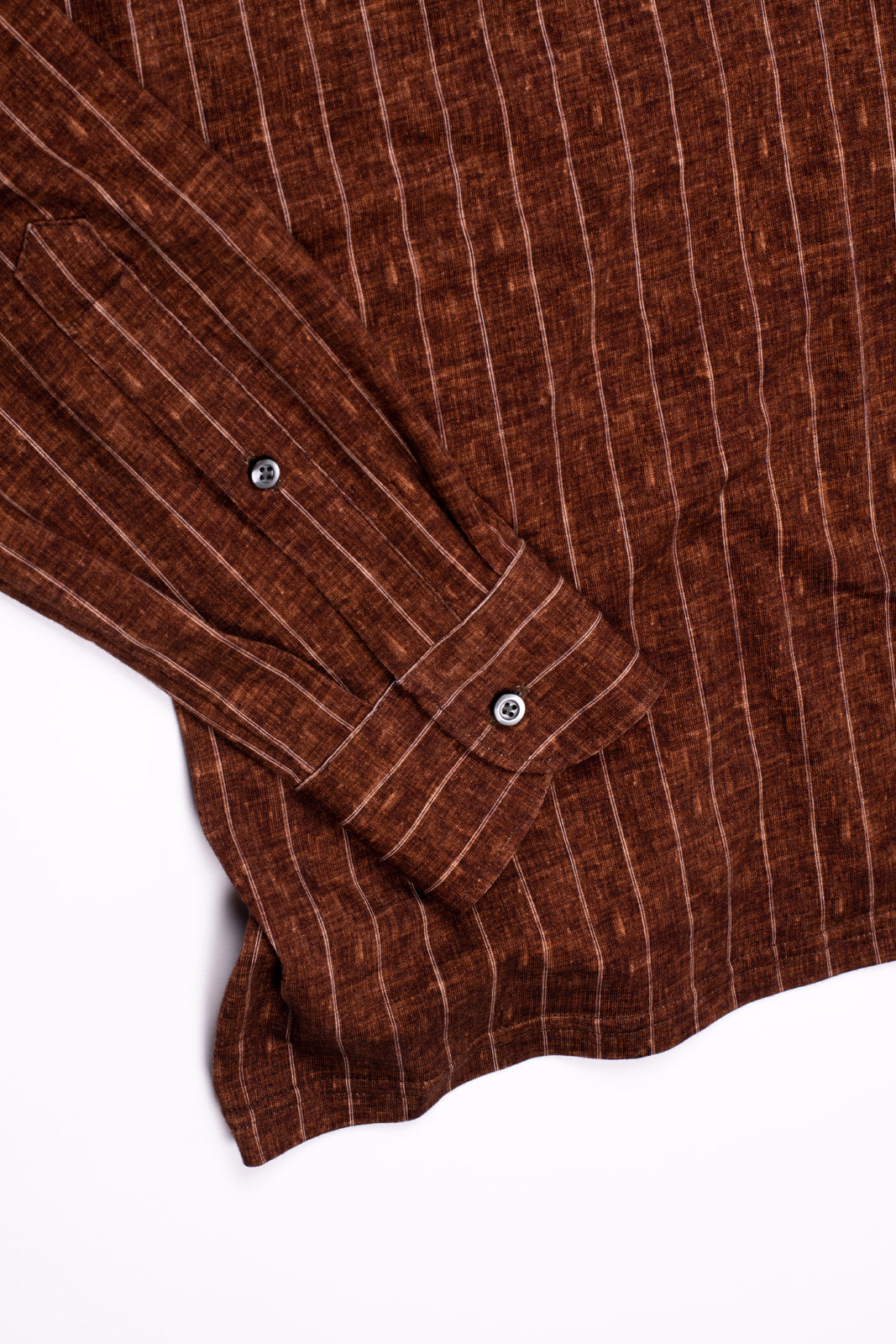 Super Stretch Long Sleeve Polo Jersey Shirt
SF17073-222ML-MF

The shirt made of the finest 4Flex Jersey cotton. This fabric is made by Albini 1876 and has been designed with movement and comfort in mind, allowing the shirt to withstand wrinkling and become an easy-to-wear staple. Highly flexible, breathable with a natural touch, 4Flex guarantees full freedom of movement, maximum comfort, and style. 
Spread collar. Two buttons cuffs. 
Additional sizing positions add to the precision of our fit - ensuring we have the
perfect size
for you.
Care & Material
Washing

The shirt should be washed inside-out at up to 40 degrees Celsius. Prior to washing, collar stays and other detachable elements should be removed. The washing machine should not be overloaded and the spin should be on low. Dry-cleaning, tumble-drying, and using fabric softeners is not recommended.

Ironing

Right after the washing, the shirt should be put on a hanger, the collar buttoned. The shirt should be ironed while damp. To avoid shiny marks, the shirt should always be ironed inside out. Detailed information is provided on care labels inside the shirt.