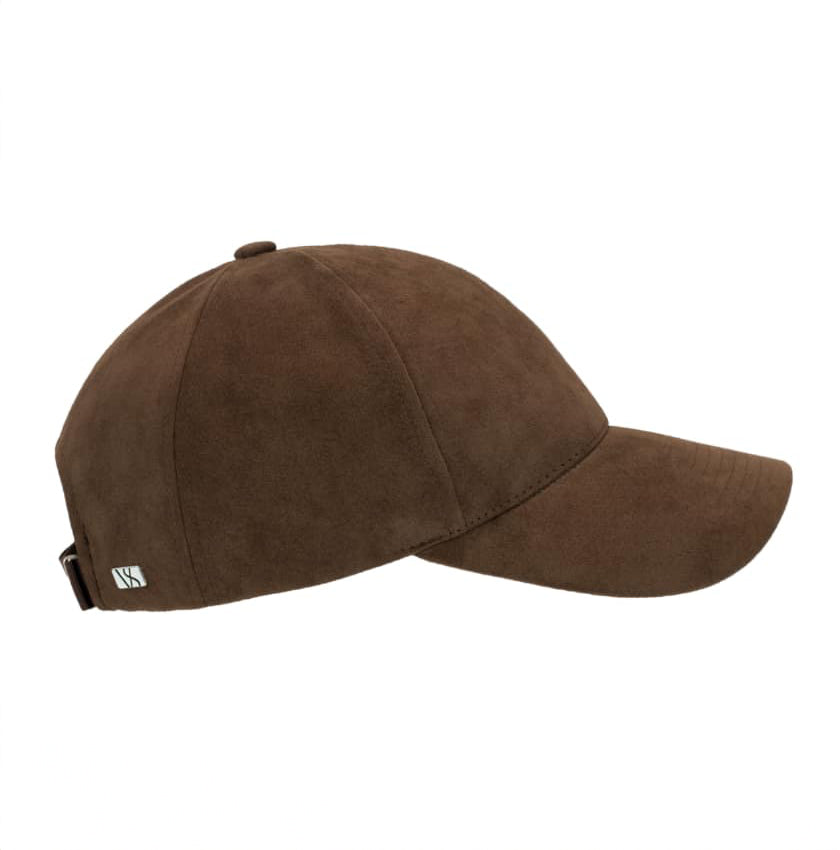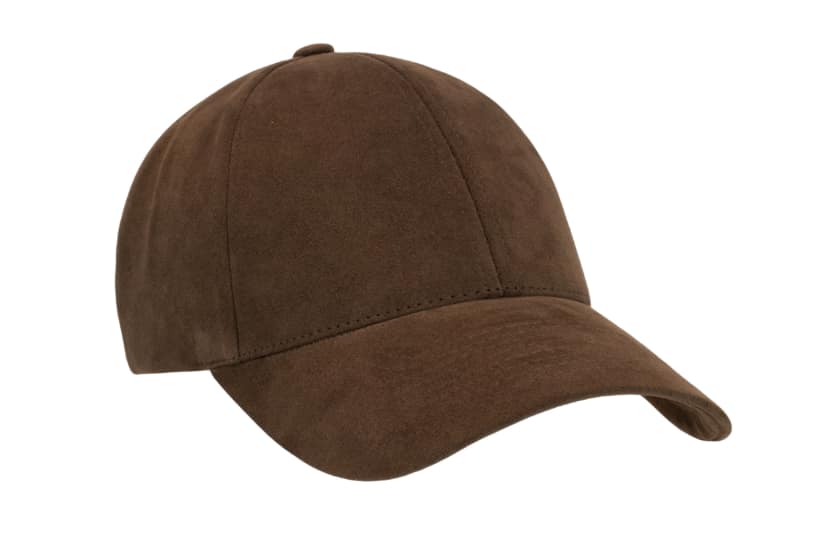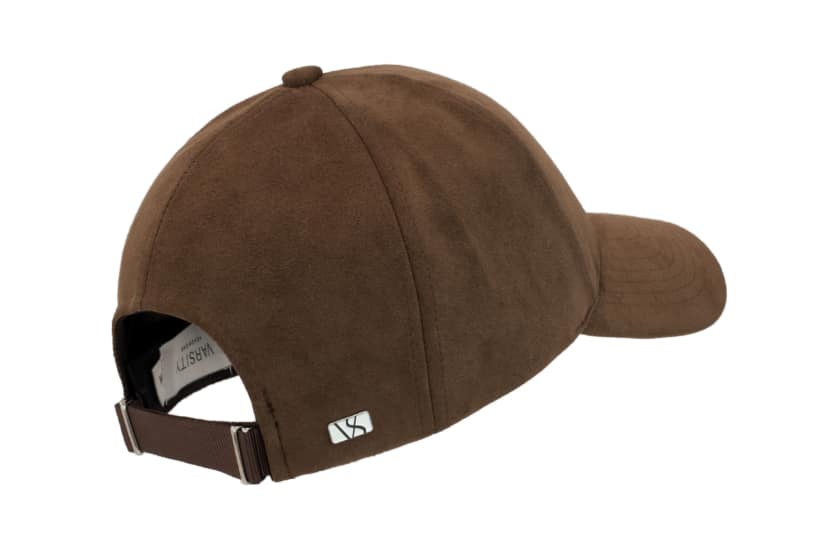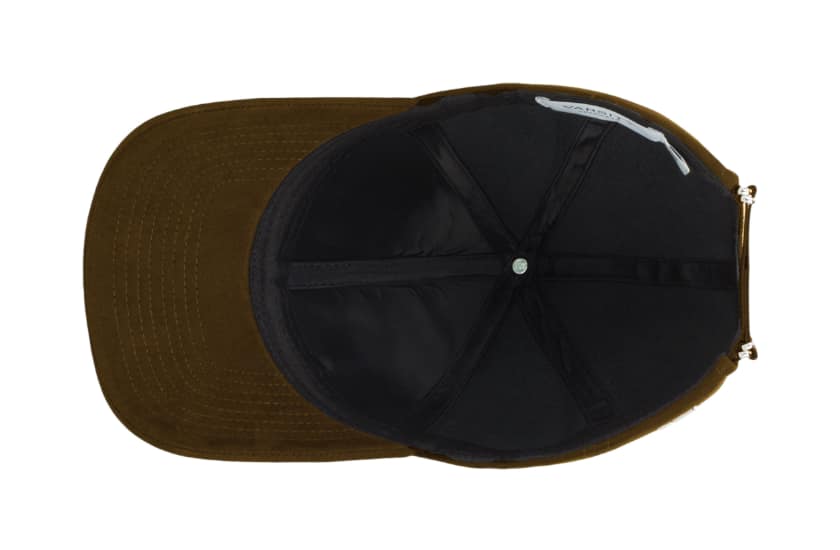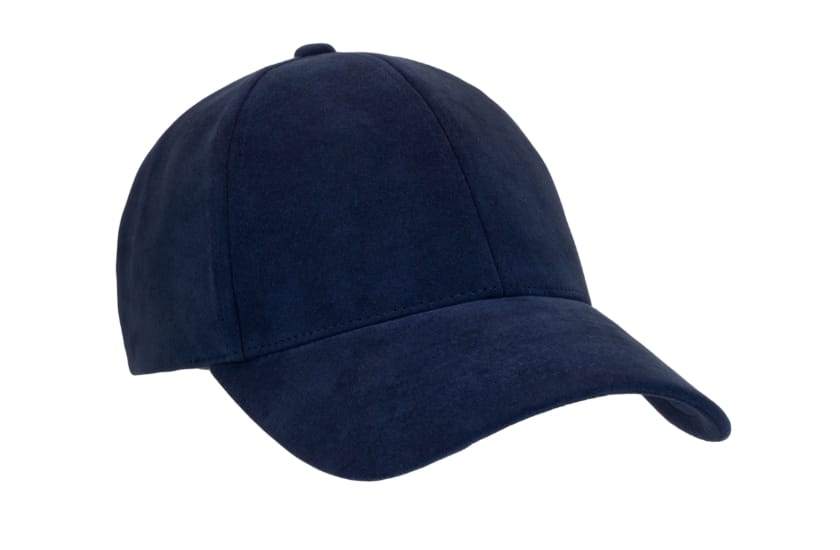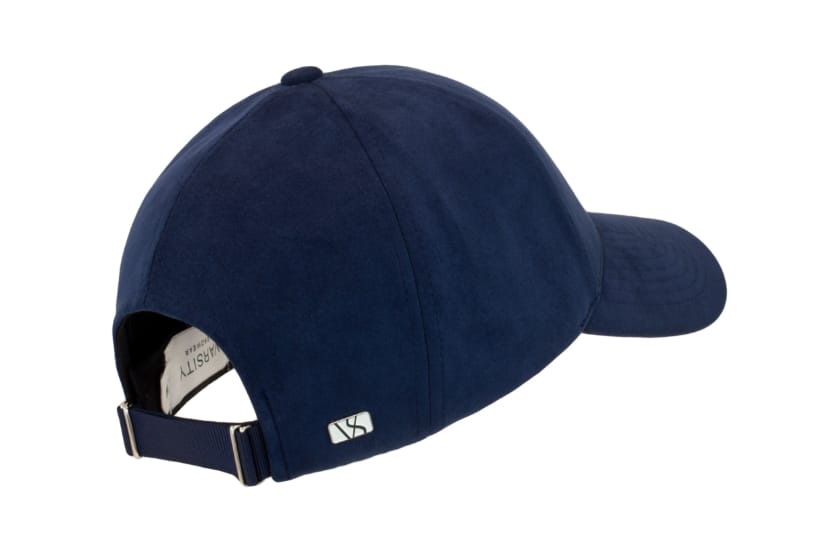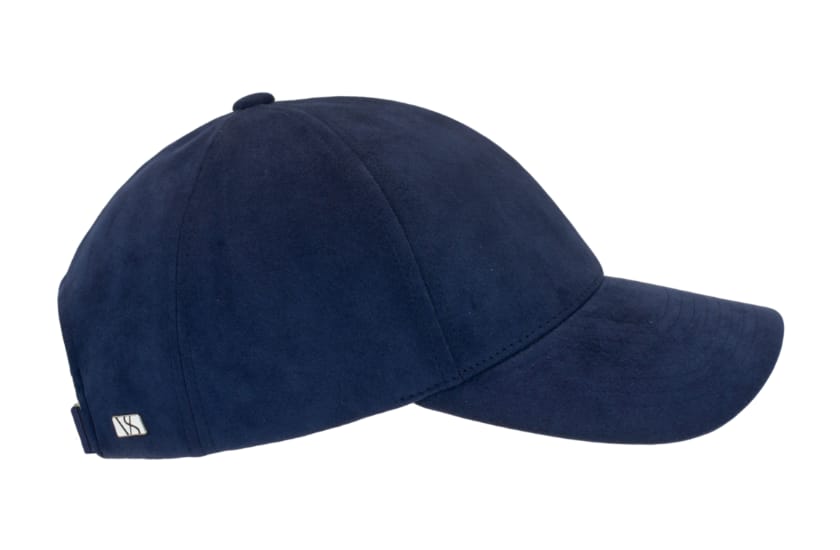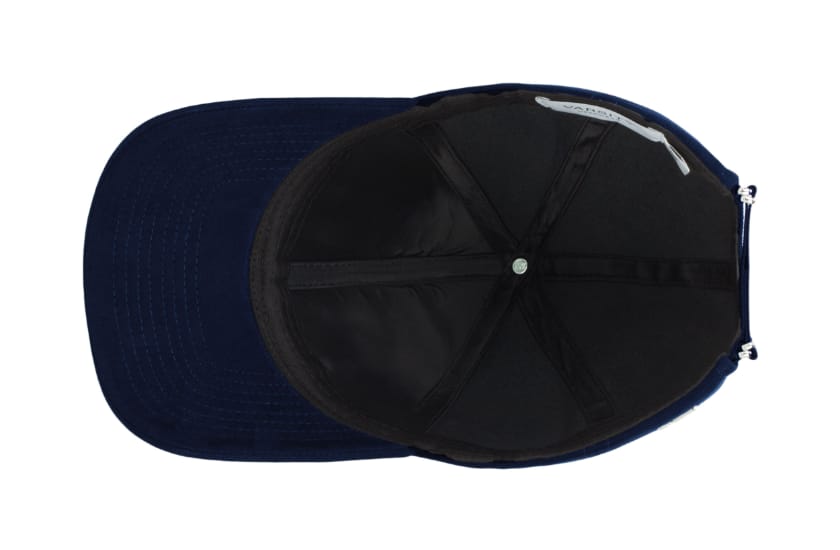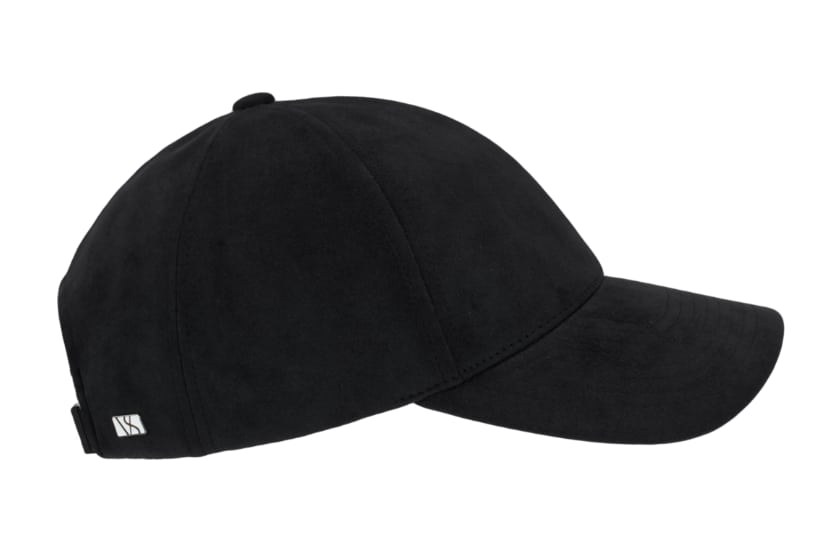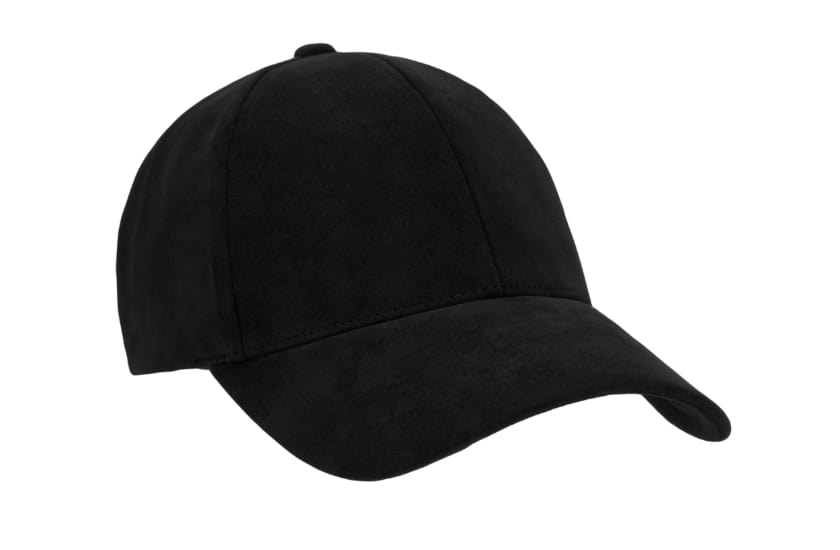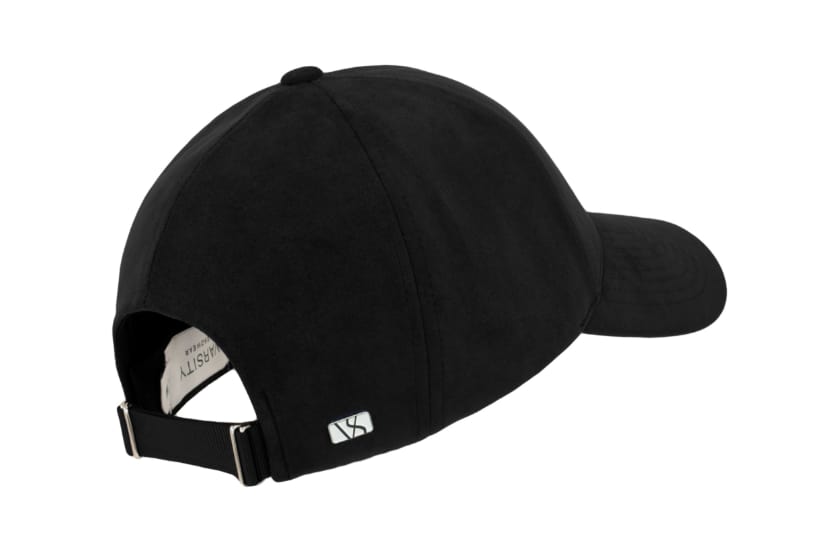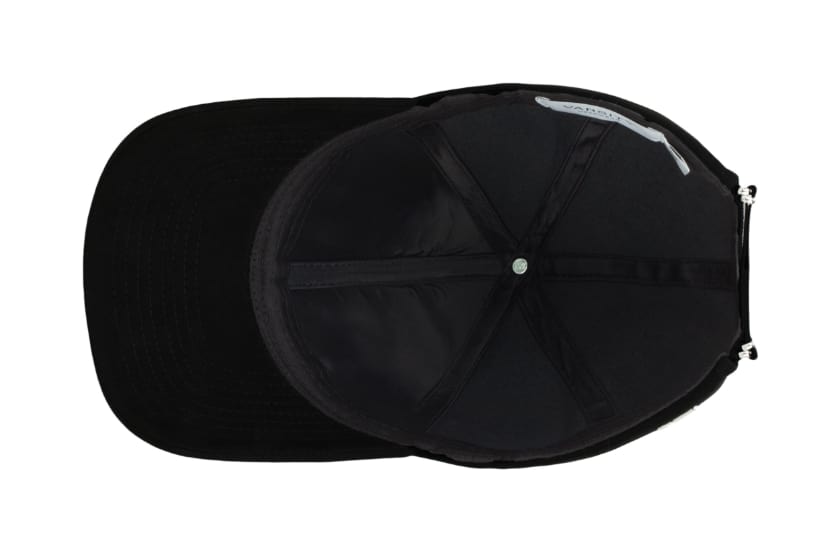 SS24 Alcantara Baseball Cap
Made from Alcantara©, a beautiful synthetic suede developed outside of Milan. The cap is lined with a luxurious, breathable polyester-cotton blend
Alcantara colors offer an elegant velvet finish for an added piece of luxury in your every day.
EXTERIOR FABRICS:
100% Alcantara

INTERIOR FABRICS:
65% Cotton, 35% Polyester

STRAP:
The cap is fitted with an adjustable (+/- 1.5 cm) Nylon Strap with Stainless Steel Rings.
USE:
Our Alcantara cap is intended for everyday use or whenever you want to wear something nice for a party.

CARE:
After several uses and in contact with different weather conditions, stains may occur. Because of this, we recommend handwashing your cap regularly in order to ensure its longevity.

WASH:
You should always handwash your Alacantara cap and keep it away from the washing machine. We recommend using our textile soap when cleaning your cap, and treat it with our Impregnation Sprey in order to keep dirt away while keeping the surface breathable.