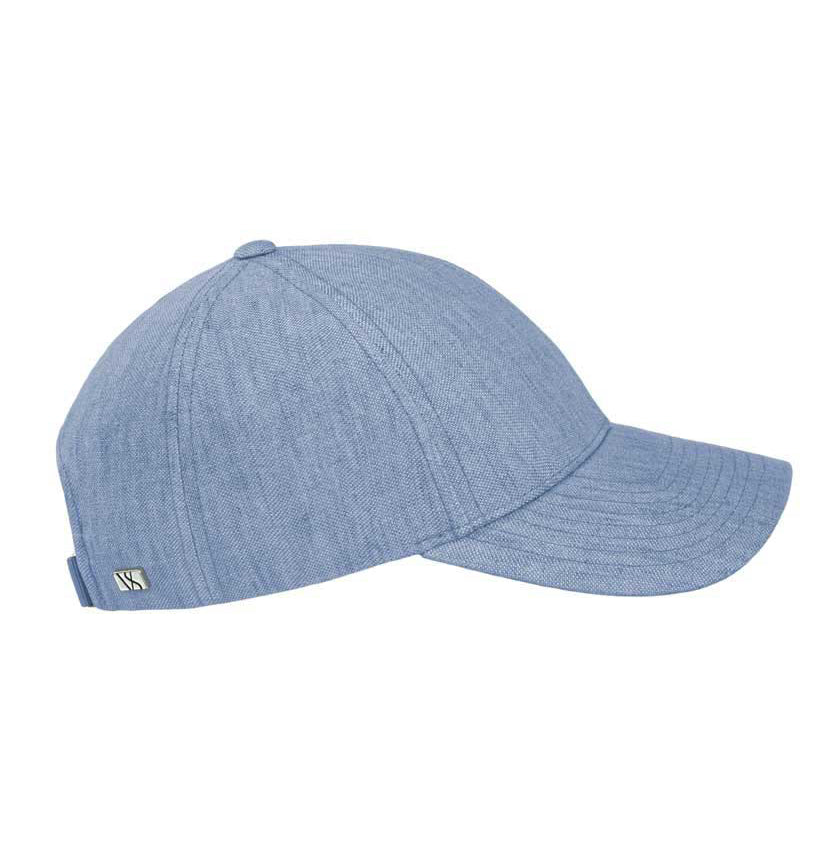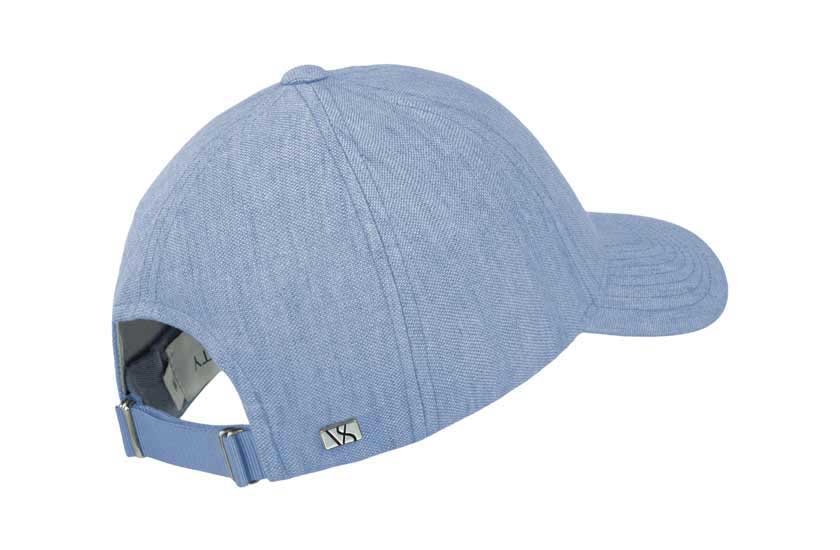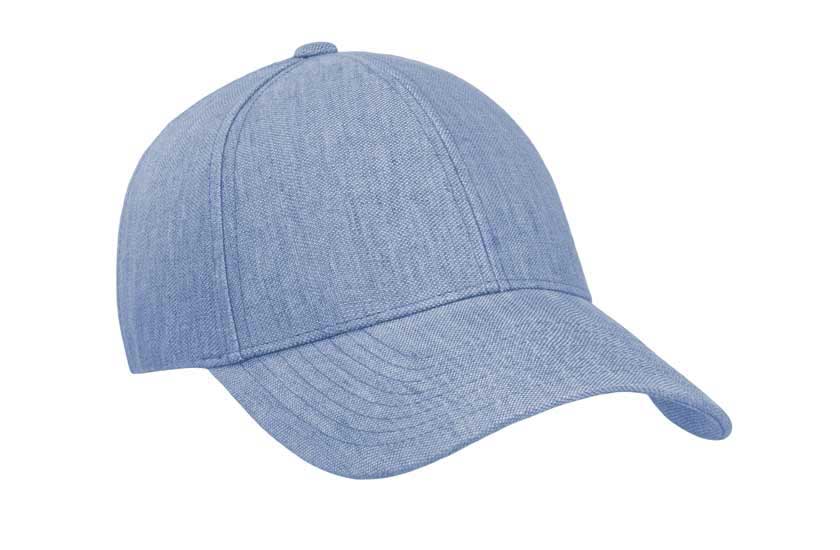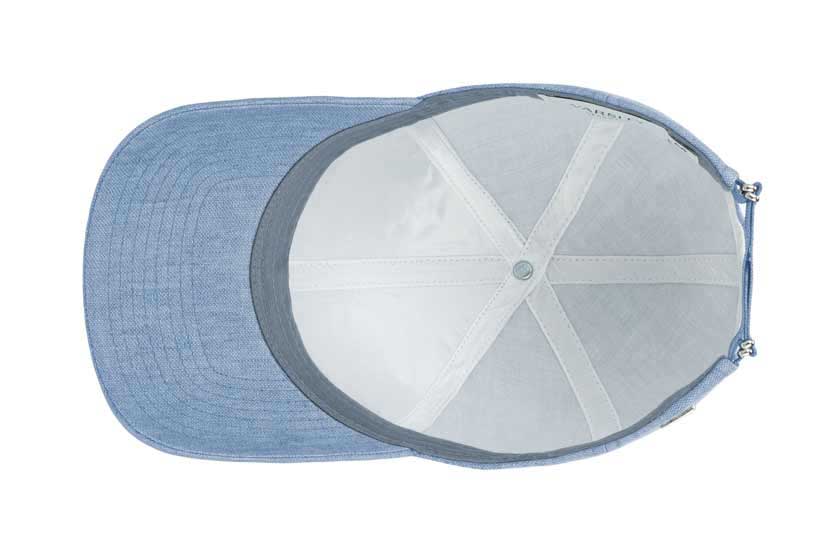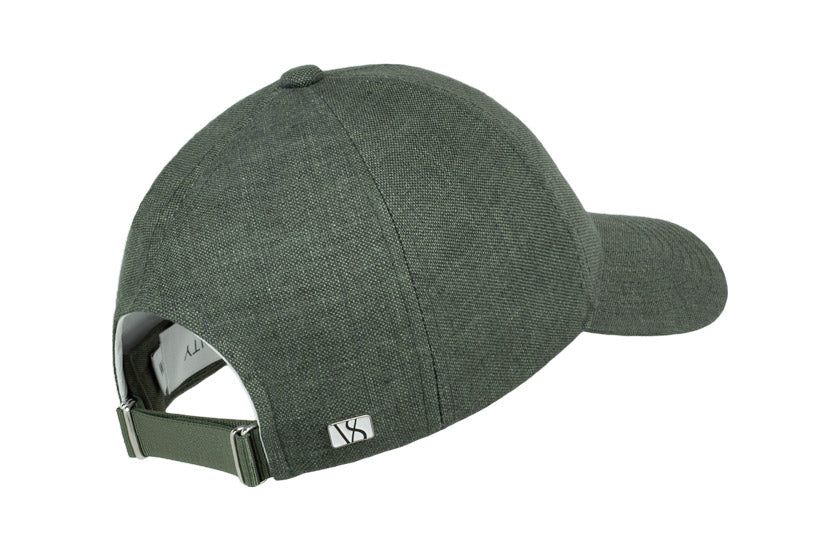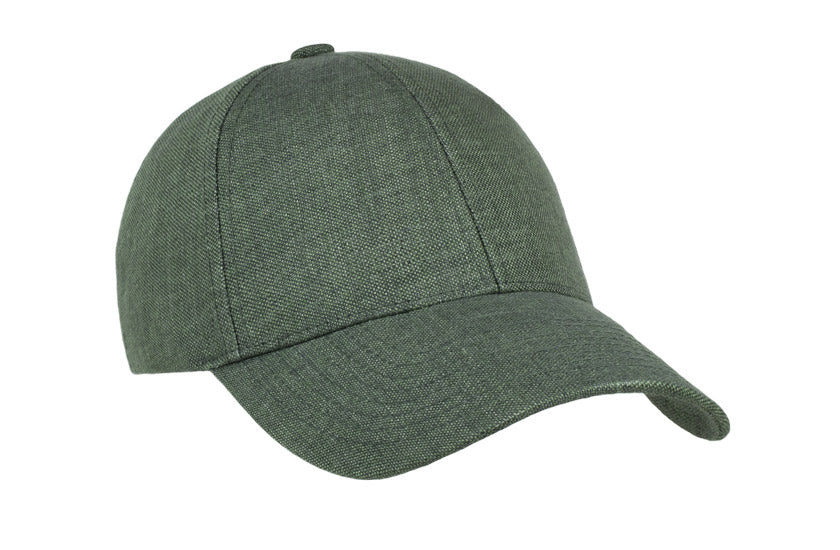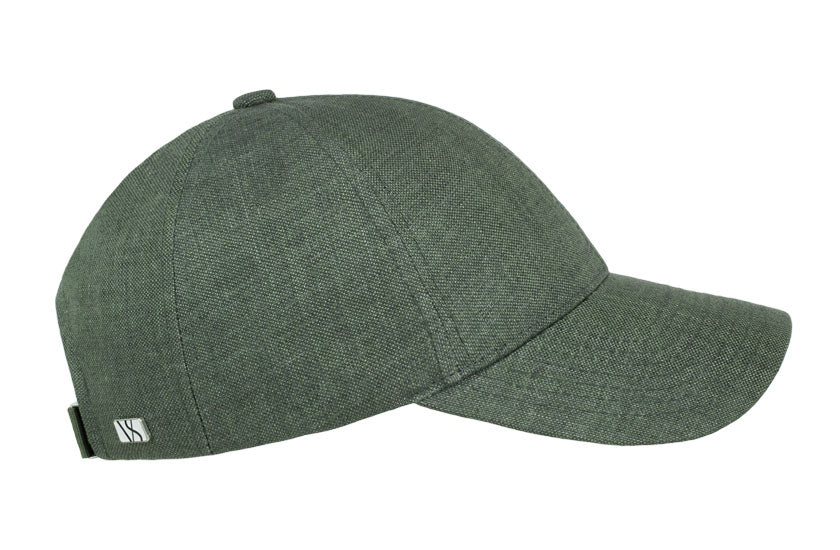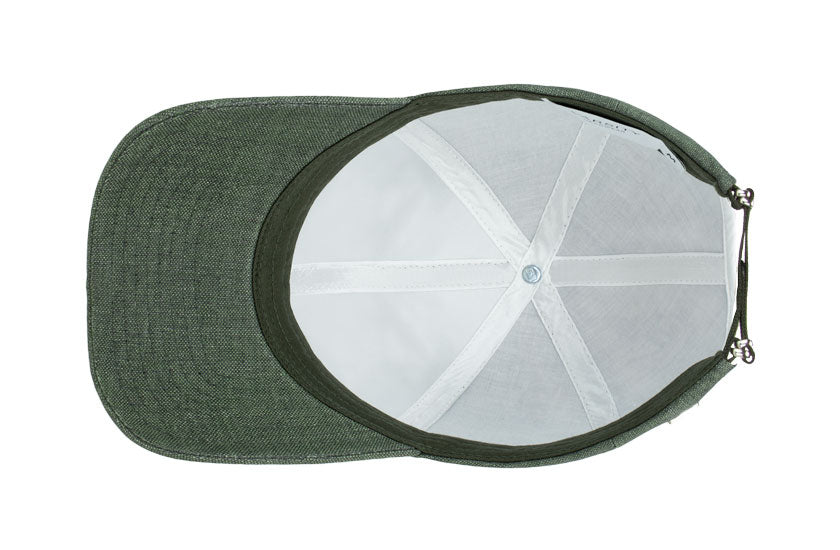 The signature linen cap, now in a soft shape, made from the finest linen woven in the Piemonte region of northern Italy.
The Linen cap is perfect for everyday use in warmer climates. The premium Italian linen is ultra-breathable, keeping your head cool on hot summer days.
M (22 ⅕ - 23 inches | 56.5 - 58.5 cm)
L (23 - 23 ⅘ inches | 58.5 - 60.5 cm)

EXTERIOR FABRICS:
Made from 100% Linen

INTERIOR FABRICS:
Made from 48% Polyester, 30% Viscose, 22% Cotton.

STRAP:
The cap is fitted with an adjustable nylon strap (+/- 1.5 cm), held together with stainless steel rings.


After a long day in the sun, sweat can set into your cap and leave stains over time. Therefore, it is important that you wash your cap regularly, especially if you notice a stain. We recommend cleaning your cap with a damp cloth.

You should always handwash your Linen cap. Do not use a washing machine to clean your cap. Washing a Linen cap is like trying to wash a dry clean only blazer at home and can be difficult due to the different fibres in the fabric.