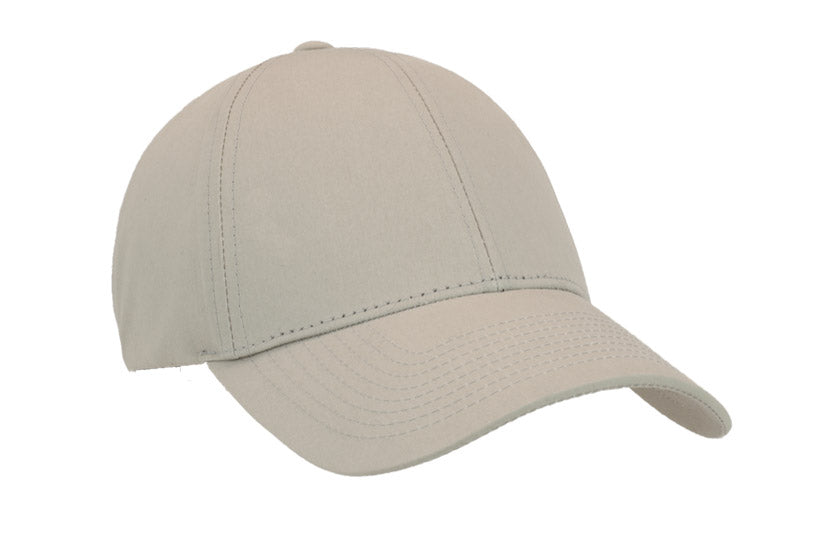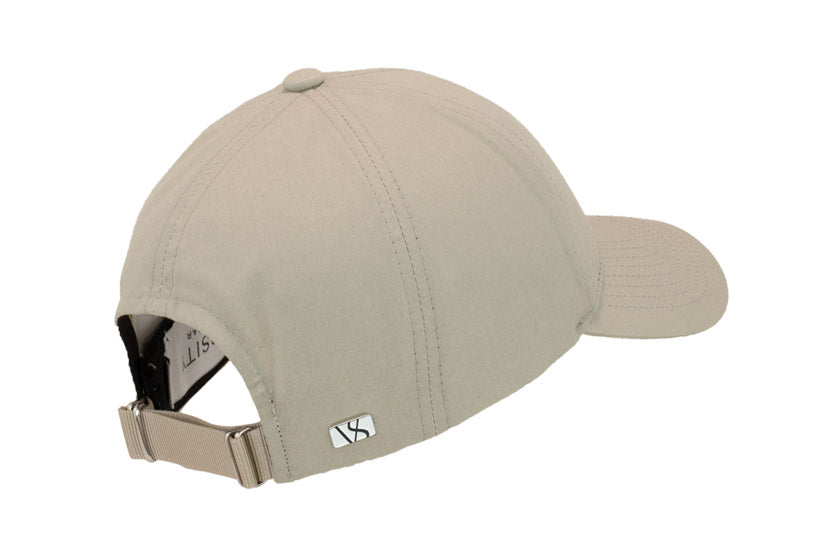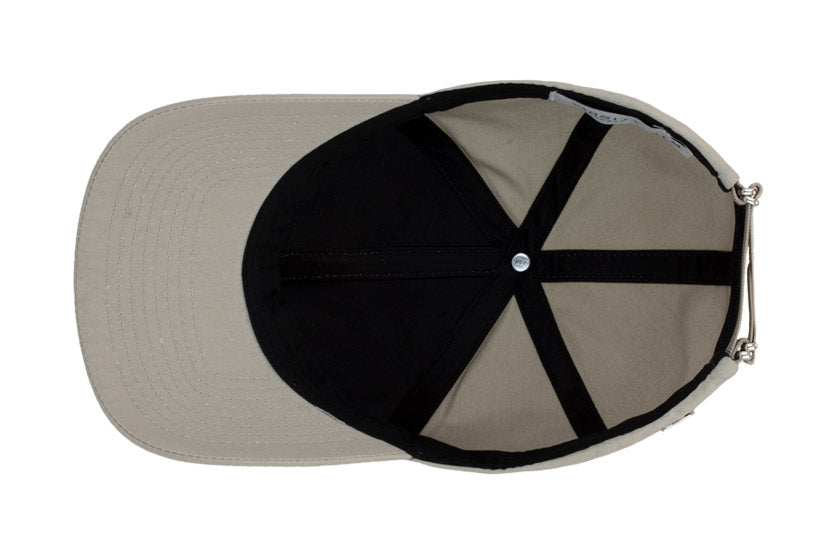 SS24 Pampas Beige Cotton Baseball Cap
The new Pampas Beige Organic Cotton Cap is designed to be an all-weather, all-day cap.
Sourced from Switzerland, the signature Ventile material ingeniously transforms natural fibers into a technical fabric. The special process gives the cap a natural water repellency, while maintaining a light weight and preferred breathability.