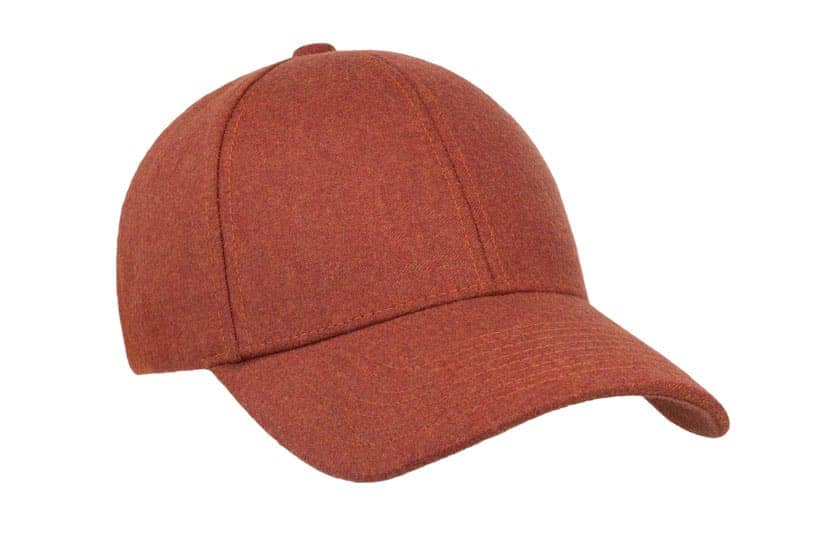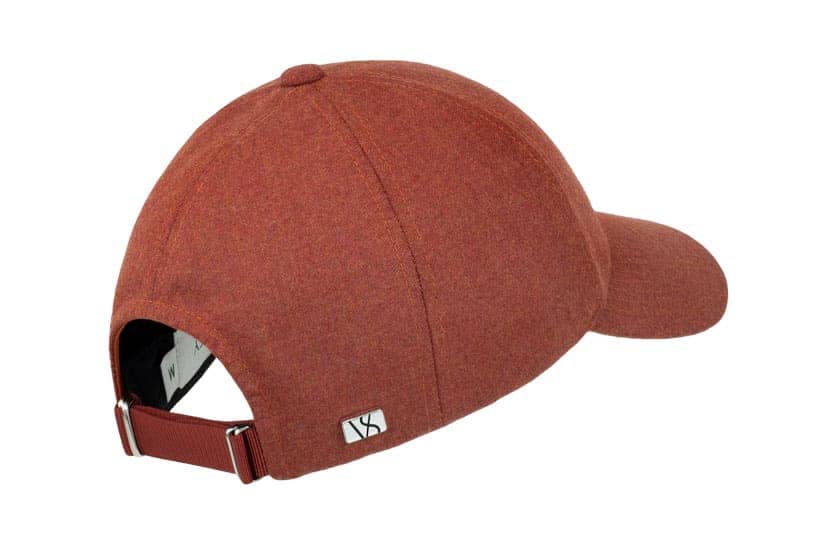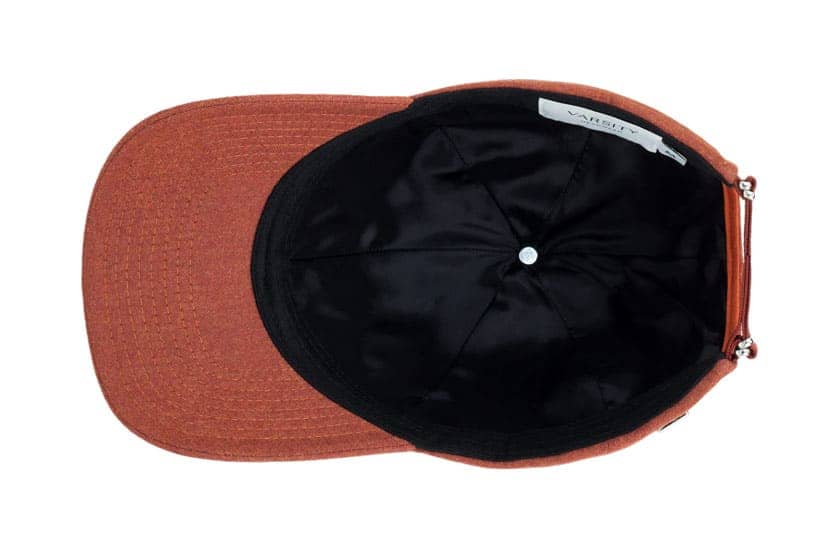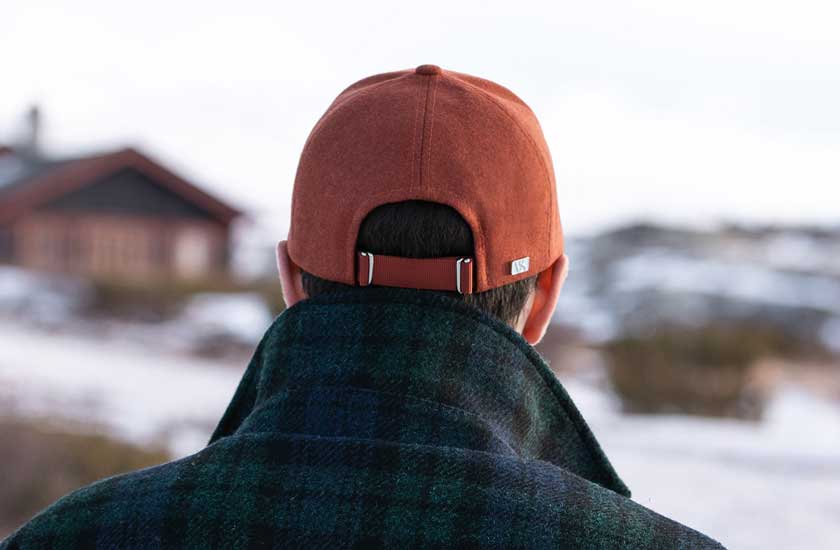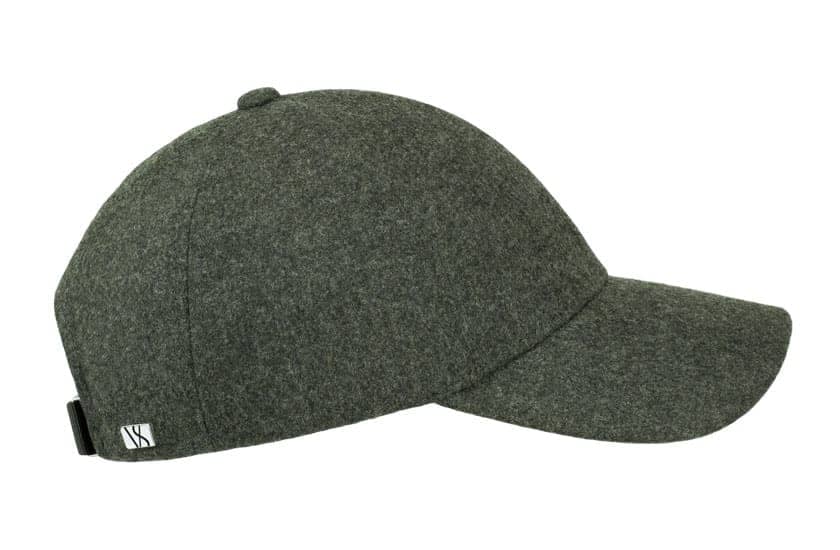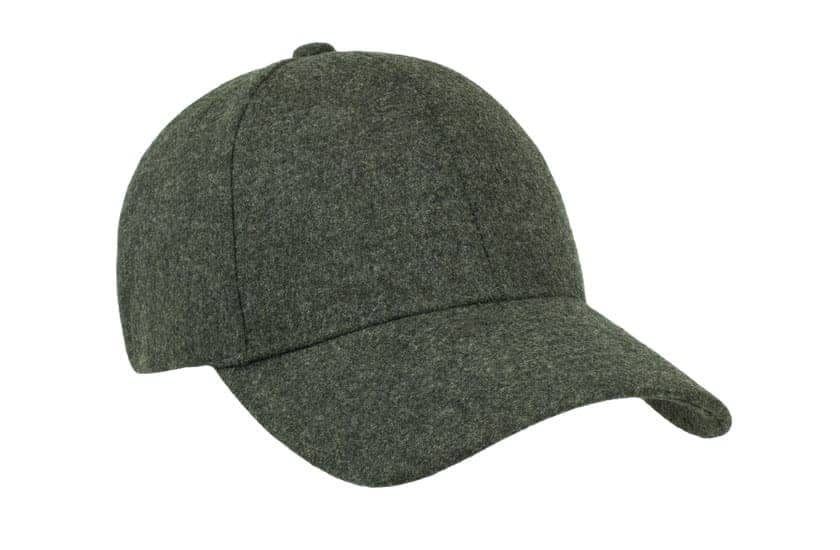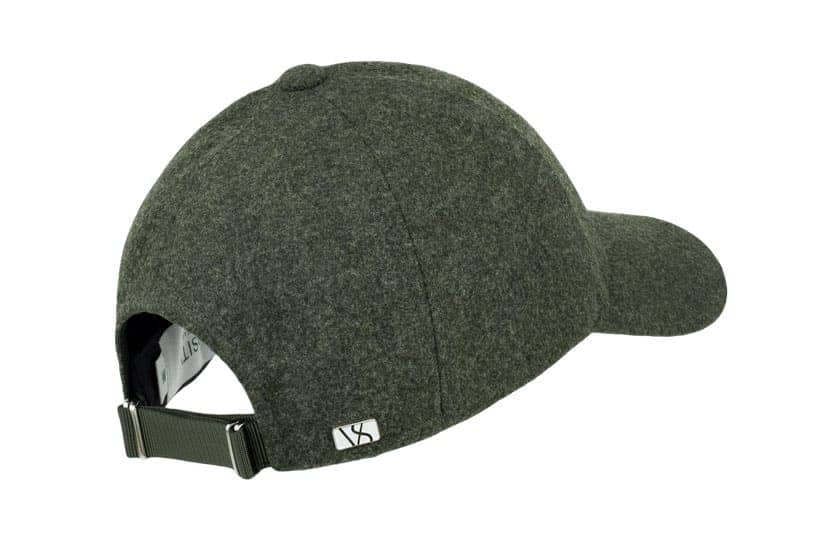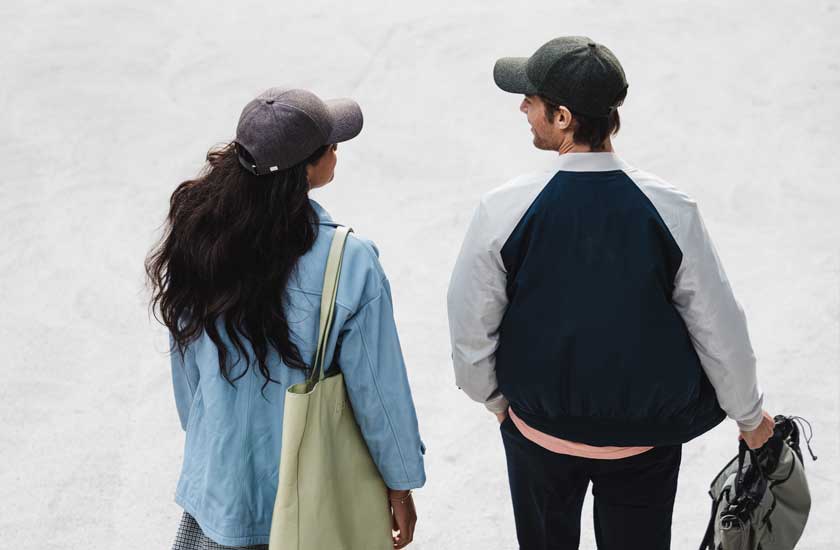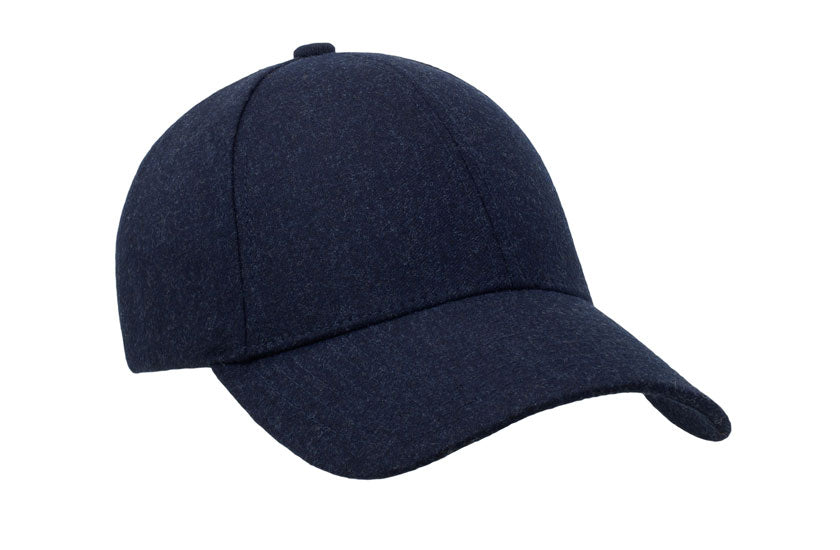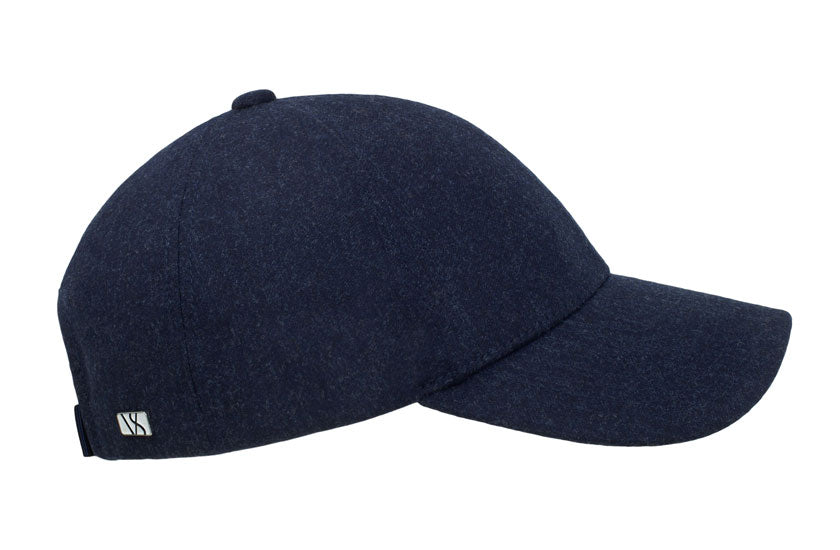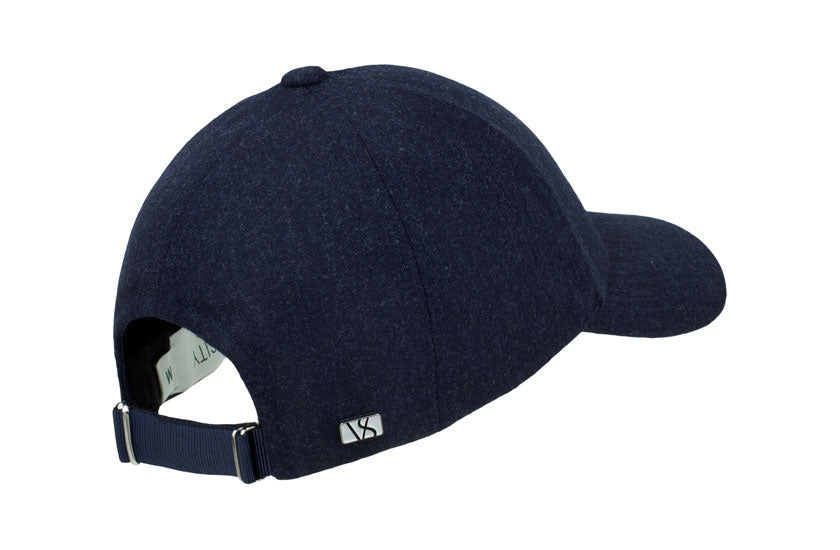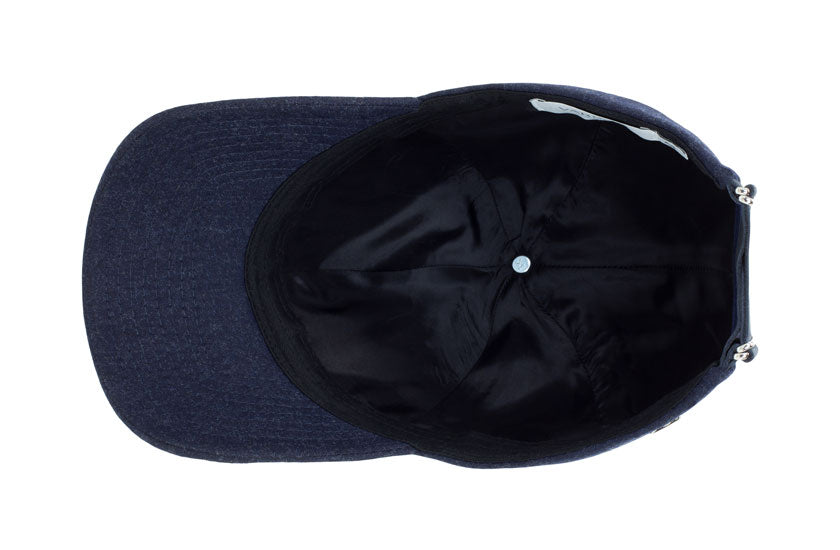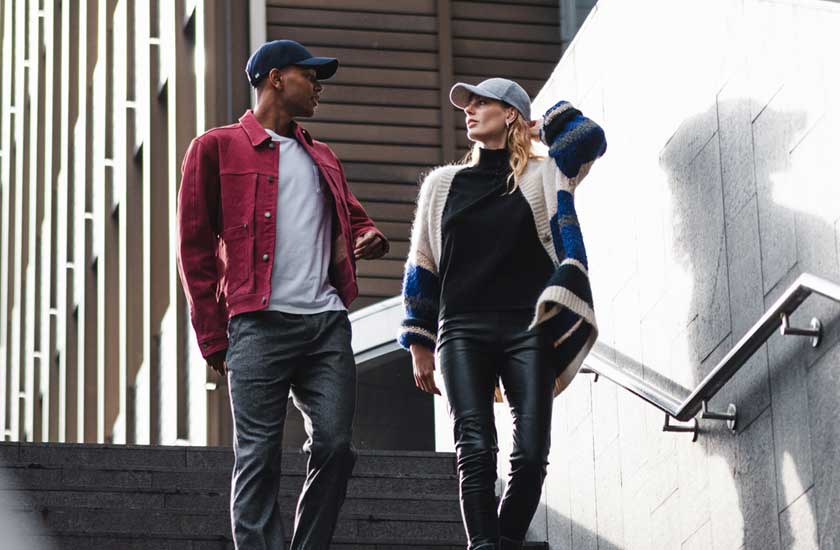 With inspiration drawn from the changing leaves, these wool caps are perfect for the cooler seasons ahead.
They're made from the finest virgin wool woven in the Piemonte region of northern Italy. The cap is lined with a luxurious viscose material. At the back, you'll find an adjustable nylon strap with stainless steel rings to personalize your fit and Varsity's signature logo.
These wool caps are ideal for cold winter days. Their insulating properties will keep your head warm in everyday situations and during outdoor activities.
The cap is fitted with an adjustable nylon strap (+/- 1.5 cm), held together with stainless steel rings.
SUSTAINABILITY:
One of these caps produces approximately 5.8 kg CO2 from production to shipment. This is equivalent to 5 washing machine cycles. For every Varsity Headwear cap that is produced and shipped, they offset the amount of CO2 through a cooperation with CHOOOSE.
Each cap comes with an adjustable strap at the back, which is adjustable up to 1.5 cm in either direction.

XS (52.5-54.5 cm | 20 ¾ - 21 1/2 inches)
S (54.5-56.5 cm | 21 ½ - 22 ¼ inches)
M (56.5-58.5 cm | 22 ¼ -23 inches)
L (58.5-60.5 cm | 23-23 ¾ inches)
XL (60.5-62.5 cm | 23 ¾ - 24 ⅝ inches)
Exterior fabrics: 100% Wool

Interior fabrics: 45% Viscose, 32% Polyester, 23% Cotton.

After several uses in different weather conditions, stains may occur. Because of this, we recommend handwashing your Wool cap regularly in order to ensure its longevity.

You should always handwash your Wool cap. Do not use a washing machine to clean your cap. We recommend using our Textile Soap on tougher stains, but please note that the inner lining may shrink slightly after washing